Ontario production can continue despite shelter-in-place orders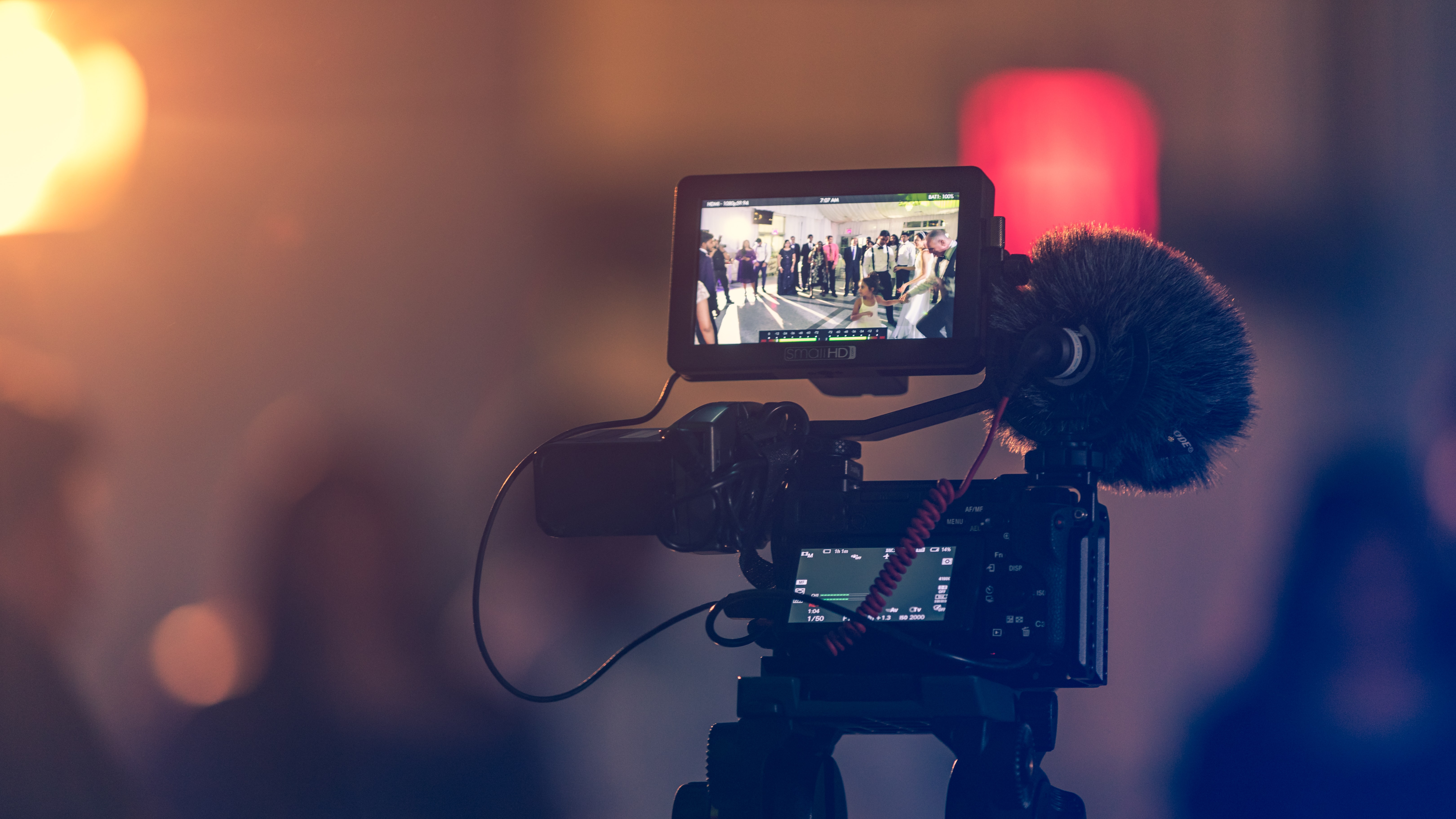 Film and TV productions are permitted to continue provided they adhere to a number of existing restrictions, including that there are no more than 10 performers on set at once.
Film and television production will be permitted to continue in Ontario despite the introduction of shelter-in-place protocols tomorrow at 12:01 a.m. (Jan. 14) for at least 14 days.
With the daily number of new COVID-19 cases continuing to hover around the 3,000 mark, Ontario Premier Doug Ford on Tuesday declared a state of emergency – the second since the initial state of emergency was first announced last March.
Screen-based production will be exempt from those orders, provided the production adheres to the following conditions: there are no more than 10 performers on set at once (including background performers); personnel providing hair or make-up services must wear appropriate personal protective equipment; there are no live audiences; sets are configured to allow on-set workers to maintain a physical distance of at least two metres from one another.
Adherence to these measures has been a requirement since large parts of Ontario went into its second lockdown in late November.
Post-production, visual effects and animation are also permitted to continue. Businesses involved in video game development and publishing can also remain open.
Since the Ontario's production got back to work in the fall, the province has been stretched to capacity as global networks and platforms race to fill their production pipelines with fresh original content.
On the Canadian side, domestic series including CBC's Pretty Hard Cases, Coroner and Murdoch Mysteries and Global's Nurses went into production in the second half of 2020. The majority of those have wrapped now, except for Coroner season three, which is scheduled to wrap production later this month.
In terms of international series, The Good Witch (Hallmark Channel), Locke & Key (Netflix) and In the Dark (The CW) are all currently in production, while Amazon's The Boys and The Expanse are scheduled to start later this month.
Elsewhere, the provincial government confirmed that the Canada-U.S. border, which has been closed since March, will remain closed until at least Feb. 21.
According to the Ontario government, the emergency declaration may be extended up to 14 more days by the lieutenant governor. Further extensions require approval of the legislature which can extend the emergency period for another 28 days.
Image: Unsplash