TV adaptation of Risk board game in the works at eOne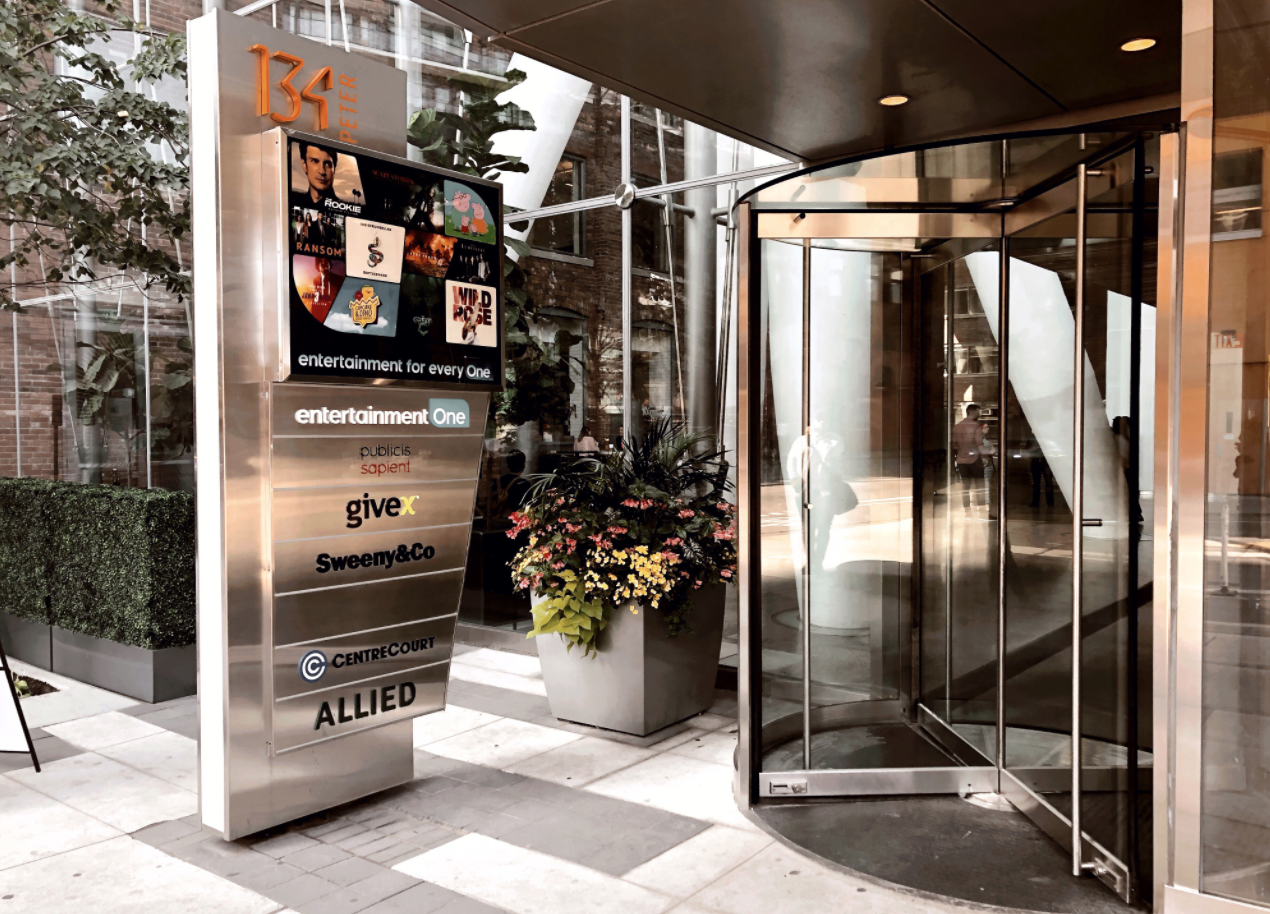 Hasbro-owned eOne has inked a first-look, multi-year television deal with House of Cards creator Beau Willimon and Jordan Tappis.
The broader strategy behind Hasbro's blockbuster acquisition of eOne is moving more clearly into focus after the Canada-headquartered studio inked a first-look, multi-year television deal with Beau Willimon and Jordan Tappis' Westward production banner.
Under the deal, Willimon, who created Netflix's House of Cards, and Tappis will oversee a scripted TV remake of the Hasbro-owned board game Risk, with the pair also set to work on other unnamed projects.
Risk, the strategy game created by French filmmaker Albert Lamorisse, has gone on to become one of history's most successful board games since its launch in 1957. Under the rules of the game, players must attempt to capture various territories across the world, with players forming and dissolving alliances to try and win the game.
The entertainment company has started developing a number of Hasbro properties since the U.S. toy company purchased it for around $4.93 billion. The transaction was first announced in August 2019 and then finalized in December the same year.
Among the projects in the works is a TV adaptation of Dungeons and Dragons, while on the film side eOne is working on adaptations of Monopoly, Clue, Action Man, G.I. Joe. The majority of the development work on these projects is being handled out of eOne's U.S. offices.