Transparency issues top of mind as CBC broadcast licence hearing gets underway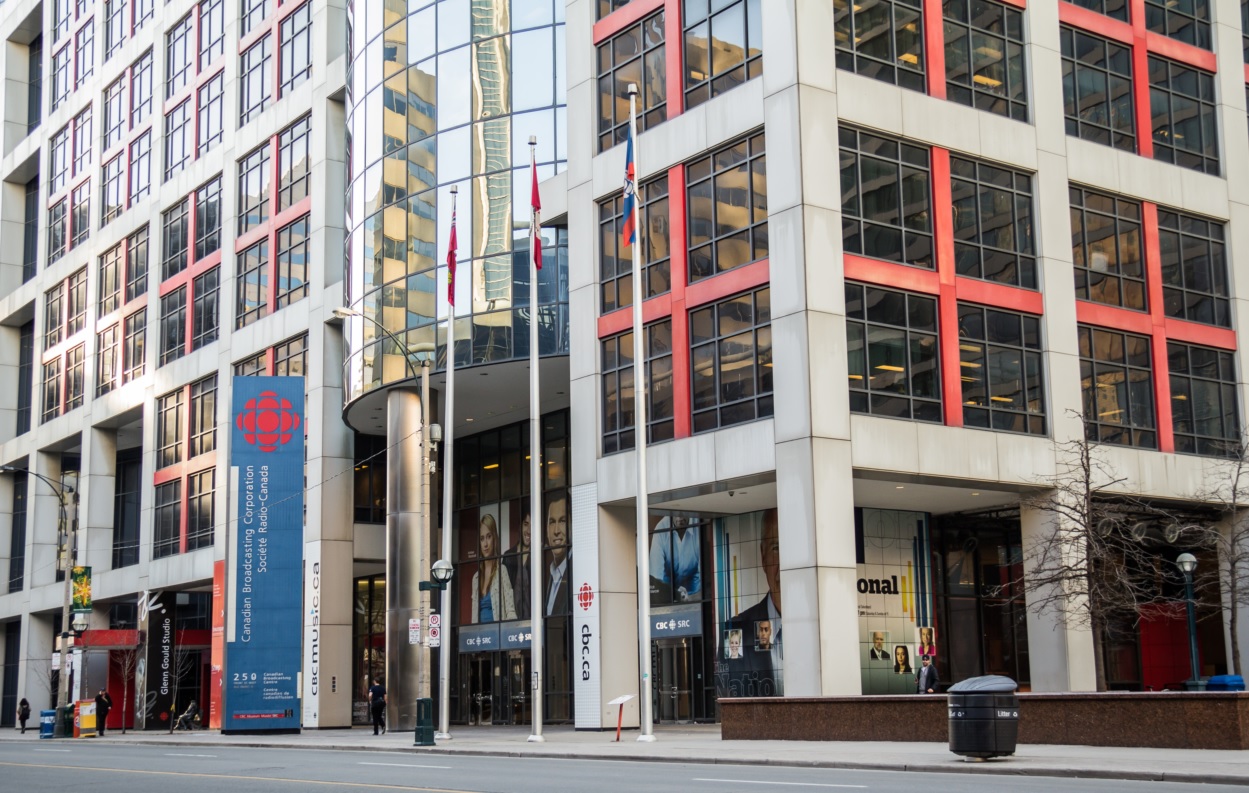 The CRTC examined what a digital regulatory framework will look like for CBC as they ask for flexibility in their programming requirements.
The launch of a more than two-week long virtual public hearing for CBC/Radio-Canada's broadcasting renewal licences focused on the "view from 40,000 feet," as CRTC chairman and CEO Ian Scott broadly examined what a digital regulatory framework for the pubcaster might look like.
The public broadcaster is seeking to renew licences for CBC/Radio-Canada, covering its 88 over-the-air radio stations, 27 over-the-air TV stations and five discretionary services – licences which will expire in August.
Day one of the hearing process, which was originally supposed to be held in May 2020 but was delayed due to Covid-19, honed in on issues of transparency of financial reporting for CBC, particularly around its digital services.
Scott said a number of interveners raised the issue of a "lack of financial transparency" for CBC's online services, including its digital programming for audio and video platforms. The Commission reportedly received 20,000 interventions from Canadians and interested parties, and 70 interveners were chosen to take part in the proceedings which continue until Wednesday, Jan. 27.
In its licence renewal application – which president and CEO Catherine Tait noted was in the books long before the pandemic hit and accelerated digital content trends – CBC asked for flexibility in its programming requirements to cover traditional linear and digital platforms. The change would reduce its programs of national interest (PNI) requirements on linear prime time, while adding new regulations to its digital platforms such as CBC Gem and ICI TOUT.TV.
Scott noted that CBC's financial reports show that its digital spend is higher than its current digital revenue, and its current forecasts don't predict a change. Tait replied that a digital presence has become "a requirement to serve audiences," as younger Canadians continue to move away from traditional broadcasts for news and entertainment.
Other complications in regulating digital content include the fact that not all Canadian households have access to the internet, which moves against the CBC's mandate under the Broadcasting Act of serving all Canadians.
It's a discussion that comes during a major transitional period in Canadian media. The federal government tabled Bill C-10 in November 2020, an amendment to the Broadcasting Act that would give the CRTC more decision-making power and bring digital giants into the Canadian regulatory system, and could upend the proceedings if passed into legislation – something Scott acknowledged at the start of the hearing.
The hearing also covered topics such as discoverability and metrics for success in digital for programming strategies, as well as how CBC plans to better promote their programming abroad. Information around digital also touched on CBC's need for data transparency, as metrics for platforms such as CBC Gem are only reported in average monthly visits or average minutes per visitor. Other internal measurements aren't publicly reported.
Barbara Williams, EVP, English services, pointed out that success isn't the only determining factor in how CBC plans its programming, since even poor-performing programs are an asset in fulfilling the mandate to serve Canadians. "Sometimes the most important content we have is only supported by a few," she said.
On the topic of discoverability, Williams described the proposed flexibility changes as a "small bridge" between their traditional platforms, which remains a large component of their programming commitment, and their growing digital presence. What needs to be determined, according to Scott, is "what's on the mainland and what's on the island," as the hearing continues over the coming days, and how CBC can ensure its reporting allows for enhanced accountability for regulators.
The question-and-answer period between CBC and the CRTC will continue into Thursday (Jan. 14), with presentations from intervenors beginning on Friday (Jan. 15) with the Canadian Media Producers Association.
Scott is presiding over the hearing, with a panel including Claire Anderson, Commissioner for British Columbia and the Yukon; Alicia Barin, Commissioner for Québec; Monique Lafontaine, Commissioner for Ontario and Caroline Simard, Vice-Chairperson, Broadcasting.
Image: Shutterstock