Six business storylines to watch in 2021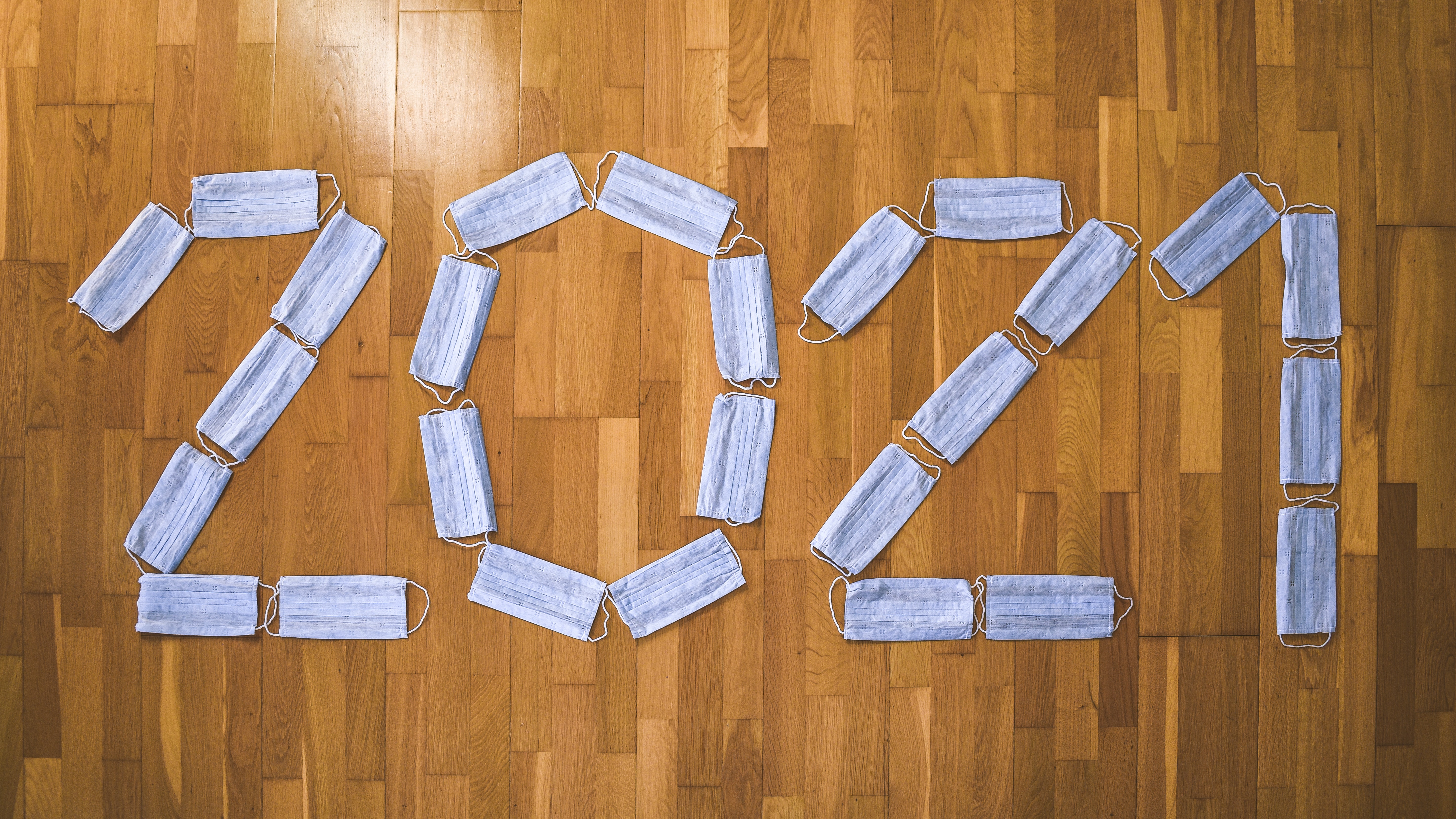 Could the production company landscape be redrawn in 2021? Will diverse creatives have more leverage at the negotiating table? What impact will exec shakeups have on what gets commissioned? Check out these and more in Playback's list of storylines to follow this year.
The pandemic has changed the entertainment industry forever, accelerating existing trends, creating new ones, highlighting important societal issues and leaving the Canadian production and broadcasting economy with a lot to ponder.
Just 11 days in and 2021 is already shaping up to be equally as unpredictable in the Canadian screen sector. Here are six business stories to watch this year.
Could the production company landscape be redrawn in 2021?
The pandemic took a severe toll on the domestic production sector, delaying some projects, putting some in limbo and scrapping others altogether.
With so much ongoing disruption, the long-term prospects of many companies have been thrown into question as the pandemic continues to upend production schedules.
Against this backdrop, industry veteran John Barrack says the landscape for Canadian production companies could look very different by the end of the year. "Coming out of this, on the production side, I think you're going to see incredible consolidation, or the disappearance of certain companies," he told Playback Daily.
This could happen in two ways: either the large Canadian production groups could make strategic acquisitions, or independent production companies could merge to pool resources and expertise in an effort to jointly weather the challenges presented by the pandemic.  "I think there'll be people teaming up this year; 2021 is going to be an interesting year of who's still standing, and in what configuration," added Barrack.
Will diverse creatives have more leverage at the negotiating table?
Societal unrest sparked by the killing of George Floyd in May opened up important and long-overdue conversations within screen-based media, with broadcast groups and funding organizations across the world pledging to make more space for underrepresented voices and stories. While 2020 was a year when many pledges were made, 2021 will be a year when those promises are put into action.
While it will be another four or five months before Canadian broadcasters begin unveiling their 2021/2022 commissioning slates, Jennifer Holness suggests one positive change could see diverse creators enter negotiations with more leverage than before. "It will be interesting to see if diverse creators are are going to come to the table with a higher sense of value," said Holness, adding that the trend could be especially pronounced as the support offered by organizations including the Black Screen Office, BIPOC TV & Film and Reelworld continues to grow. "The impact might be that the deals they secure will be more beneficial to them than they have been historically."
What will Canadian commissioning look like in 2021?
Big changes are afoot at Canada's broadcasters. In November, CBC confirmed it was restructuring its scripted teams. At the time, long-serving execs Helen Asimakis and Michelle Daly departed the company, with the pubcaster instituting a new structure that includes four development- and production-focused director roles. It began hiring for those positions in November. More recently, Bell Media enacted an exec shakeup of its own, with five of its longest-running execs, including content head Mike Cosentino, departing the company after Wade Oosterman took the reins from Randy Lennox.
While the strategies behind both shakeups haven't yet become entirely clear, what is true is that the commissioning landscape in Canada will be very different in the absence of these well-established decision makers. The 2021 Upfronts should give a clearer indication of how the commissioning landscape has shifted, and the respective directions in which the Canadian broadcast entities are headed.
How will the Canadian exhibition space cope in 2021?
Aside from live events, perhaps no industry in the entertainment industry has been as badly damaged by the pandemic as the exhibition sector. Across the globe, theatres have remained largely shuttered since March, leaving cinema companies of all sizes fighting for survival.
For those hoping that 2021 would bring some respite, that hasn't been the case yet. While the COVID-19 vaccine is starting to roll out globally, it is still difficult to predict when economies will be able to fully reopen. In Canada, the 2020 box-office totals fell sharply as a result of the pandemic: the total box office was down 80% to $184 million, compared with $959 million in 2019, according to data supplied by MTAC.
Small independents such as Ottawa's ByTowne Cinema closed at the end of 2020, with many others facing the same fate if they remain shuttered – and deprived of new film product – for too much longer. Meanwhile, Cineplex, which saw its takeover by Cineworld Group fall apart in July, also needs the arrival of the vaccine so that it can once again begin filling auditoriums across the country.
Will the insurance scheme be extended?
The $50 million Short-Term Compensation Fund was greeted warmly in September. But as the days tick down to its expiration on March 31, the Canadian production sector is becoming increasingly uneasy.
Thus far, reports indicate that the insurance scheme is working. For eligible projects, the fund provides up to $1.5 million for temporary interruptions and $3 million in the case of a complete shutdown. However, many have pointed out that the March 31 deadline needs to be extended in order to give security to productions scheduled to shoot in the spring and summer.
In November, Canadian Heritage Minister Steven Guilbeault told Playback Daily that he and his team are keeping a close eye on the insurance fund, and will make changes to the fund as needed. "We understand that the March deadline could cause some problems for summer-time production, so we're keeping our ear to the ground. If we need to make some adjustments, we're certainly willing and prepared to do so," he said at the time.
Insurance was one of the major talking points of 2020, and looks likely to be again in 2021.
Will Bill C-10 be passed in 2021?
The tabling of updated Broadcasting Act legislation was among the most significant developments for the Canadian screen sector in 2021. Bill C-10 proposes legislative changes that would pull foreign-based streaming entities into the Canadian regulatory system, potentially bringing around $830 million in new revenue into the Canadian cultural economy by 2023, according to government projections.
However, assuming Bill C-10 is eventually passed, what happens next depends largely on how the CRTC chooses to apply the legislative updates. Guilbeault previously stated that, pending approval of the bill, he will recommend to the Governor in Council to issue a directive to the CRTC requesting that the Commission hold hearings and implement the new regulatory framework within nine months.
As and when these hearings take place, they will play a crucial role in determining how the Canadian broadcasting, production and funding ecosystem functions in the years, and potentially decades, ahead.
Image: Unsplash