Wattpad subject of US$500M takeover talks: reports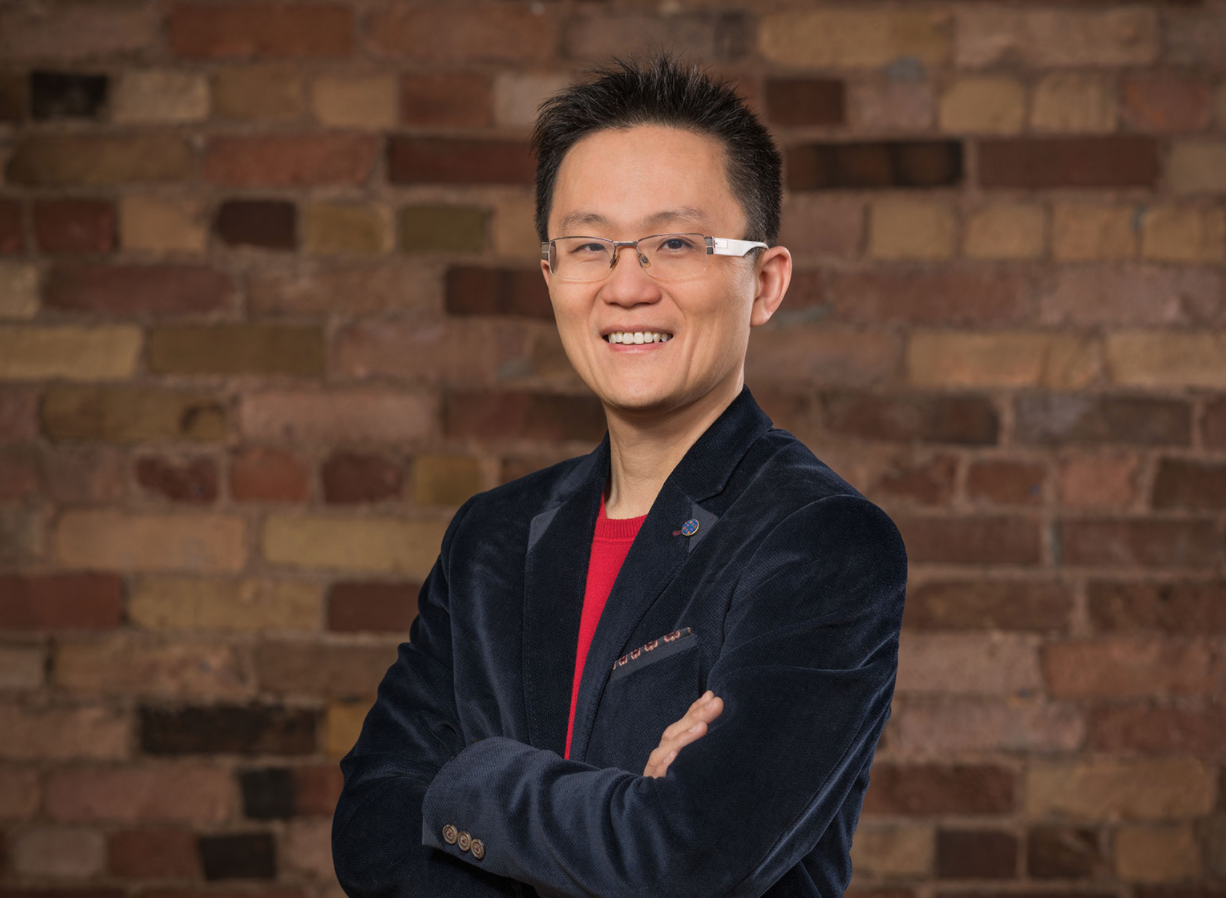 The story-sharing platform is in talks with multiple bidders, according to reports.
Toronto-headquartered story-sharing platform Wattpad is the subject of takeover bids from multiple suitors, according to reports, with the price tag pegged at more than US$500 million.
According to the Globe & Mail, a source familiar with the company said it had solicited acquisition bids in the fall and is now in active talks with multiple interested parties.
A deal could be inked as early as this month, according to the report, although it is still possible the talks fall through and no deal is reached. These moves came after Wattpad received an unsolicited takeover bid from a U.S. internet company earlier last year.
A Wattpad spokesperson declined to comment on the reports, telling Playback Daily "We don't have any news to share."
Founded in 2006 by Allen Lau and Ivan Yuen, Wattpad has achieved rapid growth in recent years. Its platform now has more than 90 million monthly readers and writers internationally, according to Wattpad, and its user base engages with original stories for 23 billion minutes a month.
The growth of its Wattpad Studios banner, which is headed up by Canadian exec Aron Levitz, has also been significant in recent years, yielding successful film and TV adaptations and myriad development partnerships.
To date, the most notable screen adaptations of Wattpad stories are the feature After and Hulu's TV series Light as a Feather. After, based on Anna Todd's story of the same name, racked up more than USD$70 million at the international box office in 2019, while Hulu commissioned an expanded, 16-episode second season of the Light as a Feather based on the story of the same name written by author Zoe Aarsen.
Wattpad Studios has also inked multiple deals with studios and production groups across the world, including Sony Pictures Television and Germany's Bavaria Fiction.
A number of Canadian companies including CBC and eOne have also partnered with Wattpad to mine its mammoth library of stories.
Also on the Canadian front, Wattpad revealed in September that it is partnering with Code 8 producer Collective Pictures (formerly known as Colony Pictures) to adapt the hit teen romance story Float as a feature film. The in-development project, based on Kate Marchant's tale about a girl yanked from her comfortable life in Alaska to spend the summer in her aunt's sunny beach town, will star Canadian actor Robbie Amell (The Flash, Upload).
It also established a development fund aimed at financing the early development of select film and TV projects in May 2020, and partnered with Shaw Rocket Fund on the Accelerator Writing Contest in the fall.
In terms of its international expansion, Wattpad has also made a number of significant moves in recent years. In December 2019, the company established a second headquarters in Halifax, NS. In 2018, after securing a $61 million investment from companies including China-headquartered Tencent Holdings Limited, the company expanded its physical presence to Asia with the hire of Hong Kong-based Dexter Ong.