Top-rated Canadian TV of 2020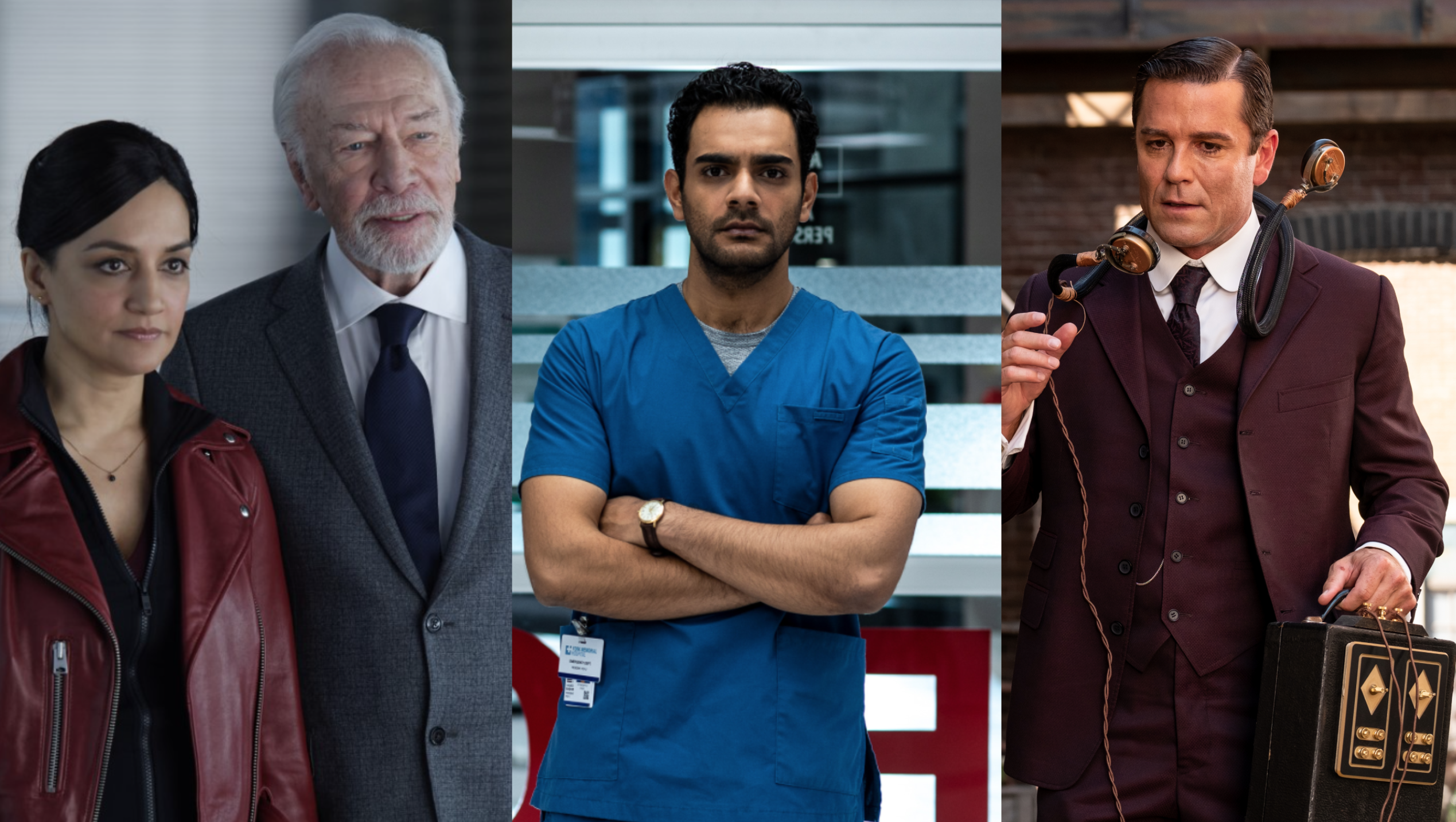 Breakout dramas, final-season runs, long-running favourites and more: which series topped the TV charts in 2020? 
While 2020 was certainly a successful year for Canadian content in terms of international sales, domestic viewership was also strong for some of Canada's biggest TV titles.
For Bell Media and Corus Entertainment, new dramas garnered big traction with TV audiences, while CBC stalwarts Murdoch Mysteries and Schitt's Creek continued to perform well for the pubcaster.
Check below for the three top-rated shows from Bell Media, Corus Entertainment and CBC during 2020. Viewing data is based on the average (2+) viewership for full seasons.
Bell Media
Transplant, season one – 1.4 million
Cardinal, season four – 1 million
JANN, season two – 608,000
Source: Numeris, Jan. 1 to Dec. 13, including preliminary data
Corus Entertainment
Departure, season one – 1.21 million
Big Brother Canada, season eight – 1.205 million
Private Eyes, season four – 1.03 million
Source: Numeris PPM Data, Jan. 1 – Dec. 6, confirmed data, Total Canada, Ind. 2+, AMA(000), original airings only
CBC
Murdoch Mysteries, season 13 – 977,000
Coroner, season two – 822,000
Schitt's Creek, season six – 716,000
Source: Numeris TV Meter, Total Canada, CBC Total, Jan. 1 to Dec. 15, 2020, Ind. 2+ AMA, original airings, confirmed audience data, generated by InfoSys+TV
Pictured above, left to right: Departure, Transplant and Murdoch Mysteries. Images courtesy of Corus, Bell Media and CBC, respectively.