Blue Ant International secures several sales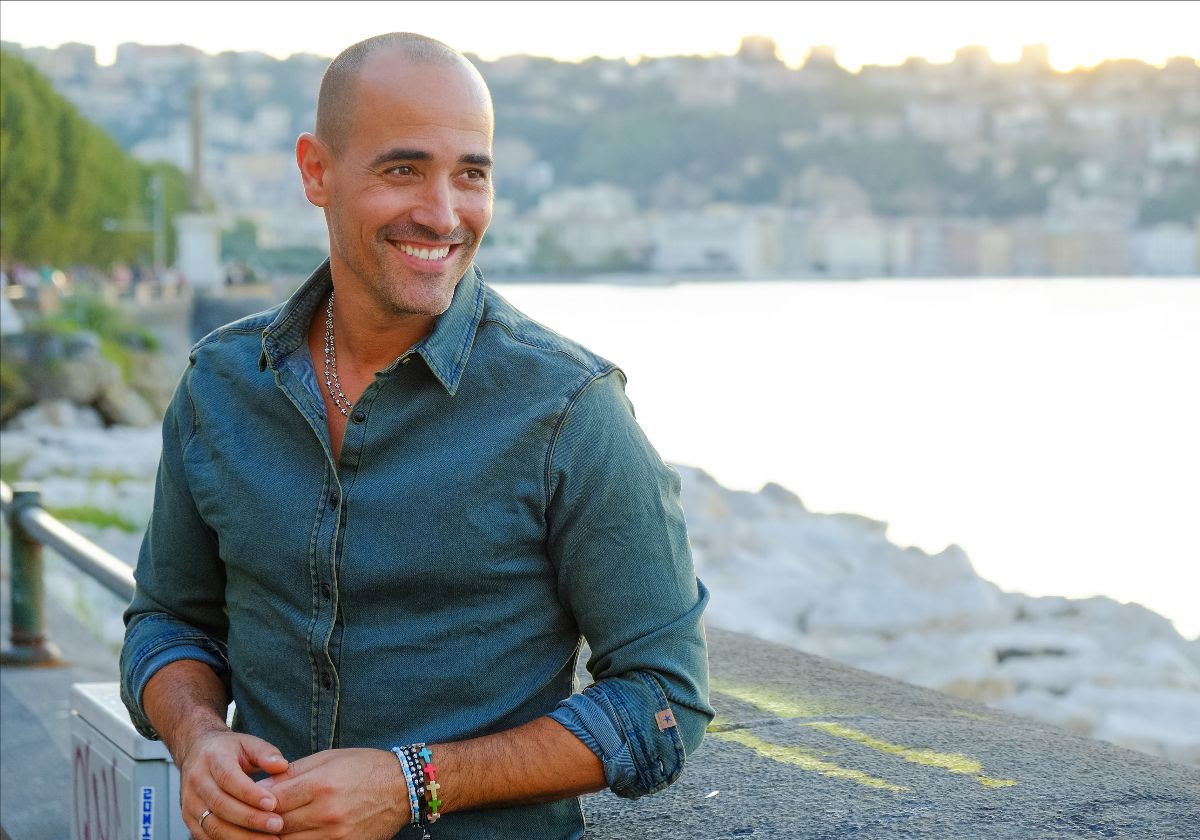 Titles sold include Hope for Wildlife, Life Below Zero: Canada, Detention Adventure and more.
Heading into NATPE, worldwide distributor Blue Ant International has secured several sales of more than 300 hours to various linear and streaming platforms across North America.
Within Canada, the Blue Ant Media division has sold seasons three to six of Hope for Wildlife (52 x 60 minutes, Arcadia Entertainment) to Corus Entertainment for its specialty channel Nat Geo WILD, while TVO has secured the show's sophomore season.
Further, the English-language educational broadcaster has acquired Jann Arden-narrated ER Vets (30 x 30 minutes, Rhino Content) as well as season two and three of Great Blue Wild (12 x 60 minutes, Blue Ant Studios).
Quebecor Content, meanwhile, has also licensed docuseries Life Below Zero: Canada (8 x 60 minutes, Blue Ant Studios' Saloon Media). Based on the BBC format, the series follows a diverse group of people who live off the grid in remote regions of northern Canada. The project was announced as part of Blue Ant's Cottage Life programming for spring 2020 in 2019.
Meanwhile, CBC/Radio-Canada has inked a deal for the French Canadian rights to the first season of Detention Adventure (20 x 11 minutes, LoCo Motion Pictures & Broken Compass Pictures) for Ici.Tou.tv. CBC's first original kids scripted series for CBC Gem and Toronto-based prodco LoCo Motion Pictures first kids property, of note, the show created by Joe Kicak and Carmen Albano was picked up by HBO Max last year.
Additionally, SRC has licensed a number of natural history titles such as season nine of Hope for Wildlife (10 x 60 minutes, Arcadia Entertainment); Animals at Play (2 x 60 minutes, Offspring Films); Malawi Wildlife Rescue (6 x 60 minutes, Icon Films); Epic Yellowstone (2 x 90 minutes, Grizzly Creek Films); Life on the Reef (3 x 60 minute, Northern Pictures); and Epic Warrior Women: Vikings (1 x 60 minutes, Urban Canyons).
Further, media company Tastemade has signed a deal for David Rocco's Dolce Napoli (13 x 30 minutes, Rockhead Entertainment, pictured), which will be available on the streaming network in the U.S., U.K. and Canada.
Additionally, BYUtv has tapped Paul Brandt's Build It Forward (7 x 60 minutes, Corkscrew Media) for broadcast; AMC Networks' Sundance Now has picked up Fight for Justice: David and Me (1 x 90 minutes, Markham Street Films); and across the U.S. and Canada, Quintas Media has licensed more than 180 hours of content for its AVOD platform Free Documentary.
NATPE's virtual conference is scheduled to begin Jan. 19 and runs until Jan. 22.