Inconvenient Indian pulled from Sundance lineup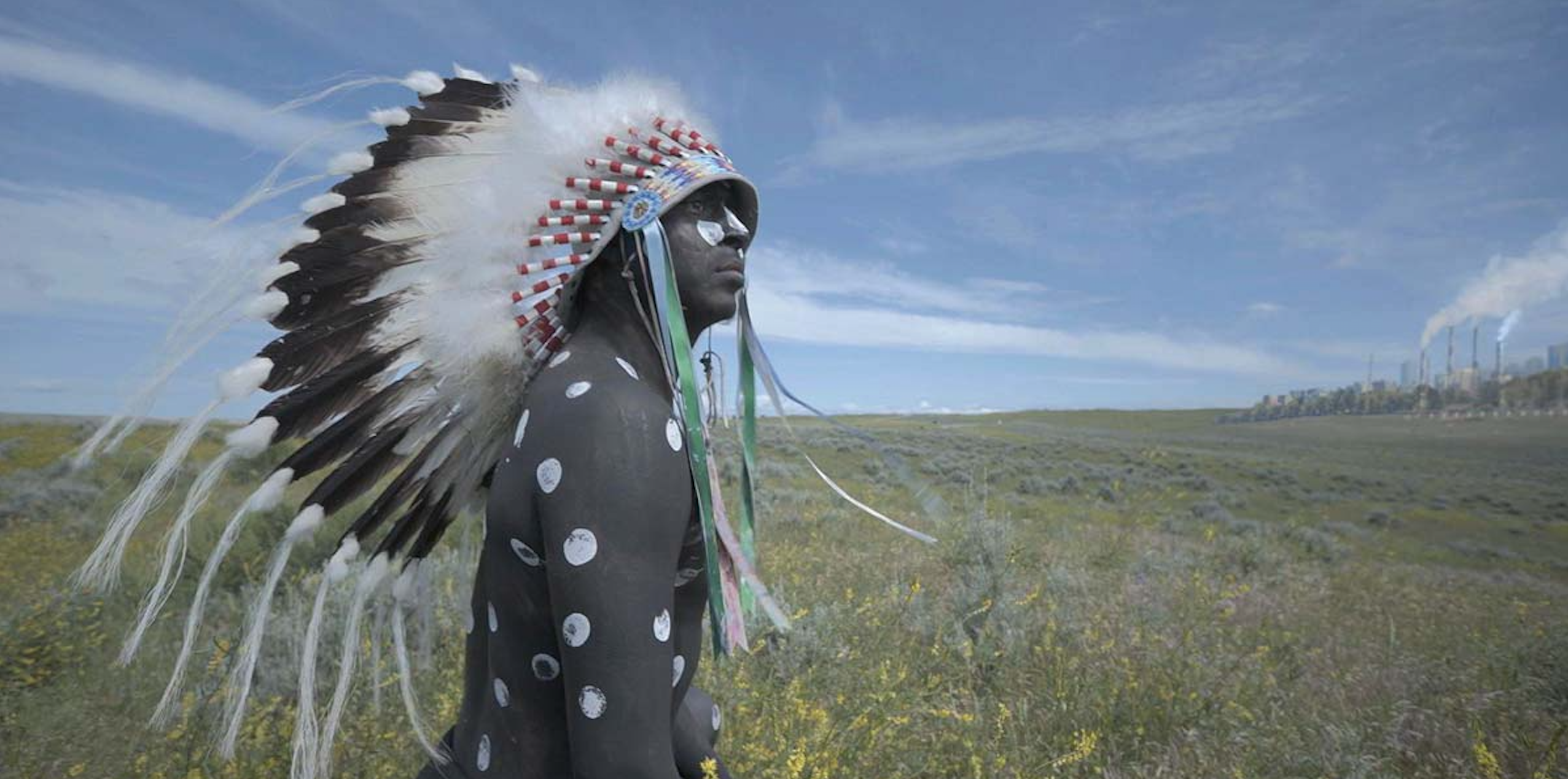 The NFB said it has withdrawn Michelle Latimer's doc from 'active distribution' after engaging with its Indigenous Advisory Group, industry partners, 90th Parallel Productions and producer Jesse Wente.
M ichelle Latimer's documentary Inconvenient Indian has been pulled from the 2021 Sundance Film Festival, where it had been scheduled to make its international premiere.
"After engaging with the Indigenous participants who appear on screen, the NFB's Indigenous Advisory Group, and industry partners, the NFB, 90th Parallel Productions and producer Jesse Wente have decided to withdraw Inconvenient Indian from active distribution," read a statement issued by the NFB, adding that the doc will be pulled from all upcoming festivals.
The withdrawal comes less than a week after reports surfaced that called into questions Latimer's claims of Indigenous identity.
Inconvenient Indian, written and directed by Latimer and based on Thomas King's non-fiction book of the same name, has won a number of awards since it premiered at TIFF 2020, including the festival's People's Choice Documentary Award and the Amplify Voices Award for Best Canadian Feature.
In its statement, the NFB said it will continue to engage with the Indigenous community as it decides what to do with the film. "Over the coming weeks and months, we will continue to dialogue and engage with Indigenous communities to explore an accountable path forward for the film. The NFB is committed to the On-Screen Protocols & Pathways developed by imagineNATIVE and the guidelines of the Indigenous Screen Office, and remains dedicated to the principle that Indigenous stories must be told by Indigenous creators," it said.
On Monday, Latimer announced she was resigning from the CBC drama Trickster, on which she is co-creator, director and showrunner.
"It's with a heavy heart that I am resigning from season 2 of Trickster," said Latimer in a statement posted to Facebook. "I have listened to my community and feel that stepping away from the production is the appropriate course of action. I stand by who I am and by my family's history, but I also understand what is being asked of me. I recognize my responsibility to be accountable to the community and my fellow artists, and that is why I have made this decision."
Latimer returns DOC Institute's Vanguard Award (Story updated Dec. 23, 1:50 p.m.)
Latimer has returned her recently acquired Vanguard Award to Canadian organization DOC Institute.
Latimer was initially presented with the award on Dec. 11 as part of the seventh annual DOC Institute Honors. The hardware is annually presented to mid-career filmmaker whose artistic sensibility and visionary approach "exemplifies the way Canadian documentary is upheld."
The DOC Institute in a statement said it strives to uphold the "ethical principles" of non-fiction filmmaking to create authentic and truthful narratives, adding that doc filmmaking "demands transparency, accountability, and a commitment to representation."
"Since the presentation, we, along with many of our members, have been watching closely and assessing the recent revelations regarding Michelle's relationship with the Indigenous community," DOC Institute organizers said. "After careful consideration the DOC Institute has asked Michelle to return the award, which she has agreed to do."The DOC Institute has accepted the return of this award, and will continue to listen to the Indigenous filmmaking community as we work towards upholding Indigenous narrative sovereignty in the documentary community."
With files from Realscreen