In brief: Canada-Ukraine copro treaty comes into effect Jan. 1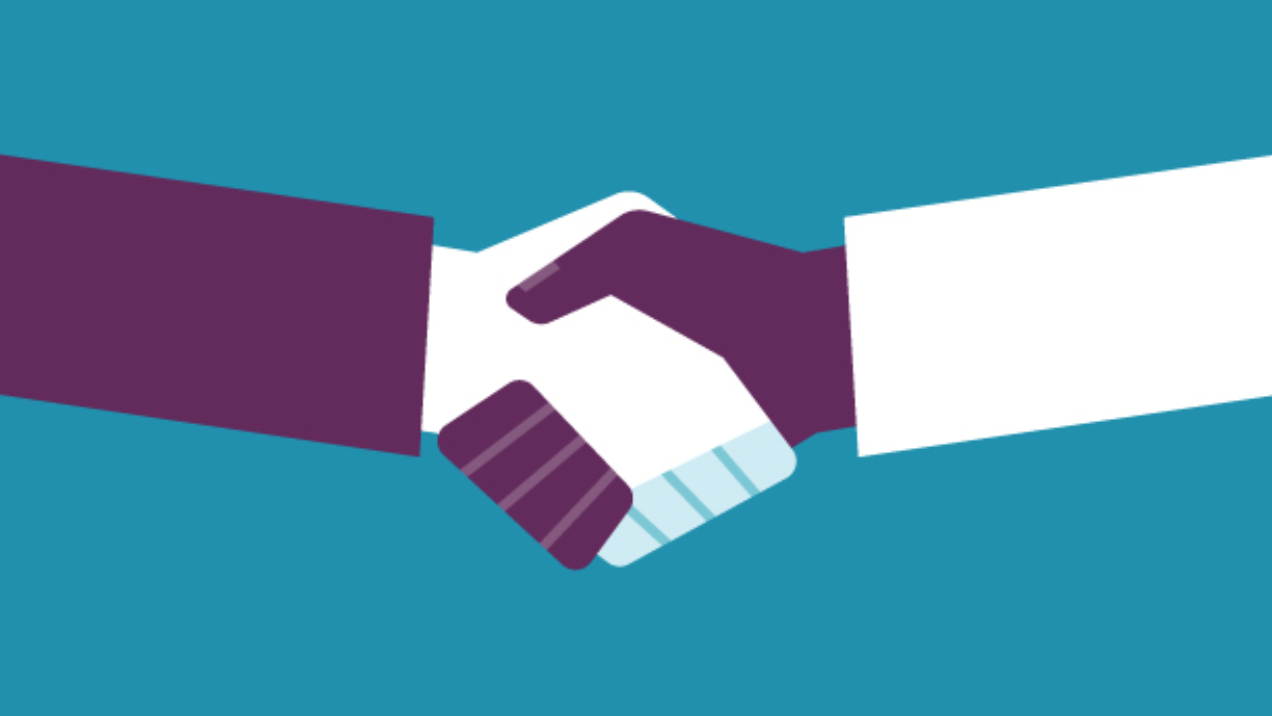 Plus: Bell Media and Reel Canada launch joint initiative, Pictou Twist Pictures and Ion Inc. option Blood in the Water, Productivity Media rolls on its latest project, and more.
Canada-Ukraine copro treaty comes into effect Jan. 1
A new coproduction treaty between Canada and Ukraine will come into effect from Jan. 1, 2021. The treaty, signed in July 2019, makes Ukraine Canada's 58th coproduction partner in total. According to Telefilm, it has administered more than 620 copro projects over the past decade, with a total budget close to $5 billion. "This new agreement will bring cultural and economic benefits to Canadians and Ukrainians, as well as deepen the engagement between the two countries and yield more inspiring content for audiences worldwide," said Telefilm in a statement.
Bell Media, Reel Canada unveil Reel Opportunities
Bell Media and Reel Canada have teamed up for a new initiative aimed at educating and supporting youth interested in exploring careers in the Canadian media industry. Created to reach youth in underserved communities – the program dubbed Reel Opportunities Presented by Reel Canada and Bell Media – is set to launch in January 2021 and deliver 150 free interactive networking workshops for over 4,000 youth across Canada through schools and other youth-oriented programs.
"We know that representation matters, and we can increase representation with a pipeline to young talent," said Bell Media VP, communications Scott Henderson in a statement. "By presenting accessible resources and connections into the industry to youth of all backgrounds, Reel Opportunities can effect real change in Canadian media."
The program is supported by Bell Media, the Government of Canada's Youth Employment and Skills Strategy programme as well as sponsors and partners such as Telefilm Canada, the Ontario government, The RBC Foundation, Ontario Creates, the Ontario Arts Council, the City of Toronto, Big Brothers Big Sisters Canada, the CMPA, IATSE, DGC Ontario and HireBIPOC.
Pictou Twist Pictures, Ion Inc. option Blood in the Water
Pictou Twist Pictures and Ion Inc. have optioned the film and TV rights to author Silver Donald Cameron's book Blood in the Water: A True Story of Revenge in the Maritimes. 
The deal was brokered by Hotchkiss Daily and Associates on behalf of the Bukowski Agency and by the Gersh Agency's Sean Barclay on behalf of Pictou Twist Pictures.
Halifax-based Pictou Twist Pictures was founded by Trailer Park Boys co-creator/writer and producer Barrie Dunn and has a focus on political dramas and thrillers, comedies and stories of individual and collective struggle. Of note, the project will see Dunn co-write and produce with Patrick Graham from Ion Inc. Previously, the two worked together on Afghan Luke starring Nick Stahl.
The true-crime book from the late author examines the 2013 murder of Phillip Boudreau, who was killed while vandalizing the lobster traps of three Cape Breton fishermen.
Productivity Media in production on new feature
Ontario-based Productivity Media (Born to be Blue, Stockholm) is in production on the high-concept psychological-thriller The Immaculate Room. Written and directed by Mukunda Michael Dewil, the L.A.-shot indie feature is produced by Productivity Media, K5 Film and Balcony 9 production. Starring Emile Hirsch (Into the Wild), Kate Bosworth (Superman Returns), Ashley Greene (Twilight saga) and M. Emmet Walsh, the film tells the story of a seemingly perfect couple who take part in a psychological experiment that will reward them $5 million if they can stay in a perfectly white room for 50 days. Productivity Media's William G. Santor and Ryan Reaney serve as executive producers, K5 International's Daniel Baur, Productivity Media's Doug Murray and Balcony 9′s Joel David Moore serving as producers.
Noovo sets premiere date for Big Brother Célébrités

The Quebec adaptation of Celebrity Big Brother is set to debut on Noovo and Noovo.ca at 7 p.m. on Sunday, Jan. 10. Produced by Entourage Television, in collaboration with Bell Media, Big Brother Célébrités will feature Claude Bégin, Jean Pascal, Rita Baga, Lysandre Nadeau and Geneviève Borne, with more celebrities set to be unveiled in the coming weeks. New episodes will air Monday to Thursday at 6:30 p.m. on Noovo, with an elimination episode each Sunday night at 7 p.m.