How Peacock Alley quietly continued their momentum in 2020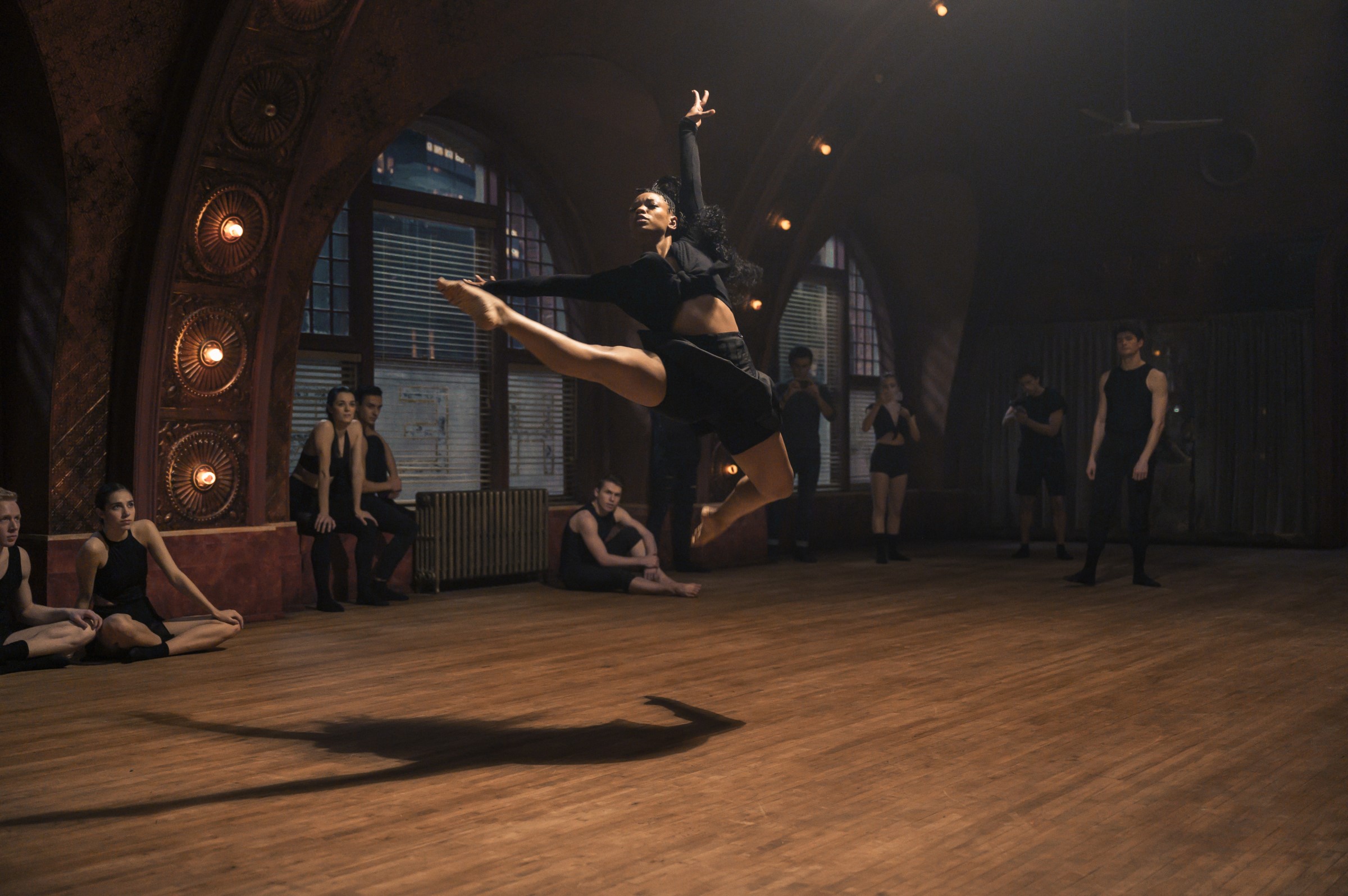 President Carrie Mudd looks back on their first service production, out this month on Netflix, and how they've learned to be more strategic with their development slate.
A s the film and TV's most challenging year in recent memory comes to a close, Peacock Alley Entertainment president Carrie Mudd is looking to the future.
The company is currently celebrating the successful launch of its first service production, Netflix's Tiny Pretty Things (pictured), which was shot in Toronto in 2019. The drama series, which takes place after a brutal attack at a ballet school, was adapted by Michael MacLennan for the screen and hit No. 1 in the streamer's self-published global ratings over the weekend.
Mudd tells Playback Daily that Peacock Alley approached the series from a creative standpoint, as well as an operational one, while working with MacLennan and U.S. prodco Insurrection Media. "We were adamant that we should connect with the material so we could love it the same as our originals because, from our perspective, the same amount of work goes in," says Mudd.
Netflix had approached Peacock Alley to do the service work for the series after their successful relationship producing Travelers for three seasons, and Mudd saw it as an opportunity to keep their crews working between their own original productions, as much as an additional source of revenue.
"It's so hard in this competitive market, with all the shows being shot here, to keep the people that you really care about and that are elevating the work," says Mudd. "The thought is that we can move people between our originals and our service work pretty seamlessly."
The prodco has kept fairly quiet about the work they've done during the COVID-19 pandemic, but they've continued to make inroads on their production and development slate throughout. Peacock Alley wrapped production on its first true crime two-hour special this summer with a lean crew and strict safety measures in place. Mudd says keeping crews small meant both their development and production teams needed to be resilient and take on multiple new roles.
The project itself, which was commissioned by U.S. channel Oxygen, has yet to be announced, but Mudd says they've already been given funding to develop two more true crime projects. "As less Canadian content is being ordered by Canadian broadcasters, we've looked at finding partners and funding outside of Canada, but we're still really excited about telling Canadian stories," she says.
Peacock Alley has been deep in development during the pandemic as well, with their scripted and factual teams often collaborating. The company currently has two projects in the works with Travelers star and executive producer Eric McCormack, one scripted and one unscripted, and is working with a mix of emerging writers and more experienced, such as Travelers creator Brad Wright, to ensure the material is competitive in the global market.
"This industry is all about being reactive; if there's an opportunity, you chase it, and you're always trying to keep all the doors open," says Mudd. "[The pandemic] has given us a chance to be a bit more thoughtful about the way that we're developing. We're learning how to say no to things, how to cut things loose and not stick something in what we call 'Peacock purgatory,' where you're just not sure if there is a sales strategy there."
Being more strategic means sticking to what they're good at, according to Mudd, and utilizing the top-tier talent available to them as productions "need to be so much bigger in scope than they ever have been."
Mudd does see innovations in sci-fi production as a next step for the industry, and cites Jon Favreau's virtual production technology for The Lion King and The Mandalorian as something that will both offer cutting edge entertainment to audiences and keep crews and cast members safe. It's something she says they're eager to get their hands on as the company continues to expand their development ambitions.
Image courtesy of Netflix