Action-thriller Dangerous underway in B.C.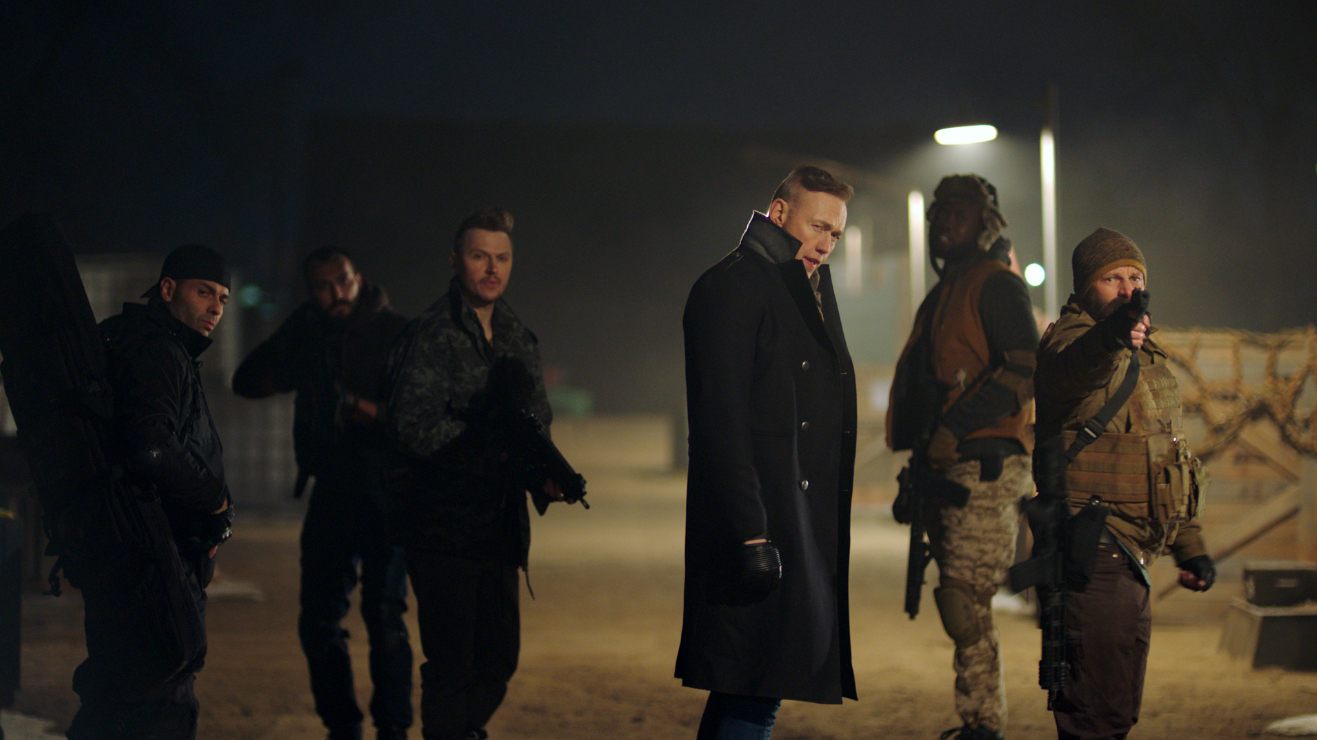 Penned by director David Hackl and Christopher Borrelli, the film has also secured a number of sales.
Production is underway in B.C. on action-thriller Dangerous starring Scott Eastwood.
Penned by David Hackl (SAW V) and Christopher Borrelli (Witches in the Woods), the film – which also sees Hackl direct – is produced by Kevin DeWalt and Ben DeWalt from Regina's Minds Eye Entertainment and Doug Falconer from Ottawa and L.A.-based Falconer Pictures.
Executive producers include Michael Benaroya for his Beverley Hills, CA-based Benaroya Pictures banner and Minds Eye Entertainment's Danielle Masters.
Dangerous follows a reformed sociopath (played by Eastwood) who heads to a remote island after the death of his brother. While there, the island falls under siege from a deadly gang of mercenaries. Shooting is expected to wrap today (Dec. 22).
Of note, the project, which is backstopped by the Short-Term Compensation Fund for Canadian Audiovisual Productions (STCF) that was announced by Canadian Heritage this September and is administered by Telefilm Canada, also stars Tyrese Gibson, Famke Janssen, Kevin Durand, Brendan Fletcher, Ryan Robbins, Brenda Bazinet, Leanne Lapp, Chad Rook, Brock Morgan, Destiny Millns and 10-year-old Atlee Smallman. Mel Gibson will also play a key supporting role.
Dangerous is made with the participation of the Film Incentive BC Tax Credit and support from the Creative Saskatchewan Feature Film Production Grant as well as the Canadian Film or Video Production Tax Credit.
Financed by International Film Trust (IFT), Invico Capital and 3 Point Capital, IFT handles worldwide sales on the title, excluding Canada – which Minds Eye Entertainment's Minds Eye International represents. Together, IFT and Minds Eye jointly represent the film's U.S. rights. Further, U.S. and Canadian sales for the film will be announced at Berlinale, according to Minds Eye Entertainment's Kevin DeWalt.
So far, international sales and distribution company IFT has sold Dangerous to Koch for Germany; You Planet for Spain; Eagle for the Middle East; Top Film for the Commonwealth of Independent States (CIS) for Russia; Programme 4 Media for Eastern Europe; and Pris for Portugal.
Image courtesy of Minds Eye Entertainment