Bell Media Studios taps Trey Anthony as development producer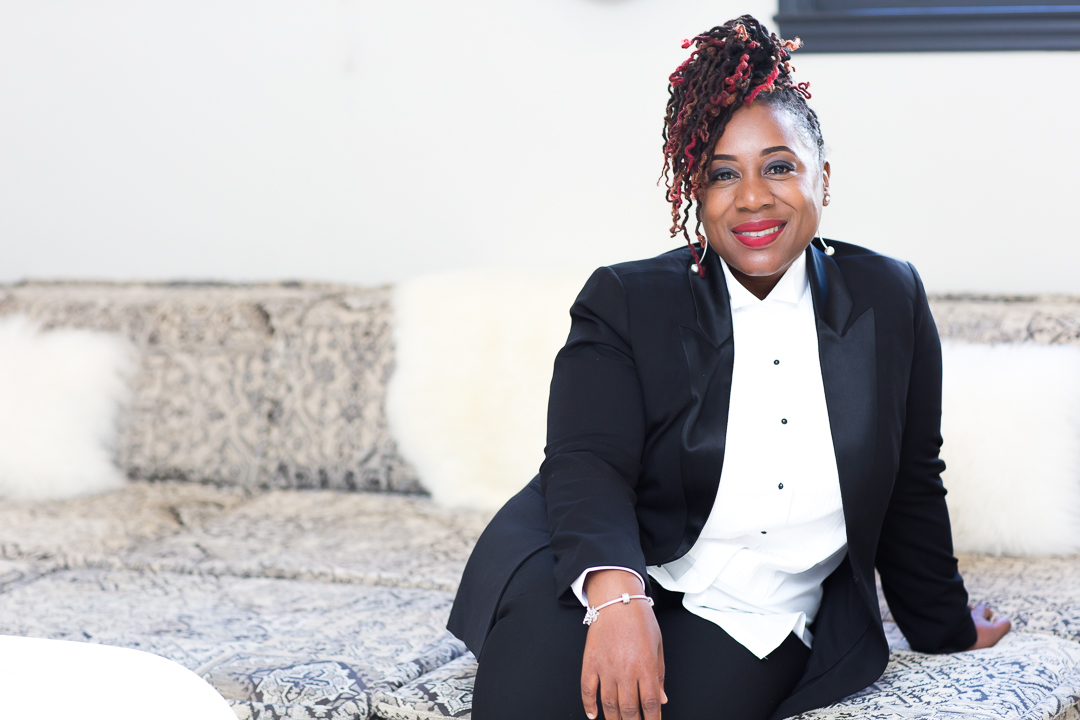 The 'Da Kink in My Hair creator will help Bell Media's in-house production team develop and produce unscripted formats for the global market.
Bell Media Studios has hired 'Da Kink in My Hair creator Trey Anthony (pictured) as development producer for its unscripted content.
The Toronto-based position, which began on Dec. 14, sees Anthony working with the production team at Bell Media Studios to develop unscripted formats under the company's ongoing partnership with Motion Content Group. The role comes with the potential of showrunning any formats that are commissioned. Anthony, who is currently working remotely from Atlanta, GA, reports to Nanci MacLean, VP, Bell Media Studios and president, Pinewood Toronto Studios.
Anthony has a long history in the Canadian screen-based industry, becoming the first Black Canadian woman to create and produce a prime time series for a major Canadian network with the adaptation of her play 'Da Kink in my Hair in 2007. She has written for the Oprah Winfrey Network (OWN), Lionsgate, The Comedy Network and CTV, and has previously made an appearance on The Social.
"[Trey Anthony] has an amazing history in the content business," MacLean tells Playback Daily. "It's really exciting to have a completely fresh perspective in the development phase."
Anthony says she hopes her role as development producer will be encouraging for racialized members of the industry who face entry barriers, noting that as someone who's had years of experience pitching networks, she knows "exactly how it feels for content creators on the other side" and how to support them. "The door is wide open for all possibilities at this time," she says.
MacLean says Bell Media Studios is focusing their 2021 content strategy on creating formats that can travel internationally and be safely produced during the pandemic as global content pipelines come up short. "I think we have a real opportunity to showcase what we can do internally with our own production team and leadership," she says.
Bell Media Studios launched its partnership with content production and rights management company Motion Content Group in 2017, producing unscripted series such as Dog Tales Rescue and Where To I Do?; the latter title earned a Canadian Screen Award nomination in 2019 for Best Lifestyle Program or Series.
Image courtesy of Bell Media