Corus slates eOne's Project Bakeover for winter 2021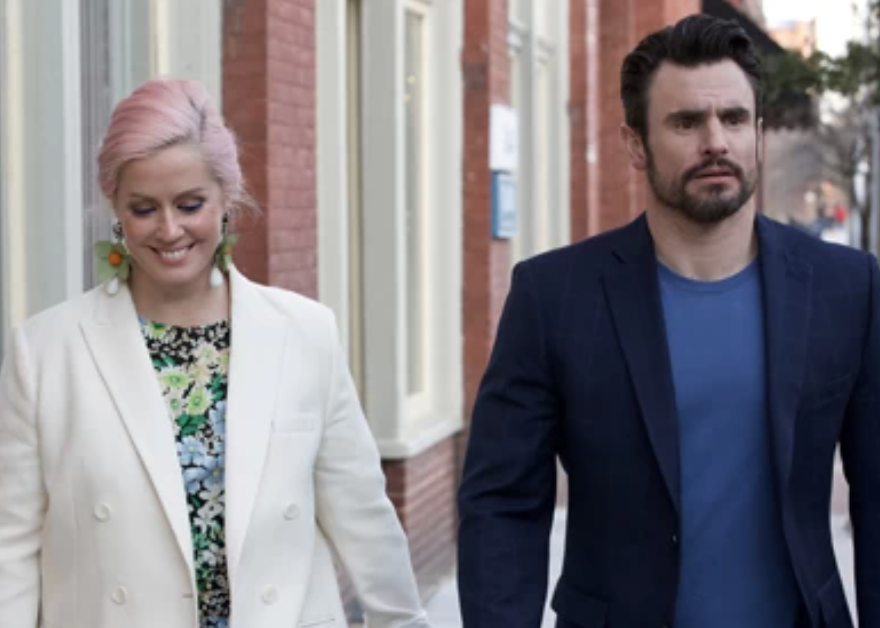 Fronted by Steve Hodge and Tiffany Pratt, the show is eOne's first cooking show since Chopped Canada, which went off the air nearly four years ago.
Food Network Canada has cemented its winter 2021 schedule, including the premiere of eOne's new culinary series Project Bakeover (10 x 60 minutes).
The Corus Studios original, fronted by renowned pastry chef, chocolatier and entrepreneur Steve Hodge and HGTV Canada designer Tiffany Pratt as they help revive struggling bakery businesses across North America, represents eOne's first cooking show since Food Network Canada original Chopped Canada, which went off the air nearly four years ago.
Exec producers for eOne are Jocelyn Hamilton and Toby Dormer, while series producer is LeAnne Armano and series director is Naela Choudhary.
Starting on Feb. 4, the first five episodes will air weekly at 9 p.m. The second block of five episodes will air in the spring.
In addition, Food Network Canada's winter schedule includes the Corus Studios original Big Food Bucket List (12 x 30 minutes, Lone Eagle Entertainment), set to premiere Jan. 9 at 8 p.m. The show sees host John Catucci check unusual dishes off his bucket list, from poutine piled high with P.E.I. lobster to tiramisu pancakes.
U.S. acquisitions Kids Baking Championship and Chopped return on Jan. 4 and Jan. 5, respectively, while Beat Bobby Flay premieres on Jan. 8. Meanwhile, the new competition series Kitchen Crash with host Jeff Mauro premieres Jan. 10.