Tyson Hepburn launches new production banner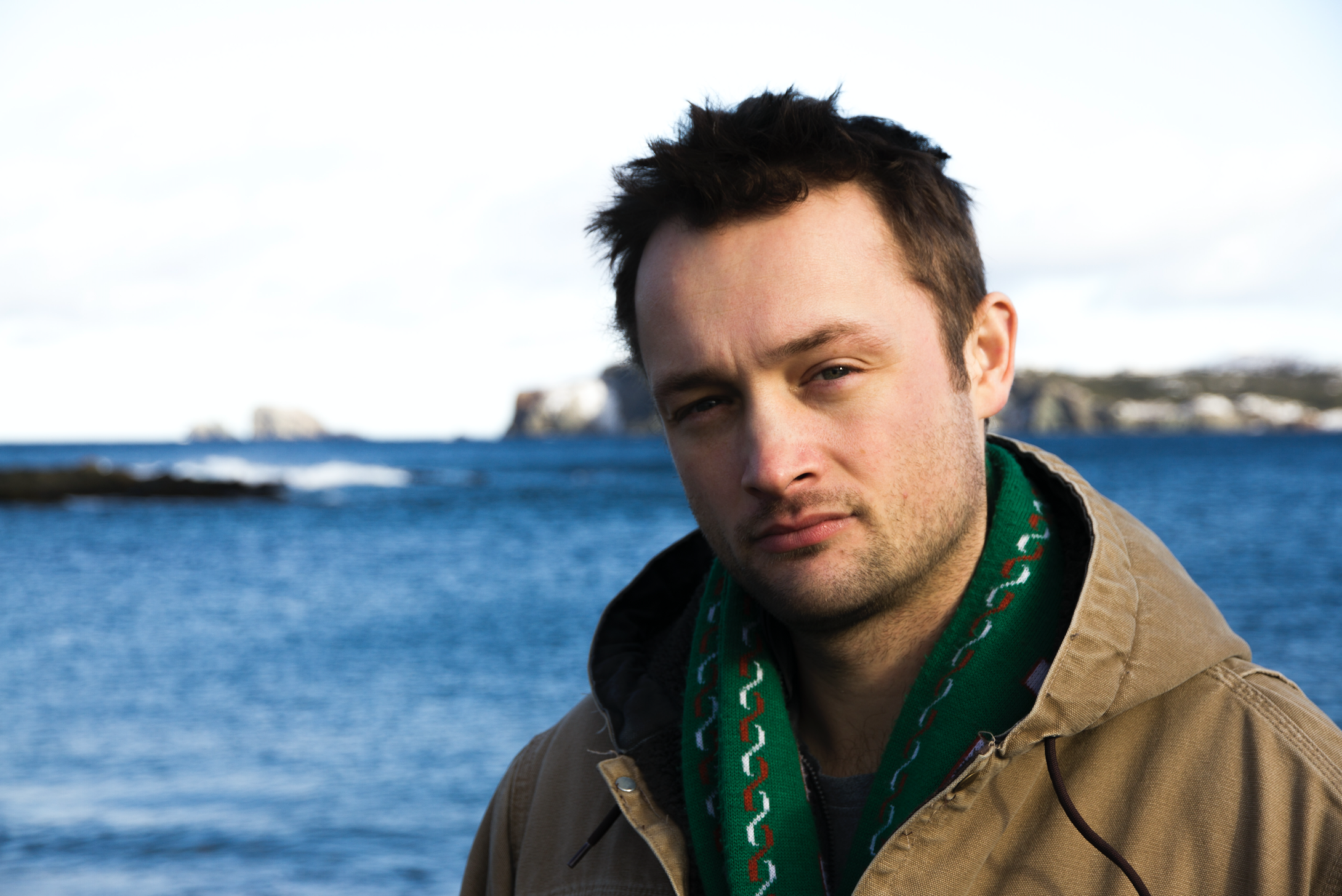 Holly Brace-Lavoie has also joined the new entity, Tyson Media, which has put out a call for submissions for unique unscripted series ideas.
R ust Valley Restorers co-creator and executive producer Tyson Hepburn has launched Vancouver-based prodco Tyson Media.
Founded by the factual producer and director, the new banner is focused on developing and producing Canadian factual unscripted content for a worldwide audience. Of note, former Pixcom director of development and writer/director behind short film The Catch, Holly Brace-Lavoie has also joined Tyson Media as its head of development. She is based in Montreal.
"We're focused on developing character-driven series in both the occupational and lifestyle spaces. We want to make shows that capture a viewership and keep growing with them," said Brace-Lavoie in a statement, adding that she's thrilled to be joining Hepburn "on on this new adventure."
Currently, the West Coast prodco is in development on two projects – an eight-part series focused on the Regional Animal Protection Society (RAPS) in Richmond, BC and an occupational-series about the new gold rush in the Caribou Gold Fields.
As well, Tyson Media has also announced a call for submissions for new unique unscripted series ideas. The winning entry receiving $10,000 in resources and support from the team to further develop their idea. The deadline for submissions is Jan. 15, 2021.
"When I first started out in the entertainment industry, I was lucky enough to partner up with really great people who helped me develop ideas into successful TV series. Now is my chance to give that opportunity to someone else," Tyson Media founder and executive producer Hepburn said in a statement. "We are looking for fresh, exciting new ideas from across the country. We'll provide years of industry experience and financial support in helping to further develop the winning entries."
Alongside Rust Valley Restorers (History Channel Canada), which secured a deal with Netflix in 2019, Hepburn's credits also include series The Dog Dudes and Cold Water Cowboys, to name a few.
Of note, this November, fellow Mayhem Entertainment executive producer Matt Shewchuk announced the launch of his Vancouver-based prodco Big Time Decent Productions. Hepburn confirmed to Playback Daily that he and Shewchuk are still involved in prodco Mayhem Entertainment.