In brief: Project 10 partners with BIPOC TV & Film on comedy accelerator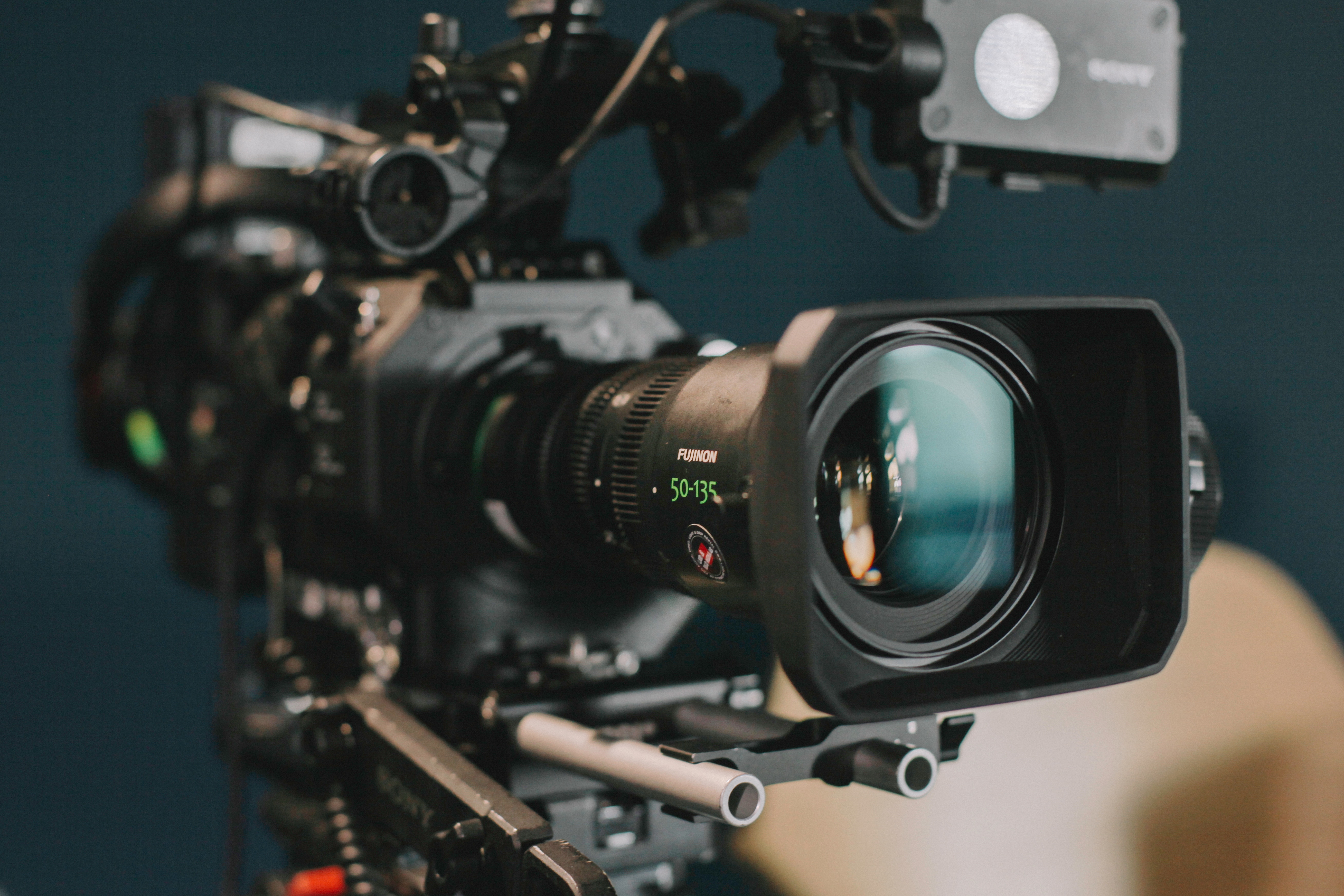 Plus: Wattpad readies production for three original series in Indonesia and Shaftesbury supports a new creative writer residency at Victoria College.
Project 10 Productions has partnered with BIPOC TV & Film to launch a comedy accelerator initiative. The initiative is open to mid-level Black, Indigenous and People of Colour creators and comedians to advance their career. Project 10 will select five candidates to develop their submitted scripts for the global market with the guarantee of a half hour pilot script fee at WGC rate and the opportunity to work in a writer's room for one week as a story coordinator. Submissions for the initiative close on Jan. 4.
Wattpad in prep for three original series for Indonesia streamer Vidio
Wattpad will go into production on three original series for Indonesia streaming service Vidio in early 2021 as part of its first-look deal with local prodco Screenplay Films. The three series on its slate, all to be filmed using the country's main dialect Bahasa Indonesia, include Turn On, about a tech executive who forms a bond with a down-on-her-luck employee; Live with my Ketos, which follows a love/hate relationship that turns into an arranged engagement; and Paradise Garden, about a pair that unite to find their missing siblings, only to get caught up in strange occurrences at a housing complex in Jakarta.
Vidio is Indonesia's leading streaming service, with 60 million users, and is set to be the "new home of Wattpad adaptations in Indonesia." Wattpad recently hired Picturestart's Erik Feig in an advisory role on its development slate.
Shaftesbury backs creative writer residency at Victoria College
Shaftesbury has partnered with the University of Toronto's Victoria College to launch the Creative Writer in Residence position. The chosen candidate will take part in the Creative Expression and Society program and the Norman Jewison stream of the college's Vic One program, which offers seminars and guest lectures with a focus on film, poetry music and art. The residency will begin in September 2021 and be offered to a candidate who has received national and international recognition, a commitment to mentorship and the ability to "make positive contributions" to the college's programs.
"This program will support and enhance the thinking of a new generation of artists and writers, furthering Victoria College's commitment to creative excellence," said Christina Jennings, CEO and chairman of Shaftesbury, in a statement.
Image: Unsplash