Production Company of the Year 2020: SEVEN24 Films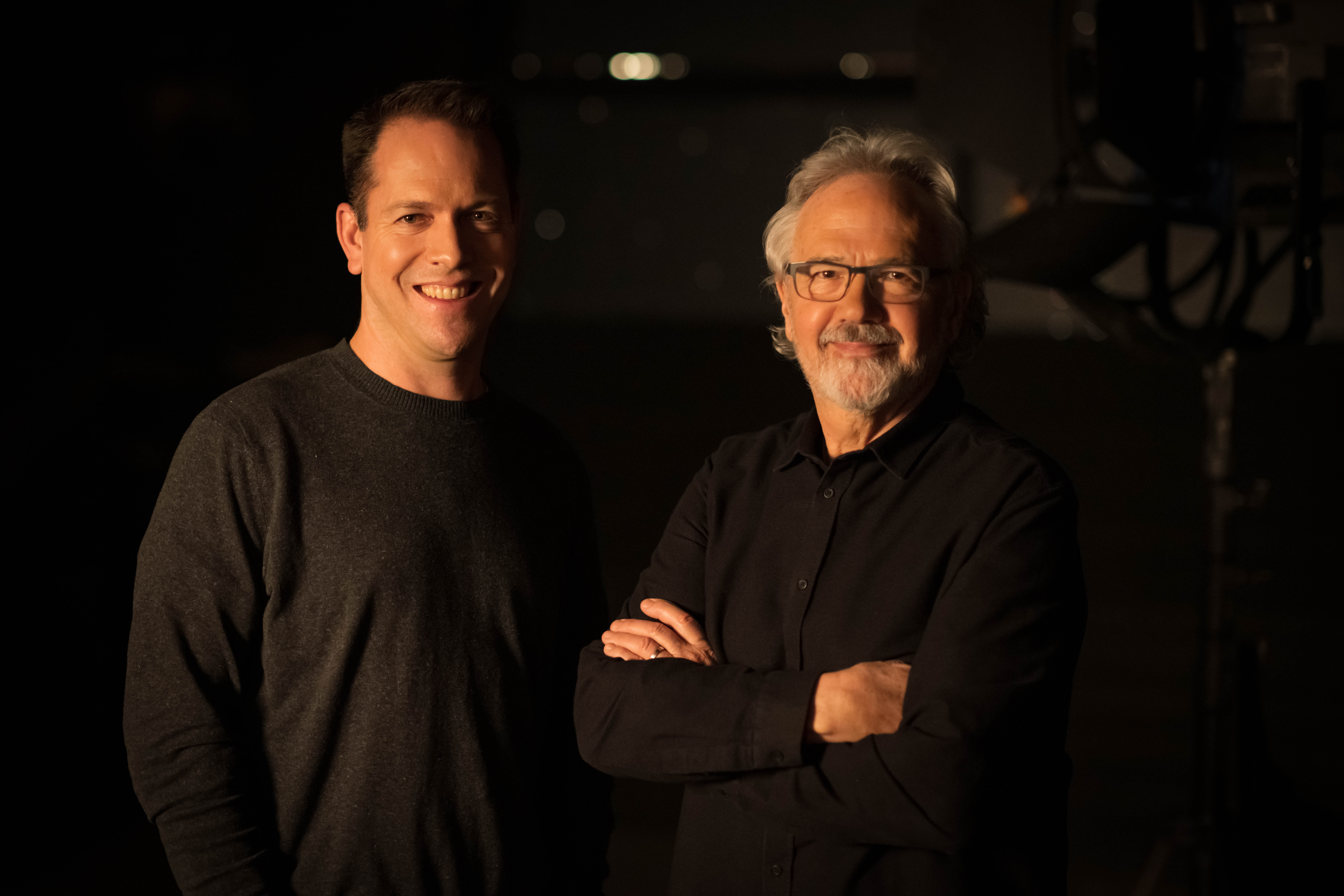 Tom Cox and Jordy Randall feared the pandemic could spell the end for SEVEN24. Here's how they adapted, rebuilt their entire production slate and put themselves in a position to grow in 2021 as the industry navigates insurance issues, Bill C-10 and more.
A fter starting 2020 with high hopes – a new show in the form of Family Law, in addition to new seasons of Heartland, Wynonna Earp and JANN – SEVEN24 Films thought they might have reached the end of the road when the pandemic closed film sets and left no clear path back into production. But with Family Law and Wynonna Earp completed, Heartland in production and JANN scheduled to shoot in early 2021, the Calgary-based producer has rebuilt its production slate in remarkable fashion, balancing safety, practicality and high production values and setting the stage for a strong 2021. Watch the video below to find out how they pulled it off, plus their thoughts on Bill C-10, the ongoing insurance situation and the future of funding for Canadian content.
As 2020 draws to a close Playback is announcing its Best of the Year, an annual recognition of the people, companies and projects that set themselves apart from the pack. Due to the unprecedented challenges faced across the sector, this year's selections were especially tough, as the examples of resilience, ingenuity, quick thinking and collaboration on display were too numerous to mention. Check back throughout the week as Playback names its Best of the Year for 2020.
Pictured left to right: Jordy Randall and Tom Cox, managing partners of SEVEN24 Films. Photo credit: SEVEN24 Films, photographer: Michelle Faye Fraser