Warner Bros. Unscripted Television options CBC Gem original Farm Crime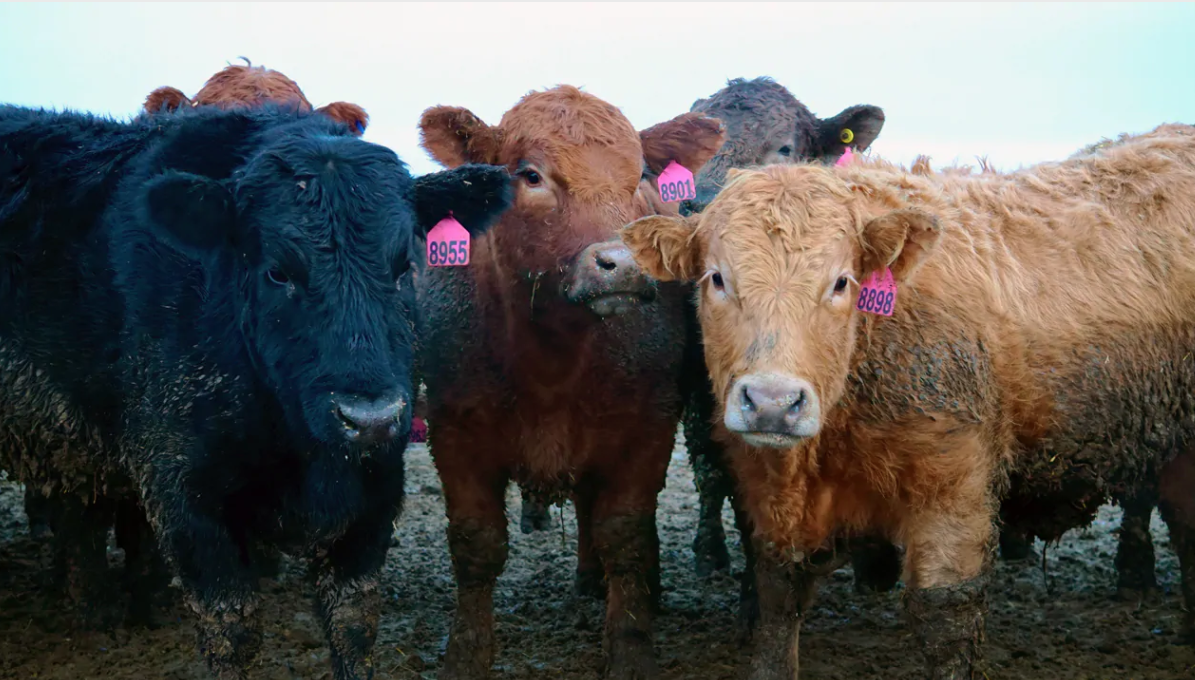 News of the format deal comes as production wraps on its pandemic-disrupted sophomore season.
Warner Bros. Unscripted Television has optioned the format rights to the CBC Gem original series Farm Crime, produced by Big Cedar Films.
The announcement comes as the doc series wraps production on its pandemic-disrupted sophomore season. Production had initially started in February, but was closed down due to the pandemic with just one of six episodes in the can. Shooting restarted in August with a local crew in Nanaimo, B.C. with additional filming taking place in Nova Scotia, Ontario, Manitoba and Alberta.
Season two, which received funding from Bell Fund and CMF, is slated to premiere on CBC Gem in spring 2021. Created by Big Cedar Films' principal Geoff Morrison, the true-crime doc series explores unusual offences in the world of farming and agriculture, including the theft of cattle, bees and blueberries.
Warner Bros. is currently developing a U.S. version of the show, which was also optioned by Warner Bros. International TV Production New Zealand earlier in 2020.
When it premiered in August 2018, Farm Crime was the most-streamed CBC Gem original unscripted series over both a seven-day period and a 12-week period, according to CBC. The show is produced by Morrison and Christina Carvalho.
Big Cedar Films' recent credits include the CBC POV doc Above the Law (produced with Lost Time Media) about police violence and accountability in Calgary. A feature film version of the doc premiered at this year's Vancouver International Film Festival under the name No Visible Trauma.