Leif Films Media heats up Baked Alaska in Malta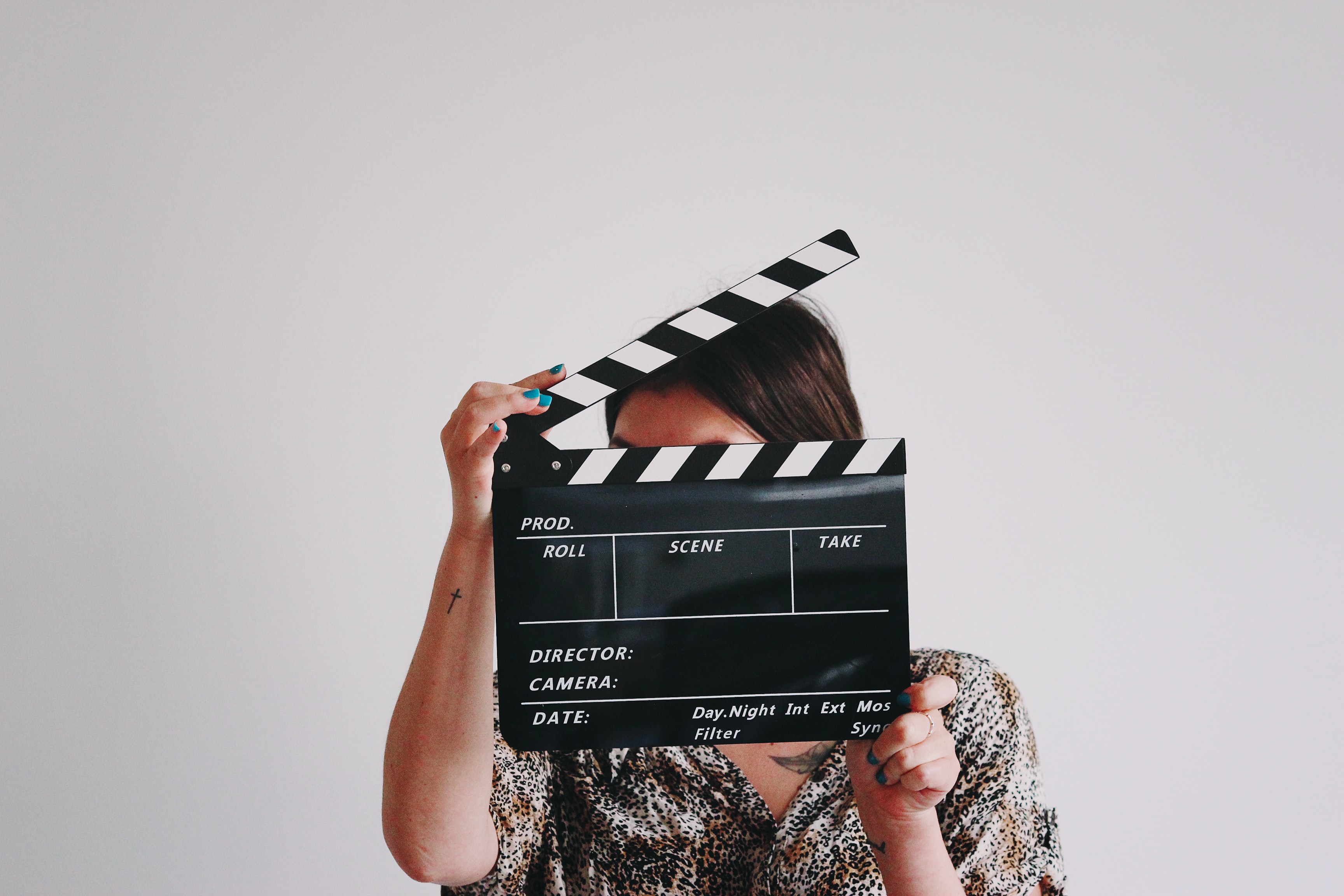 Set to air on Hallmark Channel and W Network early next year, production on the film starring Jeremy Jordan and Jessica Lowndes will continue through mid-December.
Production is underway in Malta on Toronto-based Leif Films Media's Baked Alaska (working title) starring Jeremy Jordan (Supergirl) and Jessica Lowndes (90210).
A Leif Films Media original and Hallmark Channel Presents film, the project penned by Kariné Marwood and Julie Kim (Joseph and Mary) sees Jonathan Wright (Love, Romance & Chocolate) direct. Produced by Agnes Bristow, Borga Dorter and Colin Azzopardi, executive producers include Leif Bristow and Rick Garman.
Produced with the participation of the Canadian Film or Video Production Tax Credit, the Ontario Film & Television Tax Credit, the Malta Film Commission and Hallmark Channel, Baked Alaska also stars Callum Blue (Smallville).
Of note, production is expected to continue through mid-December – with the film airing on Hallmark Channel and W Network in February 2021.
The film follows an untrained cook from Alaska who travels to Malta to visit his formally trained chef twin, then has to step in for his brother at a prestigious international cooking competition.
Image courtesy of Unsplash