CBC, BET+ commission The Porter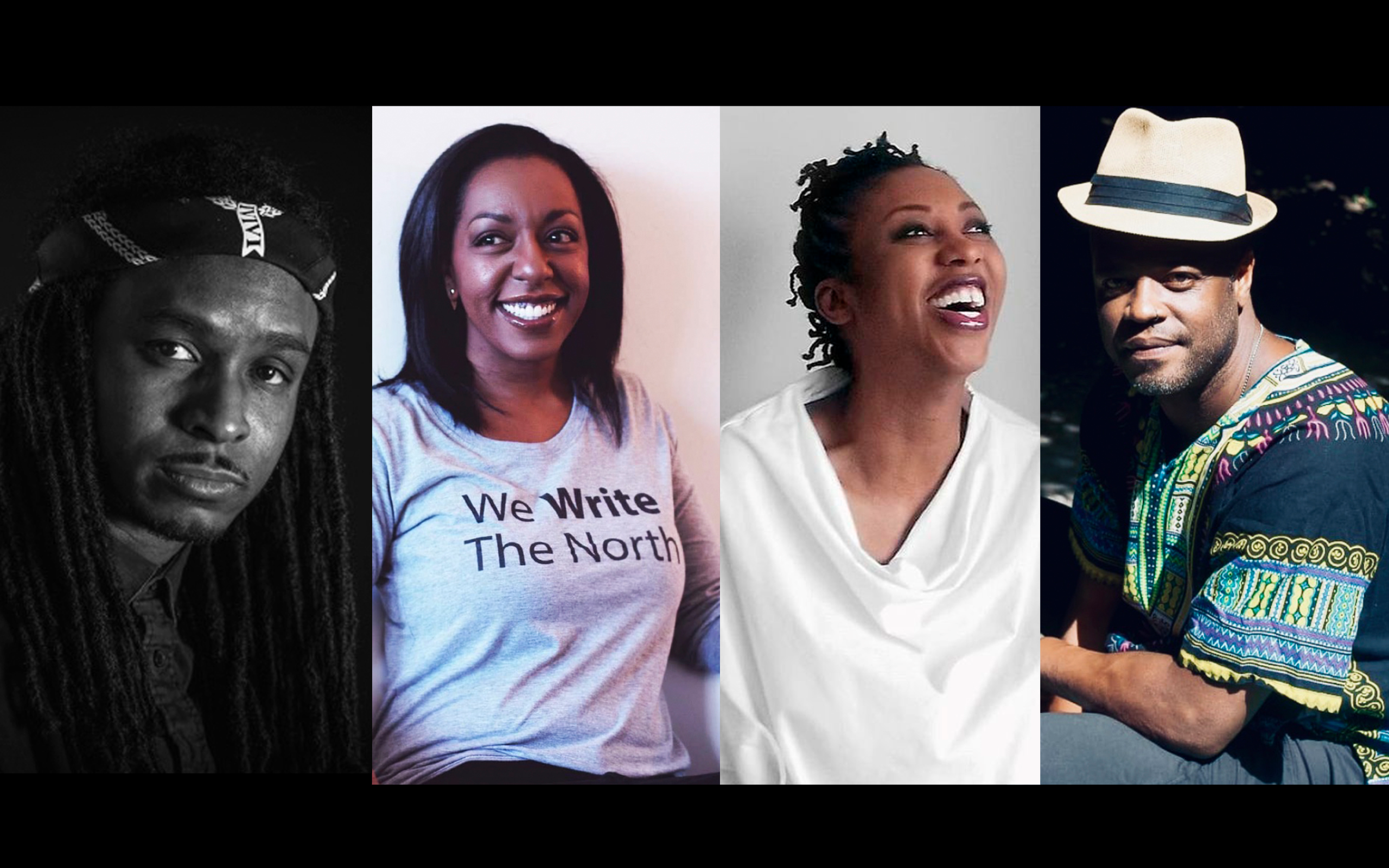 Annmarie Morais and Marsha Greene are showrunners on the Sienna Films and Inferno Pictures-produced drama about a group of railway workers who unite to form the world's first Black union.
CBC and U.S. streamer BET+ have assembled a formidable creative and producing team for their newly greenlit series The Porter (8 x 60 minutes, working title), a 1920s-set original drama exploring the real-life story of a group of railway workers who unite to form the world's first Black union.
Originated and created by Arnold Pinnock (Altered Carbon, Travelers) and Bruce Ramsay (19-2, Cardinal), with Annmarie Morais (Killjoys, Ransom), Marsha Greene (Private Eyes, Mary Kills People) and Aubrey Nealon (Snowpiercer, Cardinal), and produced by Winnipeg-based Inferno Pictures and Toronto's Sienna Films, the series will air as part of CBC and BET+'s lineups in 2021/22.
Showrunning the series will be Morais and Greene, who also serve as executive producers and writers. Charles Officer and R.T. Thorne are directing and executive producing. Pinnock and Ramsay are co-EPs.
Production is slated to begin in Manitoba in spring 2021.
The Porter tells the story two men and two women who "hustle, dream, cross borders and confront barriers in the fight for liberation." For the two men, every day is a fight for equity and dignity as they work as railway porters, while for the women the struggle is to claim their independence and identity in the face of sexism and racism.
Writing the show alongside Morais and Greene are Andrew Burrows-Trotman, Priscilla White, Pinnock and Ramsay, with R.T. Thorne participating in the writers' room, which got underway in August.
While Canadian commissioning activity has been quieter than usual due to the pandemic, CBC has ordered a number of series in the second half of the year. The pubcaster greenlit Sheri Elwood-created Feudal (8 x 60-minutes), an original drama produced by Six Eleven Media and Entertainment One. Production on the show, about a a dysfunctional family of adult half-siblings trying to control their family business, is currently underway in Nova Scotia. CBC also commissioned the unscripted series Race Against the Tide (10 x 30 minutes), produced by marblemedia and currently filming in New Brunswick's Bay of Fundy.
Sienna has become somewhat of a go-to producer for the CBC, which also greenlit the half-hour comedy Sort Of in October and ordered a second season of Trickster earlier this year.
The Porter is funded with the support of the CMF and Manitoba Film & Music. Abacus Media Rights (AMR), which also handles global distribution for Trickster, is handling international distribution. The deal with BET+ was brokered by AMR and Sienna.
Pictured left to right: R.T. Thorne, Marsha Greene, Annmarie Morais, Charles Officer