Hundreds sign open letter as debate over Telefilm's Fast Track program heats up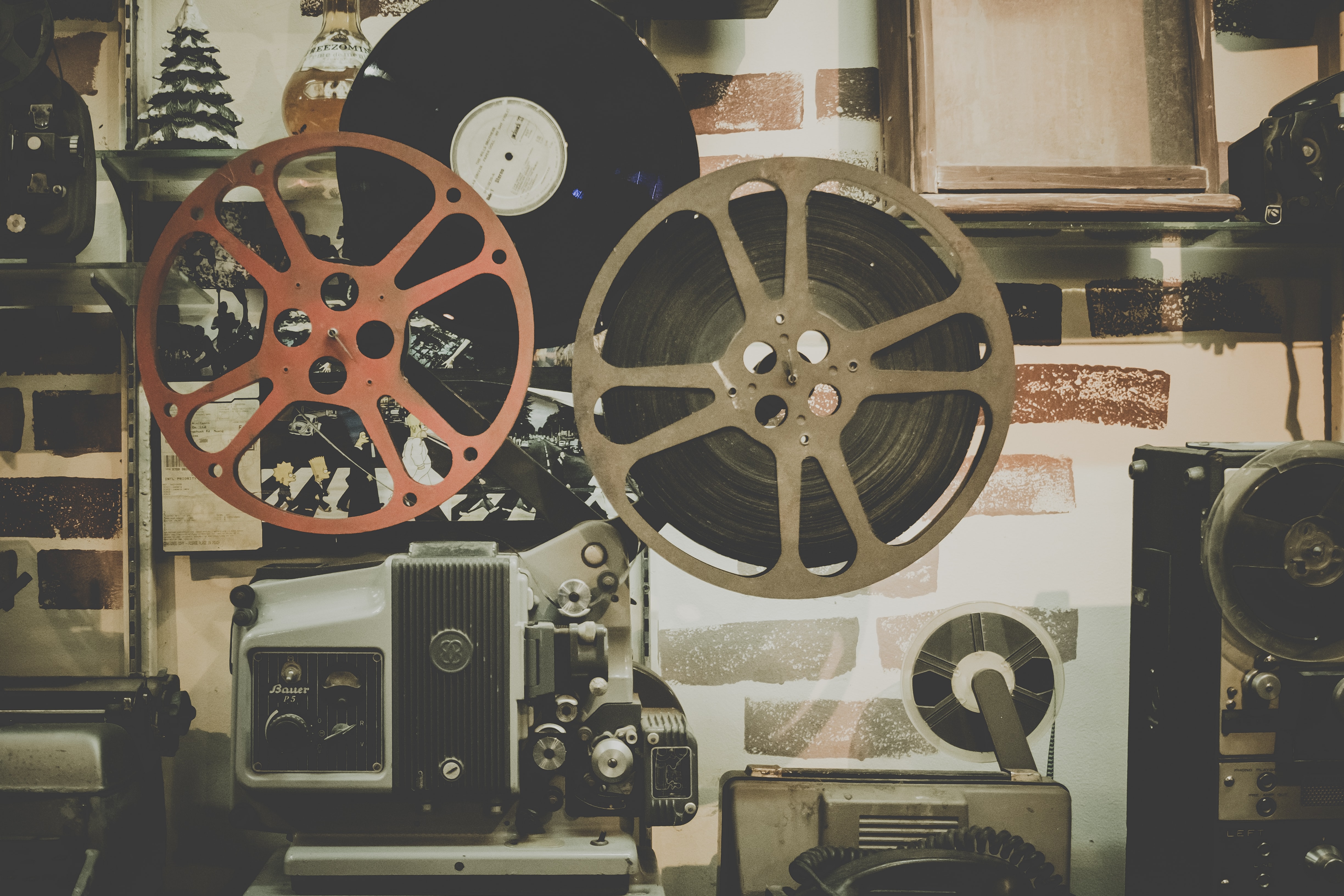 More than 500 individuals across the filmmaking community have undersigned a letter supporting Telefilm's industry consultation process and the elimination of the Fast Track program.
A n open letter supporting Telefilm's industry consultation process, and its elimination of the Fast Track program, has drawn signatures from more than 500 individuals and 49 organizations across the filmmaking community, as the debate over how Canadian films should be funded intensifies.
The letter, delivered to Telefilm on Monday (Dec. 7), was circulated following a number of stories in the media in which established producers spoke out in opposition to the elimination of the Fast Track, which was suspended earlier this year as Telefilm suspended its Success Index for the remainder of the 2020-21.
"Many members of our industry support the elimination of the Fast Track Program, because it was not transparent, equitable, or successful at consistently yielding profitable and culturally relevant films," said the open letter, which has been undersigned by the likes of Cameron Bailey, Jennifer Holness, Sarah Polley, Jay Baruchel, Charles Officer, Jennifer Podemski, Kari Skogland, Samantha Kaine, Karen Harnisch, Jacob Tierney, Clement Virgo and Jesse Wente.
The letter, which has been circulating since Friday (Dec. 4), was also signed by organizations including ACTRA National, BIPOC TV & Film, Black Screen Office, DGC National, Documentary Organization of Canada, IATSE Canada, Indigenous Screen Office, NABET 700M UNIFOR, Reelworld Film Festival and Women in View. Meanwhile, the Producers Roundtable of Ontario, which represents around 50 production companies, said it joined with the other organizations in "calling for the elimination of the Fast Track stream – an imbalanced and inequitable use of cultural funds that perpetuates an advantage for a select few – as an essential step towards Telefilm's goal."
In recent months, producers with access to the Fast Track program have sounded the alarm about its suspension, arguing that some of the country's biggest film production companies could be placed in financial peril as the sudden elimination of the Fast Track program will take away funding already earmarked for projects next year. They also argue this is not simply a case of the old guard protecting their interests, but rather a privilege earned by creating films that have raised the profile of the domestic film industry and generated box office returns.
Outside of those with access to Fast Track funding – which equates to around $25 million annually (about 30% of the agency's entire production budget) – the chorus of calls to eliminate the funding stream has grown louder in 2020. The letter said that "Telefilm's Fast Track program must be retired because it does not consistently achieve its stated goals. This is a position widely held by producers, filmmakers, and other stakeholders at all career levels, including established white producers who would likely benefit from a continuation of Fast Track."
It also cited a National Post article published last week that it says "cherry-picked a few historically successful films produced by Fast Track producers over the last 22 years, but conveniently omitted the majority of Fast Track films, which were financial and critical failures."
Even before the situation escalated over the fate of the Fast Track program, the filmmaking community has in 2020 been calling on Telefilm to re-examine how it allocates its funds and makes its decisions on what to fund.
In July, following calls to reveal how it had allocated funds to films produced by Black, Indigenous and people of colour, Telefilm said it could not provide detailed answers "as the data was not collected." At the time, Telefilm vowed to prioritize data collection so that it could better support the wider domestic filmmaking sector.
Later that month, Telefilm laid out its strategic plan for 2020 to 2023, including a plan to modernize its Success Index to ensure its investment approach addresses historical systemic barriers.
The Success Index, established in 2012 to measure the commercial, cultural and industrial success of films, has become central to the discussion over how Canadian film should be funded in the future.
The DGC weighed in last month with the release of its "Directors Manifesto," which argues that Telefilm's Success Index has created a class system in Canada's indie film ecosystem. Led by DGC's Independent Filmmakers Committee, the manifesto puts forth three primary changes: swap out the Success Index for a rotational and inclusive jury; create clear and specific targets to increase inclusivity for gender, race and region-based underrepresented groups; and change the production company-focused client model into a multi-stakeholder approach.
Exactly how Telefilm will choose to address the various concerns and ideas from the industry remains to be seen, as the film funder mulls over the feedback it received during its pan-Canadian consultation process, which took place in September and October.
The open letter added: "The majority of stakeholders are motivated by a desire to see an equitable, efficient and sustainable funding model for Telefilm, one that benefits Canada and Québec both financially and culturally. No one is looking for a handout. Producers and filmmakers simply want equal opportunity to advocate for their stories in a transparent and accountable process – one in which former Fast Track producers are, of course, welcome to participate."
Telefilm executive director Christa Dickenson issued a statement saying the funding agency is "inspired by the solidarity of over 550 organizations, creators and storytellers, united in their commitment to create a more equitable and vibrant industry. We are heartened to work alongside them and to learn from them in an ongoing exchange of ideas, insights and shared experiences. We are grateful for the open letter, which acknowledges the efforts Telefilm has put forward in our consultation process. We are continuing the work through open dialogue with all parties of the industry. The path to modernizing and improving Telefilm is a collective effort, and one that will help ensure a more equitable, relevant and dynamic screen-based industry whose rich diversity of content will continue to engage audiences around the world."
Image: Shutterstock