Inside Out, OUTtv unveil talent database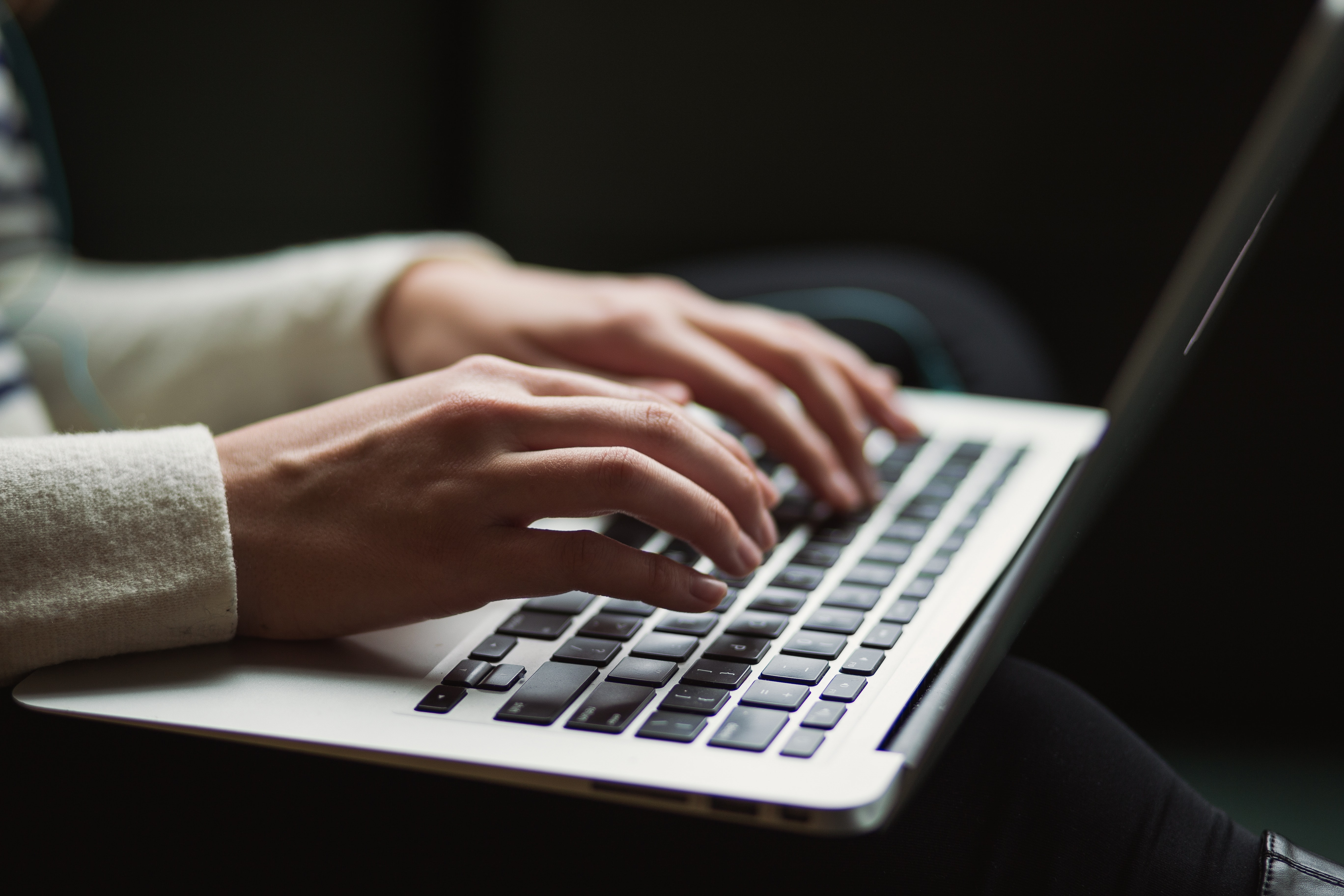 Out On Set is set to launch in early 2021 and is a resource for producers, studios and agencies to hire LGBTQ2 talent.
Inside Out and OUTtv are partnering again to unveil Out On Set – an online database of LGBTQ2 film crew and talent in North America.
Set to launch in March 2021 as a hiring resource for producers, studios and agencies, talent can sign up for a free profile on the searchable database – which will allow companies to message talent and includes filters by geographic location and areas of expertise – as of today (Dec. 7).
Of note, the joint initiative aims to increase LGBTQ+ hires in all elements of production, eliminate barriers to access and employment opportunities for creatives and connect storytellers with the teams they need to make their projects a reality, according to the database's website.
"In recent years, Inside Out has acted as a resource for and a bridge between LGBTQ2 creatives and the screen-based industries, which has included connecting talent from our diverse alumni base with job opportunities, and building mentorship and financing programs to support career development," said outgoing Inside Out executive director Andria Wilson in a statement. "This joint initiative with OUTtv will expand and democratize the recruitment process and create more employment opportunities for our incredible LGBTQ2 crew and creatives. We hope to see this database become a go-to resource for those looking to create an on-set culture that reflects the world we want to live in."
Out On Screen follows Inside Out and OUTtv's OUTspoken Documentary Financing Fund – which was announced last year and is aimed at supporting two projects from Canadian LGBTQ2 documentary-markers with production financing, mentorship and assistance.
Additionally, this joint database follows the launch of other recent staffing resources such as HireBIPOC and Access Reelworld, which both aim to bolster Black Indigenous and people of colour creatives in Canada's screen-based industry.
Photo by Kaitlyn Baker on Unsplash