Deals: ComediHa!, Cineflix, Sinking Ship, Lofty Sky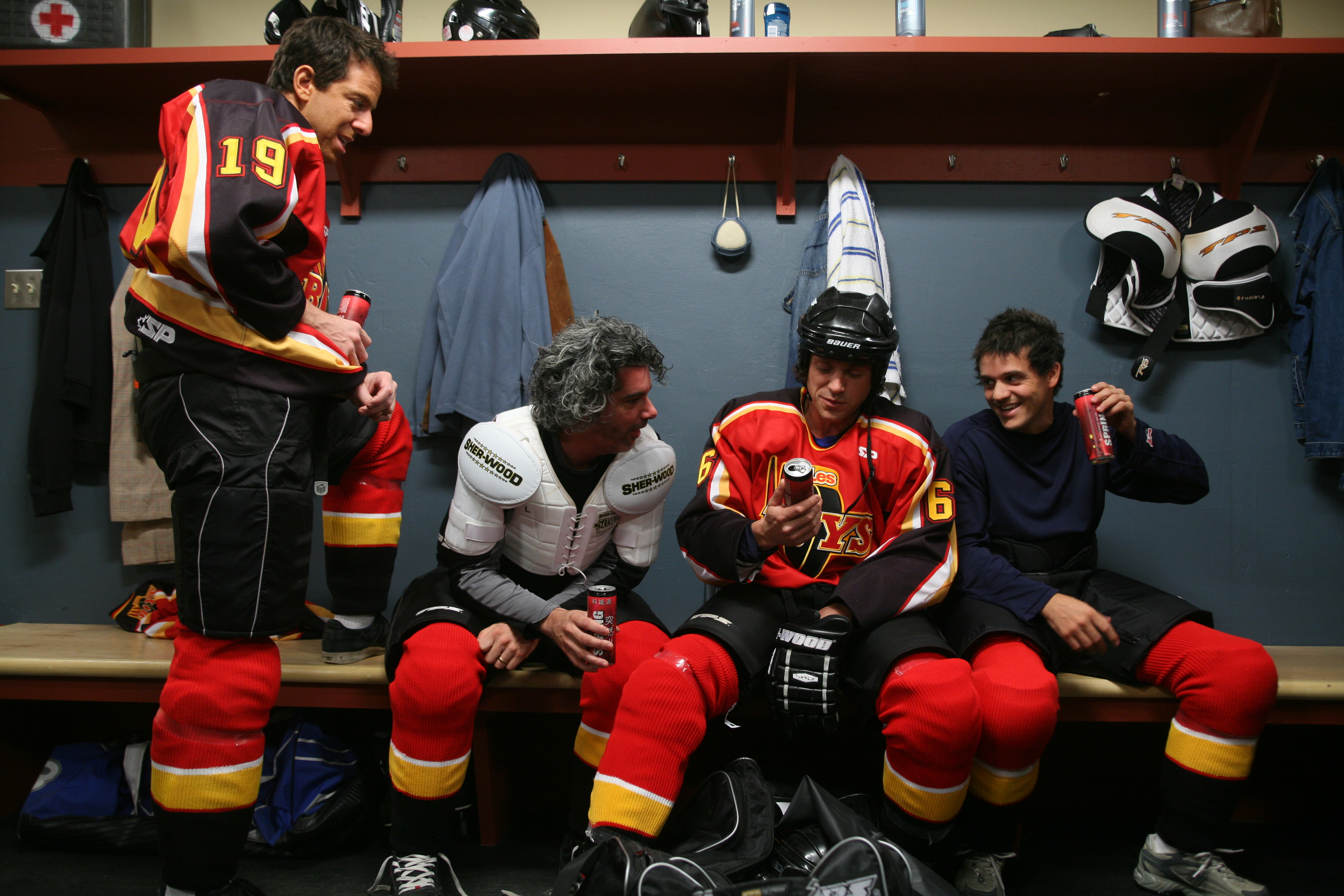 Coroner and Wynonna Earp head to Brazil, ComediHa! acquires the format rights to Quebec film and TV franchise Les Boys, plus more.
ComediHa!
Content provider ComediHa! has acquired the format rights to the Quebec film and TV franchise Les Boys ("The Boys") from Montreal-based production company Melenny Productions. The franchise follows the trials and tribulations of an amateur hockey team and has resulted in more than 70 episodes of TV and five films, bringing a box office total of more than $25 million. ComediHa! will produce a new film to celebrate the 25th anniversary of the franchise in 2022. The company is also in talks to bring the format to the U.S. and France. ComediHa! recently picked up the distribution rights to five scripted titles from five series from Productions Casablanca, including scripted dramedy The Phoenix (6 x 60 minutes), comedy Anyway (30 x 30 minutes) and scripted drama The Invincibles (35 x 60 minutes).
Cineflix Rights
Coroner and Wynonna Earp are headed to Brazil after Cineflix Rights inked a streaming deal with SVOD Globoplay, a subsidiary of Rio de Janeiro-based Grupo Globo. Under the deal, Globoplay has acquired three seasons of Coroner (26 x 60 minutes), produced by Muse Entertainment, Back Alley Films, and Cineflix Studios for CBC, and four seasons of Wynonna Earp (49 x 60 minutes), which is produced by IDW Entertainment, Cineflix Studios and Seven24 Films for Syfy (U.S.) and CTV Sci-Fi.
Sinking Ship Entertainment
Canal+ Group has picked up exclusive French-language rights to season one of Sinking Ship Entertainment's Endlings series for France, Monaco, Andorra, Mauritius, Comoros and Madagascar. The agreement also includes non-exclusive French-language rights for Belgium, Luxembourg, Switzerland, Haiti and Vanuatu.
Set 20 years in the future, Endlings (titled Les Derniers Rescapes in French) is a sci-fi adventure series that follows four children as they discover that humans aren't alone in the universe. The show is produced by Sinking Ship for Hulu in the U.S., with presales in regions including Canada (CBC and SRC), the U.K. (CBBC) and Australia (ABC). Season two is set to bow in 2021.
Lofty Sky Pictures
Investigative documentary Ask No Questions, produced by Toronto's Lofty Sky Pictures, has been sold to Norwegian web-TV channel VGTV. Directed by Canadian filmmakers Jason Loftus (The Bleeding Edge) and Eric Pedicelli (Black Code), the doc exams the story of a Chinese state TV insider who is arrested, detained and forced to accept the state line following a public suicide he believes was staged for political purposes. The project, which last month won Best World Cinema Feature at the Phoenix Film Festival, was previously sold to Al Hurra for the Middle East. It will launch on VGTV in January.
With files from Kidscreen