Seismic shifts in U.S. market send tremors through Canada as DTC shift gathers pace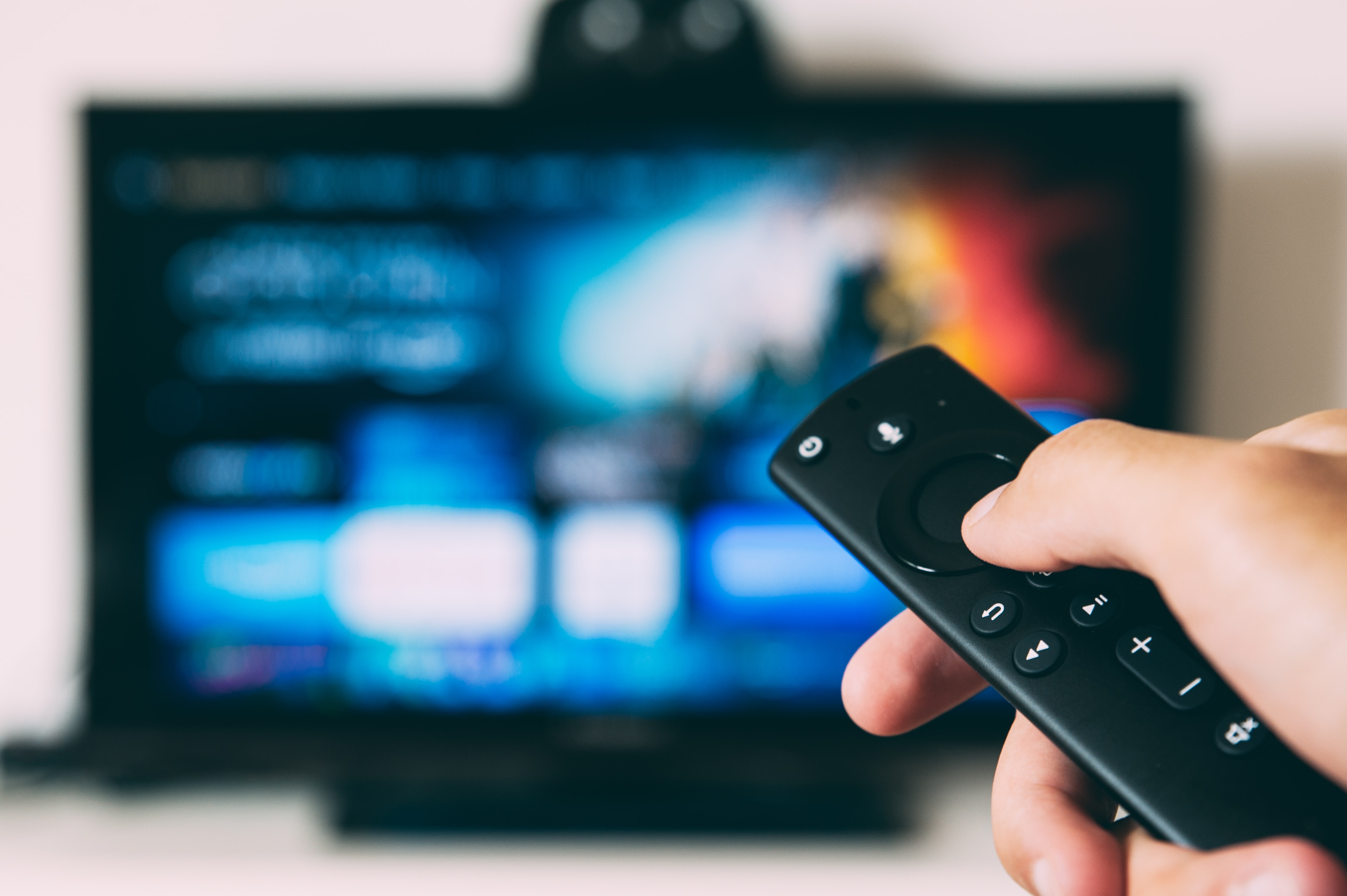 Cineplex shares took a hit as Warner Bros. announced it will release its entire 2021 slate on HBO Max day-and-date with theatres, however the move will not apply in the Canadian market.
Seismic shifts in the U.S. exhibition and streaming space are continuing with the announcement that Warner Bros.' entire 2021 film slate will launch simultaneously in theatres and on HBO Max.
But those changes, revealed yesterday (Dec. 3), won't affect the Canadian market, according to Bell Media.
"The concurrent window on HBO Max is restricted solely to the United States. Warner Bros. is not making such a window available in any other territory, including Canada," a Crave spokesperson clarified to Playback Daily. While Bell Media has a long-term licensing deal for HBO Max originals, a separate deal covers the Warner Bros. theatrical titles that come to Crave in a pay-TV window.
Under the U.S.-specific deal unveiled by Warner. Bros, 17 films including Denis Villeneuve's Dune remake, The Matrix 4, The Suicide Squad and The Sopranos prequel movie The Many Saints of Newark will launch on HBO Max in the U.S. on the same day as in theatres.
In Canada, these blockbusters will be moving to Crave eventually, but only once the standard theatrical window has elapsed.
"These are uncharted waters that we are all collectively navigating so that studios, theatres, and streaming services are able to continue to deliver these incredible movies to as many people as possible, for years to come," added the Crave spokesperson.
The deal will create a situation whereby U.S. audiences will have streaming access to these tentpoles via HBO Max, but they will only be available in Canadian theatres, many of which remain closed due to lockdowns across the country.
And while Warner Bros' direct-to-consumer manoeuvre won't have a direct impact on the Canadian market, the announcement did have an impact Cineplex's share price.
The news sent Cineplex shares down to $9.82 per share at market close on Thursday, from $11.17 per share earlier in the day. In the U.S., the impact on cinema chains was more pronounced as Cinemark, AMC and Imax shares took tumbles of 21%, 17% and 7%, respectively, according to reports. A spokesperson for the Canadian exhibitor said it is "still reviewing what's been announced." At press time, Cineplex shares were trading at $9.65 per share.
For Cineplex, the dip in share price comes following a period of modest recovery following news that a COVID-19 vaccine could be rolled out widely next year, plus a multi-year agreement with Universal Filmed Entertainment Group to shorten the theatrical window. Under the terms of the historic deal, Cineplex has 17 days of theatrical exclusivity on Universal Pictures and Focus Features releases before the studio can make titles available on premium video-on-demand services, including the Cineplex Store.
U.S. cinema chain operators were vocal about AT&T-owned WarnerMedia's decision. "Clearly, Warner Media intends to sacrifice a considerable portion of the profitability of its movie studio division, and that of its production partners and filmmakers, to subsidize its HBO Max start up. As for AMC, we will do all in our power to ensure that Warner does not do so at our expense. We will aggressively pursue economic terms that preserve our business. We have already commenced an immediate and urgent dialogue with the leadership of Warner on this subject," said Adam Aron, CEO and president of the AMC Entertainment, in a statement.
Discovery launching OTT service in multiple markets; no word on Canada yet
The news comes on a week of neck-jarring announcements in the U.S. media space, as the direct-to-consumer shift gathers pace. On Wednesday, Discovery revealed it will be the latest to go over the top with the launch of its Discovery+ streaming service.
The OTT offering will launch on Jan. 4, 2021 in the U.S. and international markets including the U.K., Ireland, India, the Nordics, Italy and the Netherlands. In the U.S., Discovery says the platform will launch with more than 55,000 episodes from across the media company's vast portfolio of channels.
In the long term, it's unclear exactly what that means for the Discovery brand in Canada, which is majority owned by Bell Media. A spokesperson for Bell Media said "There are no imminent changes for Discovery in Canada." A spokesperson for Discovery declined to confirm whether some form of the service will be launching in Canada in the future.
Image: Shutterstock