In brief: CMPA launches STAR producer program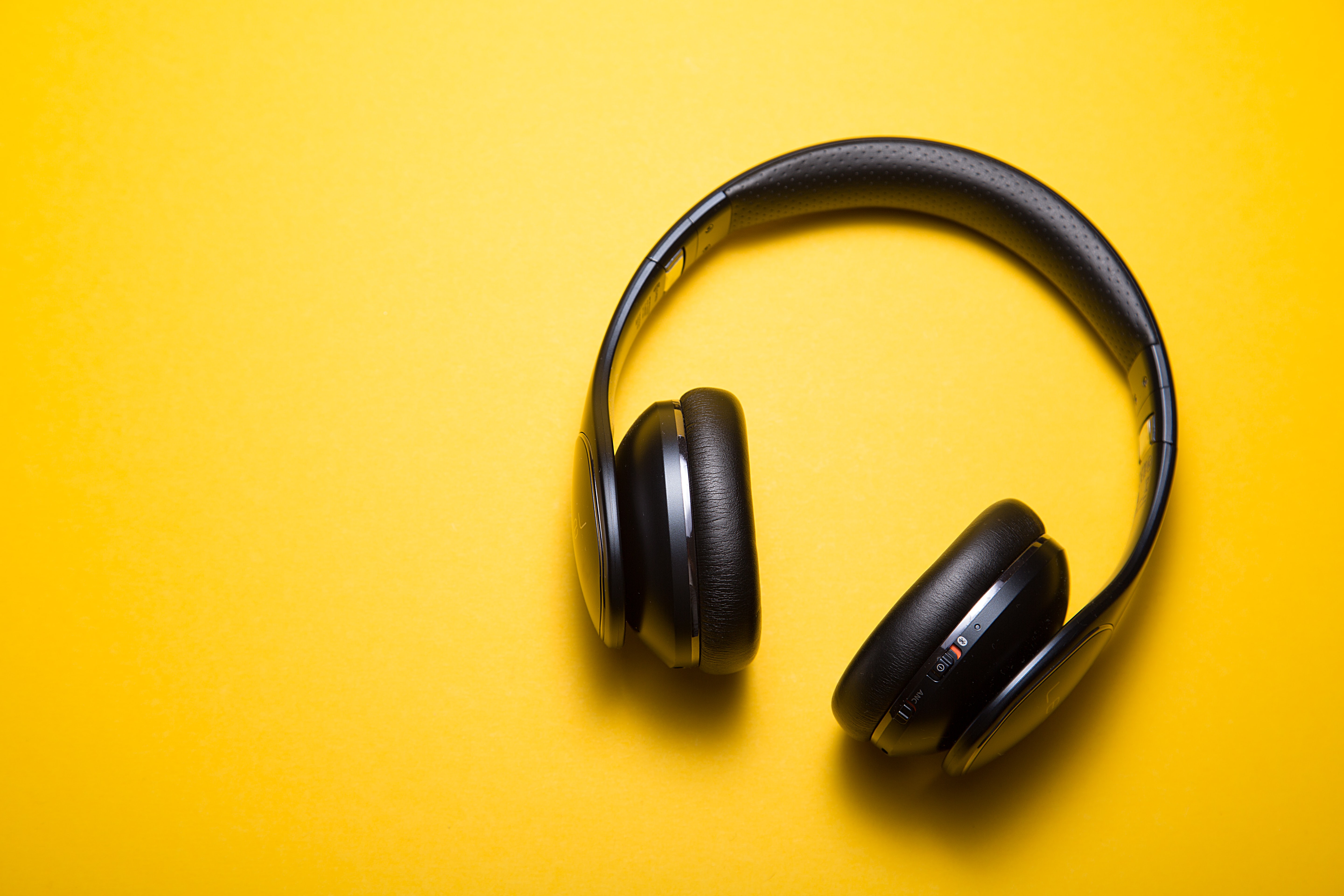 Plus: Tonya Williams joins Wow! Unlimited's board of directors and Wattpad Studios brings in Erik Feig as an advisor.
CMPA unveils training and development program for members
The Canadian Media Producers Association (CMPA) has launched a new professional development program to give new training opportunities for producers. The STAR (Skills, Training, Access and Resources) Producer Program, which is available to CMPA members at all stages of their careers, offers six two-month modules covering key stages of the production cycle: pre-development, development, pre-production, production, post-production and IP commercialization. Each module includes presentations, networking opportunities, mentorship and a resource library, with each event to be registered on an individual basis.
The first presentation for the pre-development module is a webinar with Conquering Lion Pictures co-founder Damon D'Oliveira on optioning books to adapt for the screen. Details on a networking event to connect producers with podcasters on potential collaborations will be announced soon, and the CMPA is currently looking for established producers with experience in acquiring IP to volunteer as mentors.
Tonya Williams joins Wow! Unlimited board
Reelworld founder and executive director Tonya Williams has been appointed to the board of the directors of Toronto-based animation and media company WOW! Unlimited Media. Williams founded Reelworld in 2001 and has worked in the film and TV industry as an actor, producer, director and an activist. Reelworld launched a new hiring database, titled Access Reelworld, earlier this year, to give underrepresented members of the industry more employment opportunities. "Animation is a key area in our industry that we can successfully create more diversity and inclusion in," said Williams, in a statement. "I look forward to working with the other outstanding board members in bringing my passion and my knowledge to help the company in any way I can."
Wattpad taps Erik Feig as an advisor on its 2021 development slate
Digital publisher and studio Wattpad has hired Picturestart founder and CEO Erik Feig in an advisory role on Wattpad Studios film, TV and digital content in 2021. Feig most recently produced the HBO film Unpregnant and is producing an adaptation of the Borderlands game franchise and a prequel to Grease. His credits include YA tentpoles The Twilight Saga, The Hunger Games and the Divergent series, and his banner Picturestart acquired the film and TV rights to the Wattpad story Along for the Ride before he joined the company as an advisor. Other Wattpad projects in development include Kate Marchant's Float, with Robbie Amell set to star and produce, and Deanna Cameron's What Happened That Night, with Children of Men writer David Arata attached. This past year saw the release of After we Collided, the sequel to the Wattpad Studios film After, based on the series by Anna Todd.
Image: Unsplash