CBC hires Robert Doane as Indigenous advisor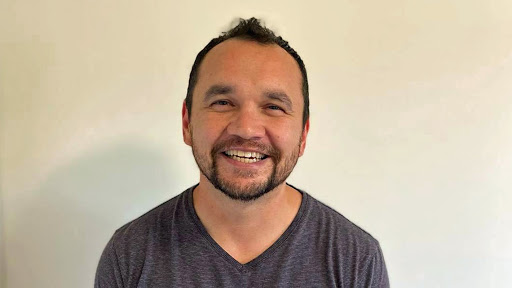 The former CBC journalist, host and producer will help the pubcaster amplify Indigenous voices in a newly created role to develop strategies for recruitment and training.
CBC has hired former morning show host, journalist and producer Robert Doane as the pubcaster's Indigenous advisor.
In the newly created role, which is based in Prince George, B.C. and began yesterday (Dec. 1), Doane will develop a strategy to "recruit, train and retain staff," as well as take a look at how the Indigenous community is portrayed in the media. Doane reports to Nick Davis, director of engagement and inclusion
"This position must be one that creates space for Indigenous employees of today and the future. The challenges facing Indigenous staff are many and I think it is imperative to ask ourselves what we can do to support those who are now here and those to come," said Doane, in a statement. "A key piece to this position is engagement, to learn from and celebrate those who are already here, and to engage with those communities and territories on which we conduct our day-to-day business."
Doane first joined CBC in 2006, holding roles as a researcher, reporter, producer and host of the morning show Daybreak North. He left in 2018 to become director of communications as the non-profit organization Carrier Sekani Family Services.
"The Indigenous advisor position, which supports ongoing and increased Indigenous representation and the amplification of Indigenous voices at CBC, is crucial to the organization's overall strategy of building a more inclusive, diverse, and equitable workplace," said Davis. "We're fortunate to welcome someone as talented and driven as Robert back to CBC to help us develop and sustain an Indigenous strategy that will make CBC a more inclusive organization."
Earlier this year CBC set a goal for half of its new hires for executives and senior management roles will be "Indigenous people, visible minorities and people with disabilities."
The company's scripted division is currently undergoing a restructure, which saw the departures of senior execs Helen Asimakis and Michelle Daly. Other recent departures from the company include Gave Lindo, the former executive director of OTT programming, who was recently named director of content programming at TikTok Canada, as well as production execs Nicole Mendes, Melanie Nepinak Hadley and Karen Tsang. The pubcaster is currently hiring production and development directors in scripted drama and comedy.