Deals: Sinking Ship, Gusto, W Network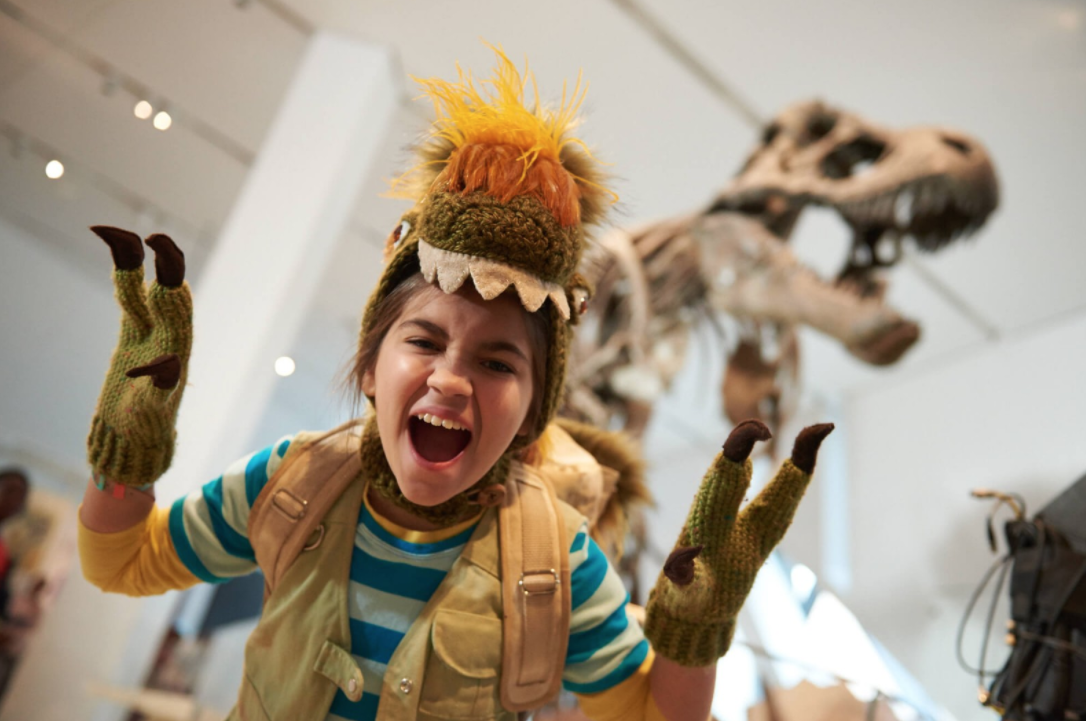 The Dino Dana franchise expands in Latin America with a Nat Geo Kids deal, Gusto sells more content into the U.S. and the W Network picks up an Australian dramedy.
Sinking Ship Entertainment
Sinking Ship's Dino Dana franchise is continuing its successful run in Latin America, with Nat Geo Kids acquiring the third season of the children's series. In addition, Dino Dana: The Movie (pictured) was licensed to Nat Geo Kids and will premier in Latin America including on Disney+, in a deal brokered by the film's sales agent Odin's Eye Entertainment. Both the series and the movie are produced by Sinking Ship in association with Amazon Prime in the U.S. and TVO in Canada.
The film, which received a transactional release via Cineplex in Canada and iTunes in the U.S., has previously been acquired by Japan (New Select Co. Ltd), France (Factoris France), South Korea (Yejilim Entertainment) and the U.K. (Alarm Pictures), in deals inked by Odin's Eye.
Gusto
Gusto Worldwide Media's Gusto TV original content is now accessible as a live streaming channel on LocalNow.com.
Powered by The Weather Channel and various content partners, the service delivers real-time local news, weather, traffic, sports and information to more than 230 markets across the U.S. Available across a number of OTT, mobile and TV platforms such as Apple TV, Amazon Fire TV, Roku, Xumo, Sling TV, iOS and Android, notably, Gusto will expand on Local Now's OTT and mobile apps in the coming months.
"We're thrilled to offer the vast array of culinary adventures that Local Now audiences crave through this partnership with Gusto TV," said Local Now SVP and general manager Michael Senzon in a statement about the news. "From shows that focus on local, seasonal produce to international cooking competitions, I can't think of a better partner to help expand our content focus."
W Network
Corus Entertainment-owned premium channel W Network has picked up Australian dramedy Five Bedrooms for its winter 2021 schedule. The series, which is set to premiere on Jan. 3, follows five single people who decide to defy social norms and buy a house together. Five Bedrooms is produced by Australian prodco Hoodlum and distributed by NBCUniversal Global Distribution. W Network has recently seen a bump in the Numeris ratings, thanks to the success of its Countdown to Christmas partnership with Hallmark Channel and its fall acquisition Why Women Kill.
 Image courtesy of Sinking Ship