Wow! revenue falls 33% in Q3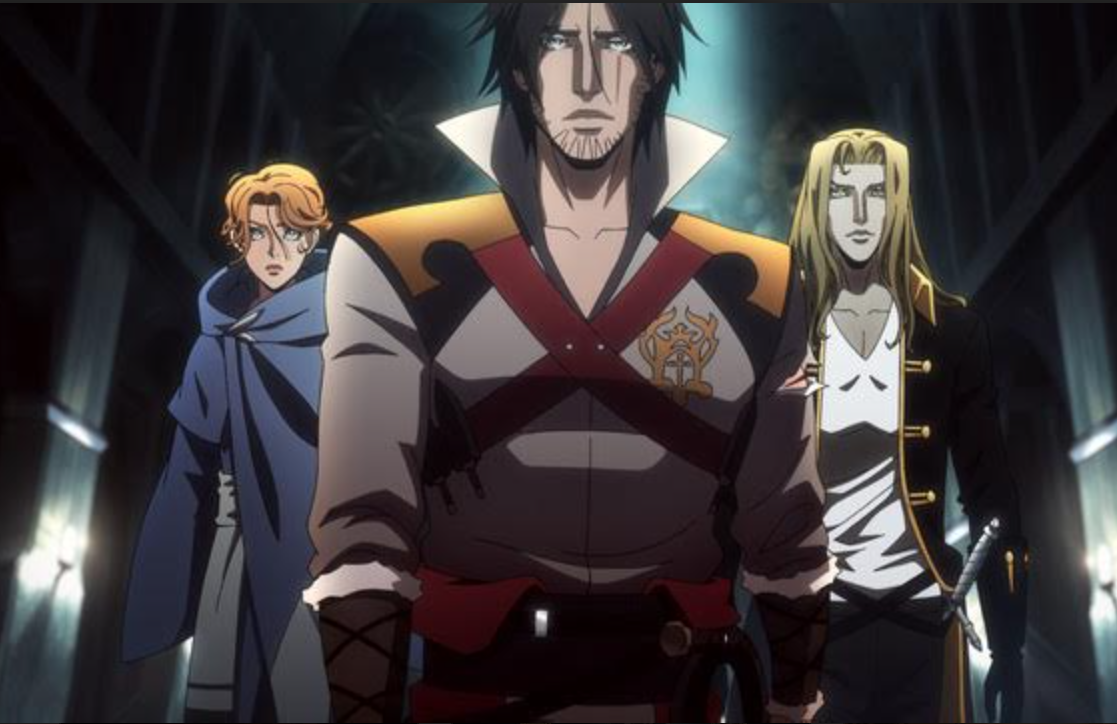 The Vancouver-based company attributed the declines to its networks and platforms segment, while its animation production arm continued to perform steadily.
Wow! Unlimited Media's revenue fell 33% to $15.5 million in Q3, from $23.3 million the prior year, as the company made its first financial filing since it restructured and reorganized its Frederator division.
The publicly traded company said that of the $15.5 million total, $8.9 million was generated by the animation segment and $6.6 million by its networks and platforms segment.
For the year to date, revenue dropped to $40.7 million, from $69.4 million, a year ago.
Wow! attributed the decreases in both its Q3 and year-to-date results to a decline in its networks and platforms. Those declines are the result of decreased views generated by Channel Frederator Network after the termination of an agreement with YouTube channel operator ADME, according to the Vancouver-headquartered company.
Operating EBITDA for the quarter was $600,000, while operating EBITDA for the year to date is $400,000.
During an investor call Friday (Nov. 27), CEO Michael Hirsh, COO Neil Chakravarti and EVO and CFO John Vandervelde emphasized that the company has an estimated production backlog of $57.6 million, which is expected to be completed in the subsequent quarters.  Execs also noted they are in active discussions with partners for new animated projects in 2021 and 2022.
While Wow!'s revenue declines have been on the networks and platforms side, its animation segment has been a much more consistent revenue generator. Last month, Netflix announced it had picked up Wow! Unlimited's Bee & PuppyCat series.
As well, on the service production side of its animation business, the company delivered Mattel's Barbie Princess Adventure, which premiered on Netflix in September, in addition to Octonauts & the Great Barrier Reef, which launched on the streamer a month later. The company is also in production on the animated series Madagascar: A Little Wild for DreamWorks Animation.
Elsewhere, when asked if proprietary series Castlevania (produced by Frederator Studios) would be renewed for a fifth season, Hirsh said it is unlikely, although hinted that new Castlevania content could be in the pipeline. "We don't believe there'll be a season five, but there is a possibility there will be a new series of Castlevania," he said.
In recent months Wow! has seen changes to its senior leadership team following the departure of chief creative officer Fred Seibert, who resigned from his position in order to return to independent production. With Seibert's departure, which is effective Nov. 27, CEO Michael Hirsh added the role of Frederator CEO to his remit, while COO Neil Chakravarti added took on the COO role at Frederator.
The company reported operations continued "with minimal disruption" during the pandemic. Frederator, which received a $900,000 unsecured loan in April through the U.S. Paycheck Protection Program, has filed a loan-forgiveness application in September. The company reported it has not yet received a response as of this week.