Reelworld, Meridian Artists launch apprenticeship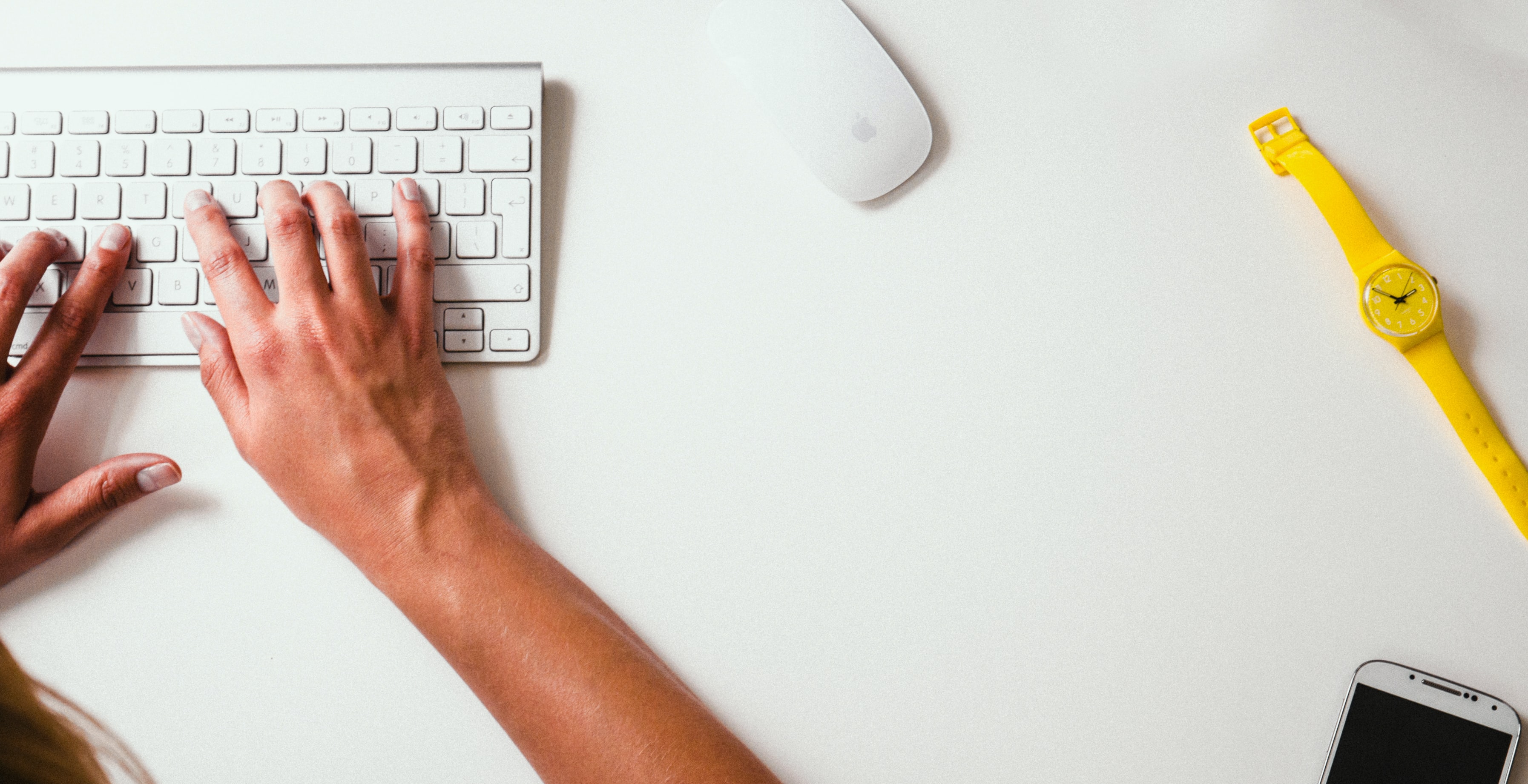 'Our hope with this apprenticeship program is to start making the talent agency field more inclusive and diverse,' said Meridian Artists' Glenn Cockburn in a statement.
The Reelworld Screen Institute and Meridian Artists have launched a mentorship program aimed at creating more racial diversity in literary and talent representation.
Called the Meridian Artists Apprenticeship Program, the initiative will offer one Black, Indigenous or person of colour Canadian interested in becoming an agent a four-week paid hands-on opportunity to learn about the aspects of what agents do and how to pursue that path.
Consisting of a combination of virtual assignments, shadowing as well as one-on-one meetings with senior-level team members such as president and literary agent Glenn Cockburn, literary agent and head of development Kerry Ball, talent agent Tovah Small and others. The deadline for applications is Jan. 5, 2021.
"We are honoured and excited to work with the Reelworld Screen Institute team on this new apprenticeship program," Cockburn said in a statement. "Meridian is committed to creating new opportunities for Black, Indigenous, and people of colour individuals who want to learn about how the business and creative aspects of media intersect. Our hope with this apprenticeship program is to start making the talent agency field more inclusive and diverse."
This apprenticeship follows the news that Reelworld have been chosen to be part of Rogers Sports & Media's All IN inclusion and diversity plan as a 2020 partner. The initiative was announced in early October and includes offering a minimum of $10 million in free advertising and creative services to charities and small businesses that support equity-seeking communities over the next five years.
With this support, the Reelworld Film Festival saw a growth of 374% in its audience and an increase of 470% in member sign-up and hiring on the AccessReelworld.ca hiring platform, according to a release.
As well, in September, it was announced that Reelworld had teamed up with Bell Media for the Reelworld Producers Program, a 12-month program aimed at cultivating a new generation of Black, Indigenous and people of colour producers. The initiative offers a range of professional development opportunities, peer-to-peer training, networking and sees recipients work with Reelworld to develop projects as well as opportunities.
Photo by Damian Zaleski on Unsplash