OUTtv greenlights, renews 10 projects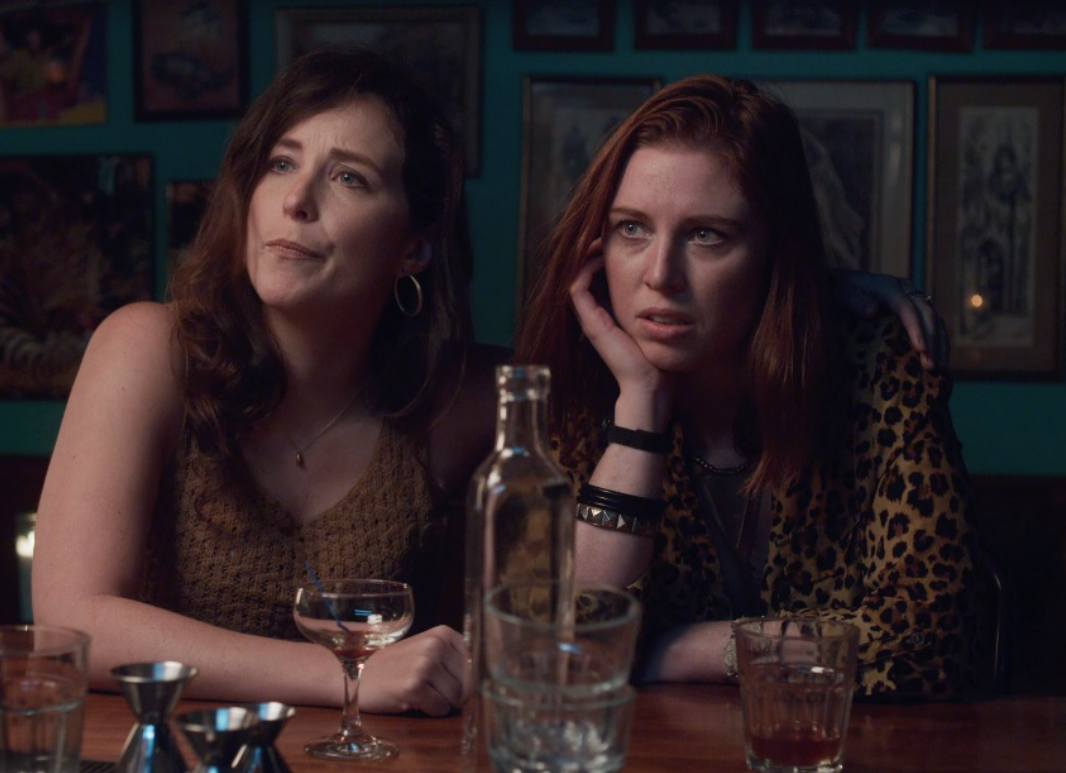 Among the commissions is a socially distanced dating show, Group Sext, from Go Button Media and a renewal for Guts and Gall Productions' Avocado Toast.
OUTtv has made 10 renewals and new commissions as it moves full speed ahead into the final month of the year.
The LGBTQ+ network commissioned the socially distanced dating show Group Sext (6 x 30 minutes) from Toronto-based Go Button Media. The format sees Crystal, who previously appeared on RuPaul's Drag Race UK, help a contestant find a socially distanced match.
Avocado Toast (Guts and Gall Productions, 10 x 11 minutes, pictured), a short-form series by and starring Heidi Lynch and Perrie Voss, has also been renewed for a second season.
Boy Boy (10 x 30 minutes), a documentary series from Montreal-based prodco Romeo et Fils, also received the greenlight from OUTtv. The show paints a contemporary portrait of gay pornography in Montreal, with each episode covering different topics illuminating the workings of the industry.
Six of the greenlights went to L.A.-based Producers Entertainment Group (PEG), including a season-two renewal for the sit-com The Browns (3 x 22 minutes), featuring RuPaul's Drag Race alumni Tammie Brown.
OUTtv also commissioned PEG's The Sherry Vine Variety Show (6 x 30 minutes), a sketch show described as being inspired by the variety show legends of the 1970s, and four specials: Sharon Needles: Mask It or Casket (1 x 75 minutes), BeBe Zahara Benet: Broken English (1 x 45 minutes), Peppermint: Girl Like Me (1 x 45 minutes) and Jujubee: Good Juju (1 x 45 minutes).
Elsewhere, OUTtv gave a season-five greenlight to the arts and culture program Never Apart, which is designed to give inspiration and advice to queer artists.