Xavier Dolan makes long-anticipated move into TV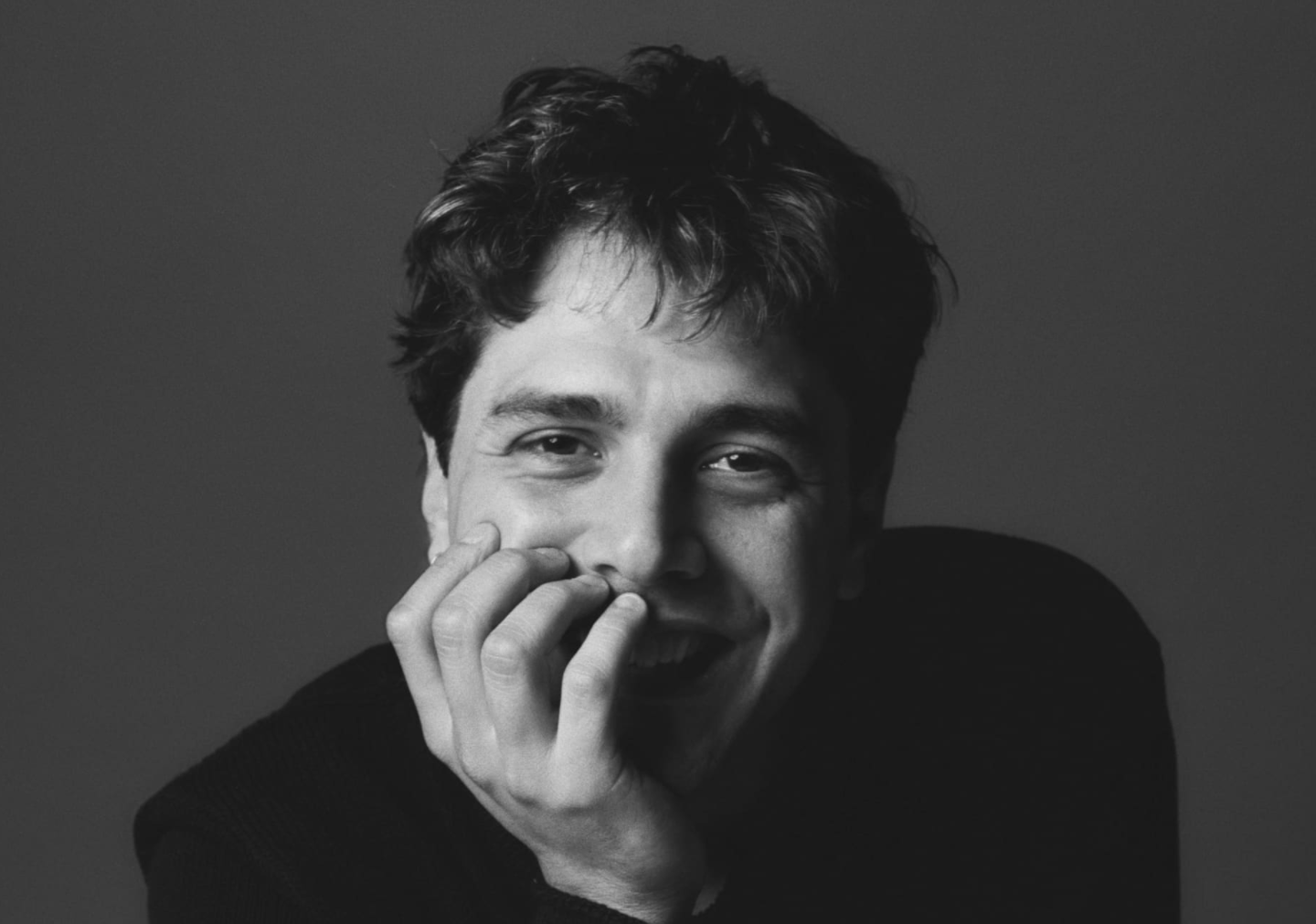 The Night Logan Woke Up, a five-part psychological thriller from Quebecor Content, Canal+ and Studiocanal, goes to camera in March.
Xavier Dolan is making his long-anticipated move into television with the psychological thriller series The Night Logan Woke Up.
The five-episode drama, set to go to camera in March 2021, is a collaboration between Quebecor Content, French network Canal+ and France-based producer-distributor Studiocanal.
Dolan is set to write, direct and produce the project, which he is adapting from Michel Marc Bouchard's stage play of the same name. It is scheduled to premiere in 2022 as a Quebecor Content and Canal+ original series, with OTT service Club illico premiering the series in Canada and Canal+ premiering it in France. Studiocanal is handling international distribution.
Producing alongside Dolan is long-time producing partner Nancy Grant and Jasmyrh Lemoine of Nanoby.
The project tells the story of three friends whose lives are shattered after one of them commits rape. Actors from the original play, including Julie Le Breton, Magalie Lépine-Blondeau, Éric Bruneau and Patrick Hivon will star in the TV adaptation.
Dolan is a long-time admirer of playwright Bouchard and previously adapted his play Tom at the Farm as a feature film, which premiered in 2013.
Since his feature debut I Killed My Mother in 2009, Dolan has been considered as one of the world's most gifted and intriguing filmmakers, prompting many to speculate about when he would eventually try his hand at television. His feature directorial credits include Laurence Anyways (2012), Tom at the Farm (2013), Mommy (2014), It's Only the End of the World (2016), The Death & Life of John F. Donovan (2018) and Matthias & Maxime (2019).