Vertical Entertainment secures Akilla's Escape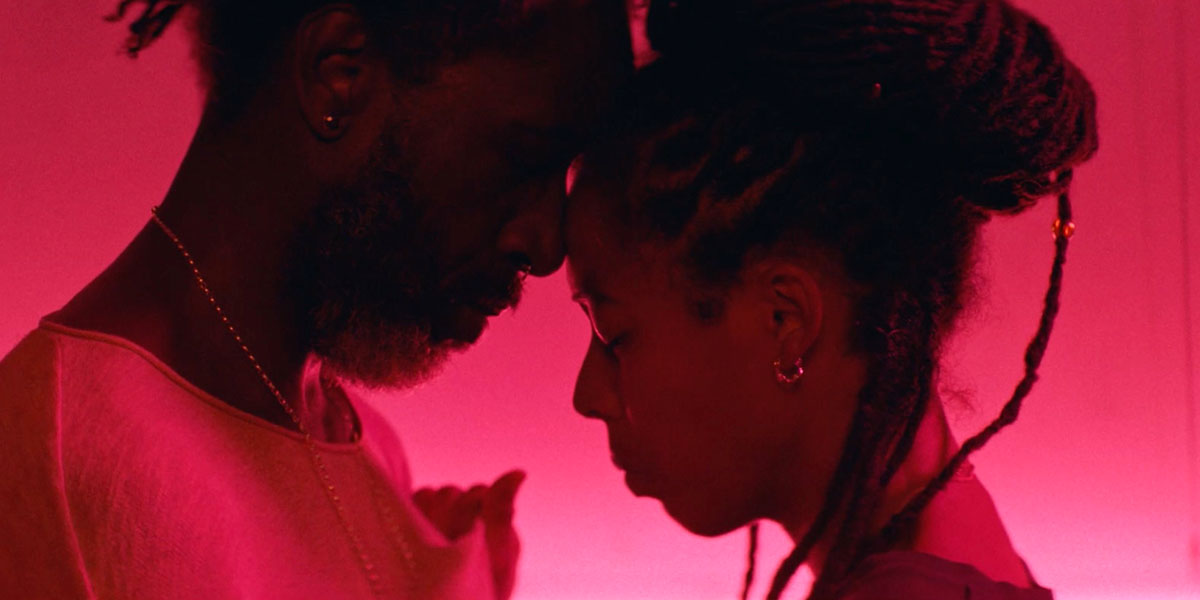 The independent film distributor has picked up the U.S. distribution rights to director Charles Officer's crime-noir.
Global independent film distributor Vertical Entertainment has acquired the U.S. distribution rights to director Charles Officer's Akilla's Escape.
Penned by the Canadian-British filmmaker alongside Wendy "Motion" Brathwaite, the crime-noir – which made its world debut as a part of the Toronto International Film Festival's Planet Africa 25 section this September – follows Saul Williams as Akilla Brown, a man who captures a 15-year-old Jamaican boy in the aftermath of an armed robbery.
Produced by Toronto's Canesugar Filmworks with the participation of Telefilm Canada, CBC Films, Ontario Creates and CAVCO, producers include Canesugar Filmworks' Officer and Jake Yanowski. Executive producers include Martin F. Katz, Karen Wookey, Michael A. Levine and Reservoir. Tinu Sinha is also the thriller's supervising producer.
The agreement was negotiated by Vertical Entertainment SVP, acquisitions and distribution Josh Spector for the distributor and XYZ Films' VP of sales and acquisitions Pip Ngo on behalf of the filmmaker.
Notably, Vertical is planning to release the title in Q2. The film's release is expected to include a theatrical debut.
"We are thrilled to be partnering with Vertical Entertainment on the U.S. release of Akilla's Escape," said Officer and Yanowski in a joint statement about the deal. "With a proven track record of distributing bold and visionary films, and a team committed to supporting diverse creators. We are grateful for this opportunity to share our work with American audiences."
Alongside Williams, Akilla's Escape also stars Thamela Mpulmwana, Donisha Prendergast, Shomari Downer, Olunike Adeliyi, Ronnie Rowe Jr., Colm Feore, Bruce Ramsay and Vic Mensa. Toronto-based distributor levelFILM holds the Canadian distribution rights to the film.
Last month, Diana Abbatangelo picked up Best Production Design – Feature Film for the thriller at the 2020 DGC Awards. Going into the awards, Officer was nominated for Outstanding Directorial Achievement in Feature Film, while David McCallum, Dave Rose, Krystin Hunter and Amelia Chiarelli were up for the Best Sound Editing – Feature Film section.
As well, the Canadian Film Centre (CFC) recently presented CFC BLOCKO! from Officer. Produced by Canesugar Mediaworks, the seven-part series and call to action piece, which features personal conversations with six Black CFC alumni as well as founder Norman Jewison, debuted on the Centre's YouTube page this October.