Arcana hires Steve Pegram's Maroon Cartoon to aid sales, production growth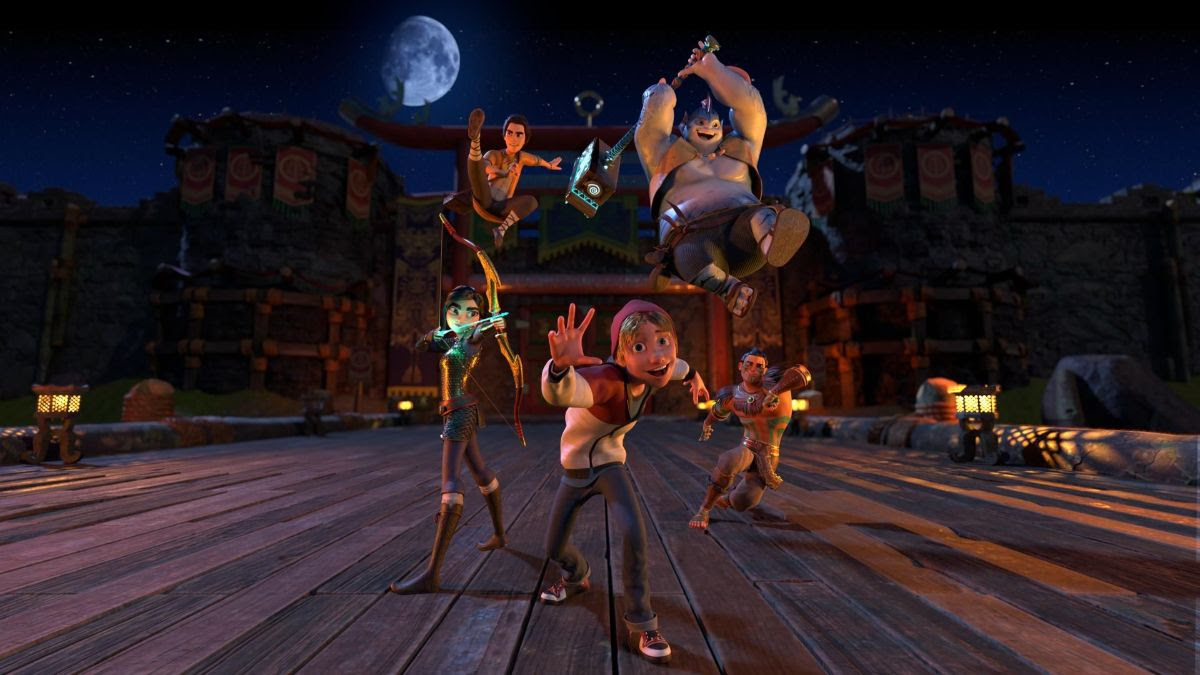 The animation studio will work with Pegram to expand the sales and production strategy for its existing IP library, with content from Heroes of the Golden Masks and The Pixies on its production and development slates.
A rcana Studio has its eyes on sales and production expansion as it hires Maroon Cartoon, led by Steve Pegram, to grow its business.
The Vancouver-based company, led by animation veteran Pegram, will work with Arcana to grow the reach of its IP, starting with strategies for its upcoming animated film Heroes of the Golden Masks (pictured), which is slated for release in 2021. The film is voiced by recognizable talents, including Canadian acting legend Christopher Plummer, Ron Perlman and Patton Oswalt.
Pegram has a long history of work in animation, working with companies such as DreamWorks, Aardman Animations and Amblin Entertainment. He is currently a producer on the upcoming sequel to Chicken Run.
Arcana launched its B.C.-based animation studio in 2014, utilizing its existing library of proprietary titles as a publisher to create film and TV content.
The company has also struck a development deal with Irish animation company Flickerpix for an animated TV adaptation of its graphic novel property The Pixies. Arcana founder and CEO Sean O'Reilly will write and direct the 12 x 11-minute series, with Flickerpix handling storyboards and designs. Flickerpix's David Cummings will executive produce the film and Johnny Schumann will serve as animation director.
The companies have already secured funding for the series under the Canada-Northern Ireland Codevelopment Incentive for Audiovisual Projects from the Canada Media Fund and Northern Ireland Screen.
A film adaptation of The Pixies, starring Plummer, Alexa PenaVega and Bill Paxton, was released in 2014, with Vertical holding U.S. rights.
"We are pleased to have Steve on board to aid in our production and sales efforts," said O'Reilly in a statement. "Our operations have expanded over the past years, and Steve's production expertise will ensure that Arcana is fully able to capitalize on this growth."