Deals: Love Nature, Gusto, 9 Story Distribution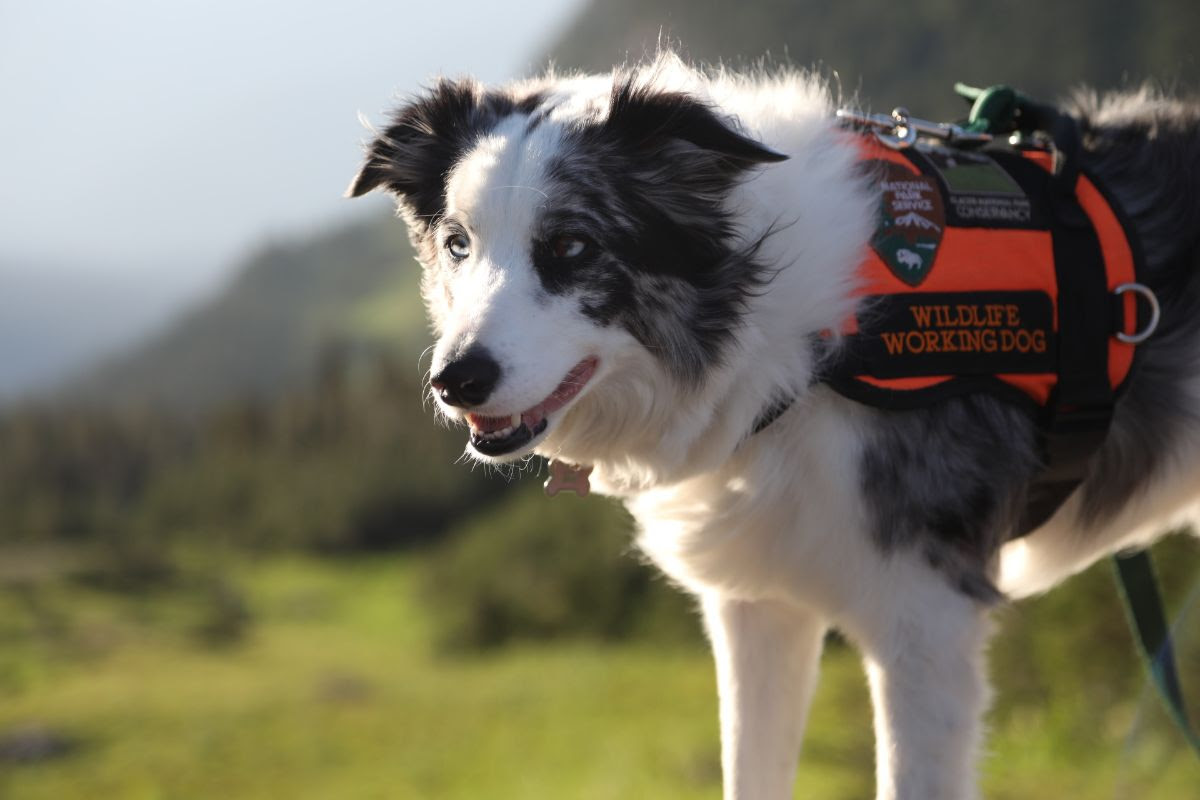 Love Nature launches on StarTV, while Gusto TV grows its partnership with Samsung TV Plus and 9 Story Distribution International unveils new deals for Dr. Panda.
Love Nature
Love Nature's family-friendly wildlife and nature linear channel has launched on StarTV in Mexico.
Available in over 200 million households worldwide via its branded linear and online platforms, the joint venture between Blue Ant Media and Smithsonian Networks aims to tell powerful stories about the natural world.
Notably, the brand's debut on the pay-TV platform offers Spanish-speaking subscribers access to its original series and documentaries. Love Nature programs heading to StarTV include: Malawi Wildlife Rescue (6 x 60 minutes, Icon Films), Dogs with Extraordinary Jobs (5 x 60 minutes, Oxford Scientific Films, pictured), Amazing Animal Friends (6 x 60 minutes, Oxford Scientific Films), Africa's Hunters (18 x 60 minutes, Pilmsoll Productions) and The Big Dry (3 x 60 minutes, Pilmsoll Productions).
"LATAM continues to be an important market, allowing us to tap into an ever-growing audience that is passionate about wildlife and nature programming that the whole family can enjoy," said Love Nature SVP, LATAM & U.S. channel distribution Julio Sobral.
Gusto
Gusto TV has signed a new global agreement Samsung TV Plus that will see its culinary channel roll out in the U.K.
With more than 300 channels, the free digital entertainment app available on 2016 to 2020 Samsung models is accessible in the U.K., Germany, Austria, Switzerland, France, Italy and Spain.
Notably, this deal grows the duo's partnership together. Last year, Gusto TV unveiled a deal which saw the Ottawa-headquartered company's platform accessible in the U.S. via Samsung TV Plus.
"We're thrilled our original content has done so well on the TV Plus platform," said Gusto Worldwide Media CEO and president Chris Knight in a statement. "And with the rich culinary influences coming out of the U.K., we're excited to deliver more unique, culinary content to Samsung TV Plus viewers."
9 Story Distribution International
9 Story Distribution International has unveiled a number of new sales for the first season of 3D animated preschool series Dr. Panda (39 x 7 minutes).
The company has struck a license agreement with Russian children's channel Carousel as well as broadcast deals with True Visions (Thailand), Somos TV (multi-territory, Spanish), MOLA TV (Indonesia) and WOW! Unlimited (Canada).
Previous sales for Dr. Panda include: Cartoonito (Italy), RTL Kids (Netherlands/Luxembourg), YLE (Finland), TVNZ (New Zealand), HITN (Latin America and Spanish-speaking U.S.), Roku (U.S.) and Azoomee (U.S., U.K., Eire, Sweden, Malta and South Africa).
Created and produced by Lin Yan with Malaysia's Giggle Garage and Spider Eye in the U.K., Dr. Panda was developed for kids between the ages of three and six. Set in Panda City, Dr. Panda follows the title character as he tries out a new job working together with his friends.
9 Story acquired the worldwide distribution rights to the show – excluding China, Hong Kong, Macau, Taiwan and select rights in the Middle East and North Africa (MENA) – in 2018. Of note, a second season (39 x 7 minutes) is currently in production and expected to be delivered in fall 2021.
Image: Dogs with Extraordinary Jobs