Cineplex, Universal strike 17-day theatrical window agreement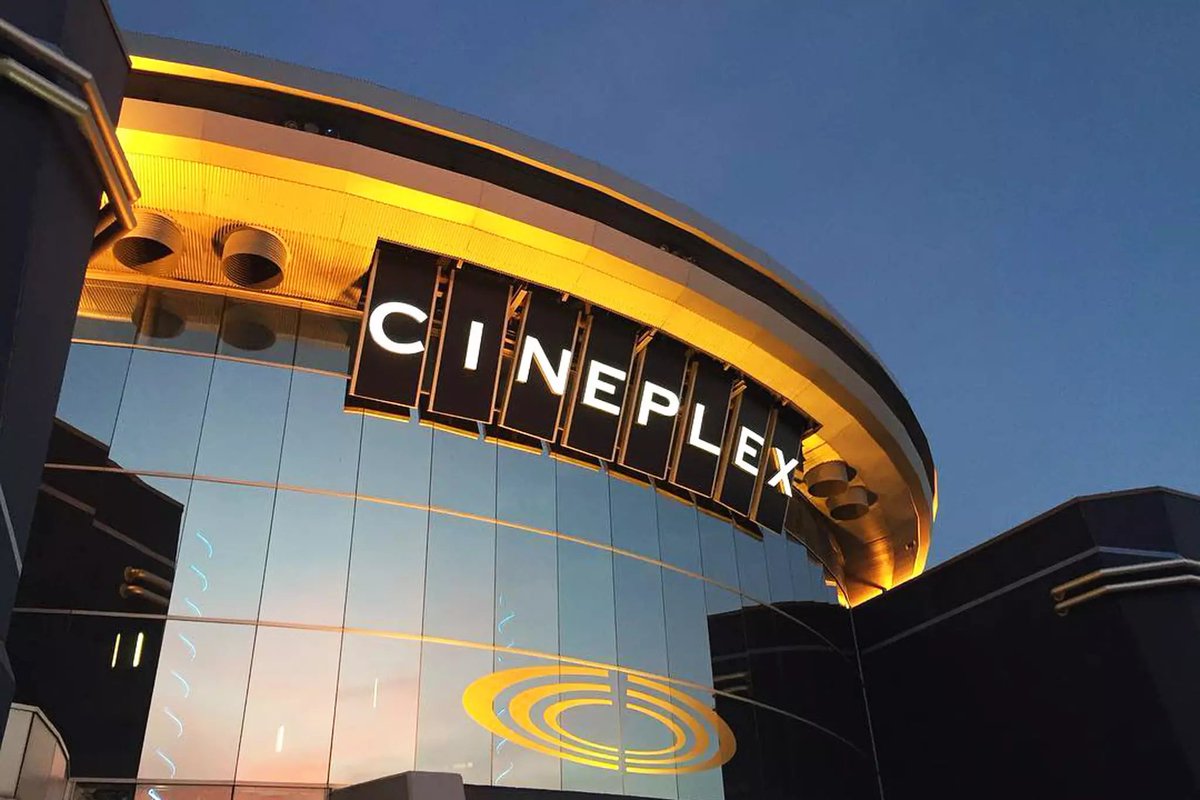 The deal comes months after AMC Theatres and Universal first opened an avenue to reduce the theatrical window, and the same week U.S. chain Cinemark signed a similar agreement.
Cineplex Entertainment and Universal Filmed Entertainment Group have reached a historic agreement as the exhibitor paves the way for a reduced theatrical window in Canada.
The multi-year agreement, which goes into effect today (Nov. 20), gives Cineplex a 17-day theatrical exclusivity on Universal Pictures and Focus Features releases before the studio can make titles available on premium video-on-demand, including in the Cineplex store. As an exception, any film that earns more than US$50 million in the North American box office on opening weekend must maintain the traditional 31-day theatrical window. Full terms of the agreement have not been disclosed.
Upcoming releases from Universal and Focus Features include The Croods: A New Age, Half Brothers, All My Life, News of the World and Promising Young Woman.
The deal comes just under four months since AMC Theatres and Universal made their historic agreement to reduce the traditional theatrical window to 17 days to allow a quicker launch to PVOD, with AMC earning a share of the profit. The US$50 million exception has been established in a similar deal struck between Universal and U.S. chain Cinemark earlier this week.
"The pandemic has given the industry and movie-lovers around the globe a new appreciation for the magic of the big screen experience," said Ellis Jacob, president and CEO of Cineplex, in a statement. "We are pleased to work alongside like-minded partners such as Universal, a studio that respects the theatrical window and is committed to the sustainable long-term health of the theatrical ecosystem."
Weeks after the AMC/Universal deal, Jacob told investors Cineplex "is not changing its releasing windows at this time," but said they would continue to have discussions with studios, assuring that "the theatrical run is still important to them."
The national theatre chain has been hard hit by the pandemic, recently citing a 85% loss in revenue in its Q3 financial statement. However, news of a potential COVID-19 vaccine by spring 2021 has ushered in a renewed sense of optimism in Canada's film exhibition industry. Cineplex stock opened today at $9.27 per share, up from last month's share price of approximately $5, following a second round of theatre closures in Ontario and Quebec.