DGC proposes overhaul to Telefilm's funding model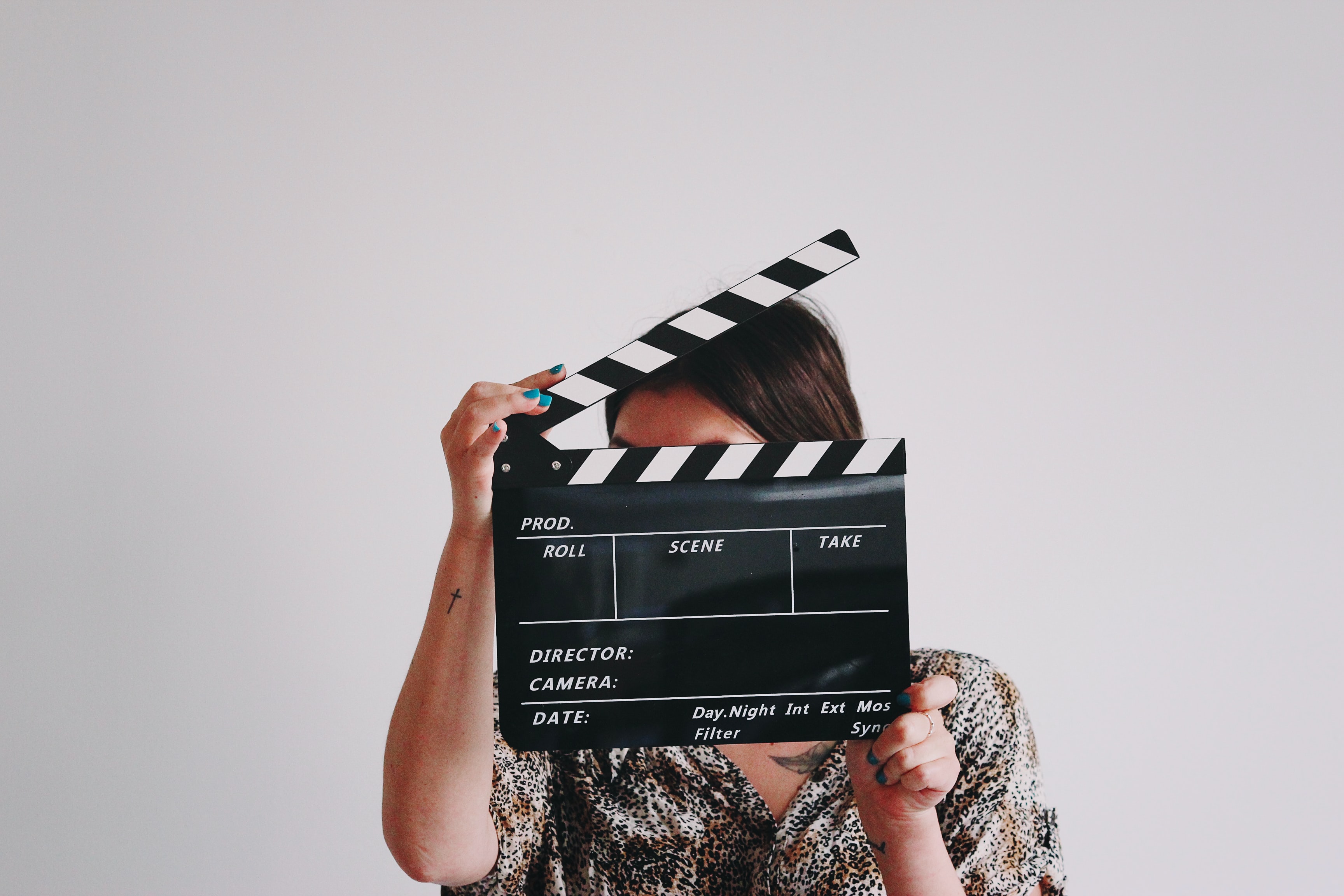 The guild's Independent Filmmakers Committee, led by Clement Virgo, has proposed Telefilm do away with the Success Index in favour of a rotational and inclusive jury approach.
Following the launch of Telefilm's pan-Canadian consultation process to modernize its Success Index, the Directors Guild of Canada (DGC) has put forth a new vision for how the film funder can revamp its funding model to be more inclusive.
The "Directors Manifesto," created by the Clement Virgo-led Independent Filmmakers Committee, details why the DGC believes Telefilm's Success Index has created a class system in Canada's indie film ecosystem and what needs to be done to give creatives more opportunities.
The document outlines three key recommendations to overhaul its decision-making systems: swap out the Success Index for a rotational and inclusive jury; create clear and specific targets to increase inclusivity for gender, race and region-based underrepresented groups; and change the prodco-focused client model into a multi-stakeholder approach.
"These recommendations reflect input from dozens of filmmakers and the only surprise here is how united our community is on the direction we believe Telefilm should take moving forward," said Virgo, in a statement. "We have a rare opportunity to make our industry fairer, more inclusive and better positioned to create exceptional works, all at the same time."
The Success Index is built to track the commercial, cultural and industrial performance of projects and help determine how to best allocate funds, including which companies are considered for its Fast Track stream. The Index hit an all-time low in the previous fiscal year, dropping to 25% below its baseline target created in 2010.
While Telefilm has been transparent about how the Index is too heavily weighted on key performance indicators such as box office success, the committee maintains that the metrics it's based on were fundamentally flawed. Among these flaws are that box office success is measured in box office gross and sales, rather than receipts relative to a film's budget, which means a big budget film's box office loss could be measured as a success over a micro-budget feature that net a profit. It also isn't able to account for viewing metrics on streaming platforms, a growing distribution model for indie films.
"Telefilm has created a class system rewarding the same 'clients' year after year and resulting in only 10 or 12 companies benefitting from this valuable pool of guaranteed funding," wrote the committee. "Gatekeepers now guard the status quo, enjoying this privilege at the expense of filmmakers and the broader industry community. This has created a minefield of adverse incentive and it must end."
To solve this program, the committee has proposed that Telefilm do away with the Success Index and create a rotational, inclusive and representational jury system that evaluates the creative elements of a given project and is composed of members of the filmmaking community.
The committee has also recommended Telefilm position itself as a leader for representation in Canada both internally and externally. That includes staffing targets related to race, gender and region for senior staff and board members, and minimum requirements for representation, such as what has been set by the Academy of Arts and Sciences for the Oscars, as well as the British Film Institute.
Finally, the committee has called for Telefilm to take a multi-stakeholder approach, which would do away with the model of having the production companies as clients and give creatives more agency in the funding process.
"Telefilm is an indispensable part of Canada's cultural landscape with a dedicated team in place, but their current system is literally built to pick the movies they invest in based on a mathematical formula," said newly elected DGC president Warren P. Sonoda. "We need to put the creative elements back at the centre of project selection. We believe the leadership at Telefilm is ready for real change."
Image: Unsplash