Bell Media takes minority stake in Montreal-based Grande Studios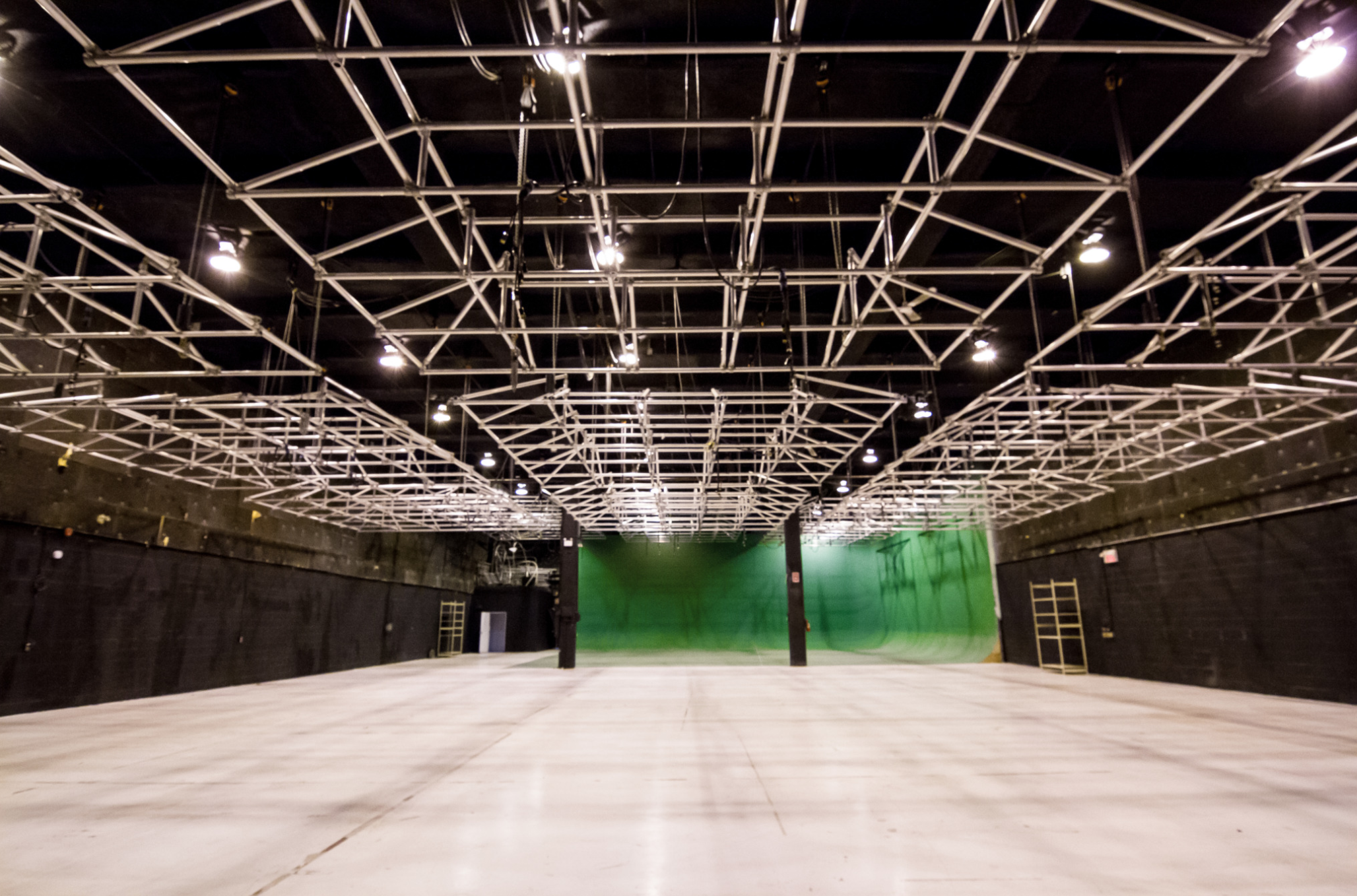 The investment in Grande, which has hosted production on Bell Media series including Transplant and La semaine des 4 Julie, will expand Montreal's overall production capacity, according to Bell Media Quebec president Karine Moses.
Bell Media has acquired a minority stake in Montreal-headquartered production facilities and equipment rental company Grandé Studios.
The move sees Bell Media growing its investment in studio ownership, as well as expanding its footprint in equipment-rental services across both Montreal and Toronto. Terms of the deal weren't disclosed.
Grandé Studios, founded in 1997, operates multiple sound stages across three studio locations across Montreal. Bell Media series such as Transplant (Sphere Media Plus) and La semaine des 4 Julie (Productions J), in addition to the Crave original feature The Song of Names (Serendipity Point Films, Lyla Films), have filmed at the studio in recent years.
As well, the studio has played host to Hollywood tentpole features including X-Men: Dark Phoenix, Jack Ryan and the in-production sci-fi drama Moonfall, which has an estimated total budget of US$150 million.
Bell Media and Grandé Studios say the partnership will bring increased resources to Québec's French-language content creation and production communities.
"This partnership accelerates Bell Media's ongoing commitment to the Québec economy and increases our ability to help bring more Québécois content to market," said Karine Moses, Bell's vice chair, Québec, and president, Bell Media Québec, in a statement. "With their real estate, Grandé Studios has the opportunity to meet the increased demand for production facilities in Montréal, and we look forward to working with creators to increase the number of productions in the city."
The deal sees Bell Media accelerating a pair of strategies that have come more clearly into focus in recent years: ownership of studio space, and investment in French-language production.
On the studio-ownership side, Bell Media shook up Canada's studio scene in March 2018 when it acquired a majority stake in Pinewood Toronto Studios. Bell Media later inked a deal with Netflix for the streaming service to take a long-term lease on around 164,000-square-foot of studio space.
Last week, construction got underway on the long-anticipated expansion of Pinewood Toronto Studios, with around 200,000 square feet of new space, including five new sound stages, set to be operational by early 2022. It was also announced last week that real-estate developer Castlepoint Numa Inc, which was a minority shareholder in Pinewood Toronto, had sold its minority interest to Bell Media. Bell Media exercised its right to purchase the shares through a right of first offer. Terms of the deal weren't disclosed.
In terms of its investments in Canada's French-language film and TV sector, Bell Media's recent initiatives include the addition of French-language content to OTT service Crave, and its acquisition of the TV network V, which it later rebranded to Noovo.