Playback's 10 to Watch roundtable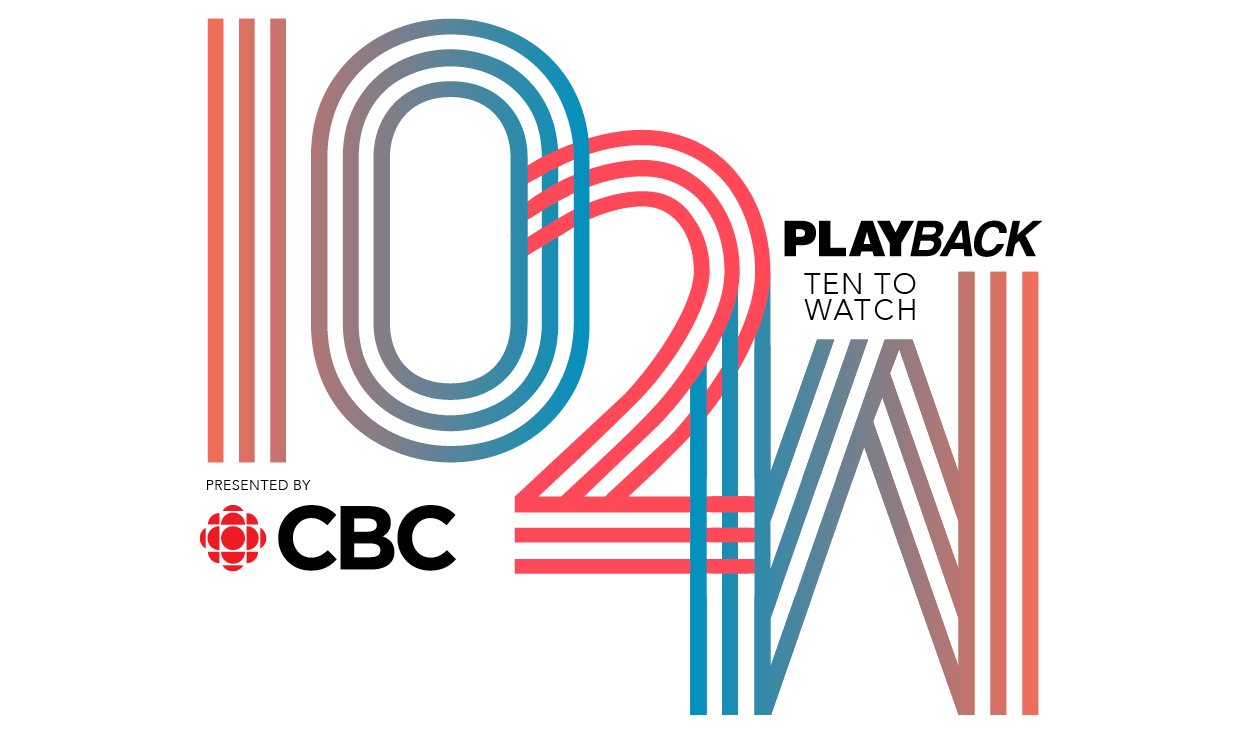 VIDEO: The first five recipients of this year's 10 to Watch sit down for a deep-dive discussion on barriers to entering the industry, Indigenous narrative sovereignty and opportunities in streaming.
You've already met the first five members of the 2020 edition of Playback's 10 to Watch, presented by CBC; now hear from them in a deep dive roundtable discussion for Playback Sessions on their experiences in the industry. Part one of two roundtable discussions features Fatuma Adar, Asia Youngman, Asis Sethi, Ryan Cooper and Darren Anthony as they explore why up-and-coming creatives need to be multidisciplinary to compete and share the kind of change they'd like to see in Canada's screen-based industry.
For more in-depth profiles on each of our 10 to Watch: