Shudder revives Slasher for season four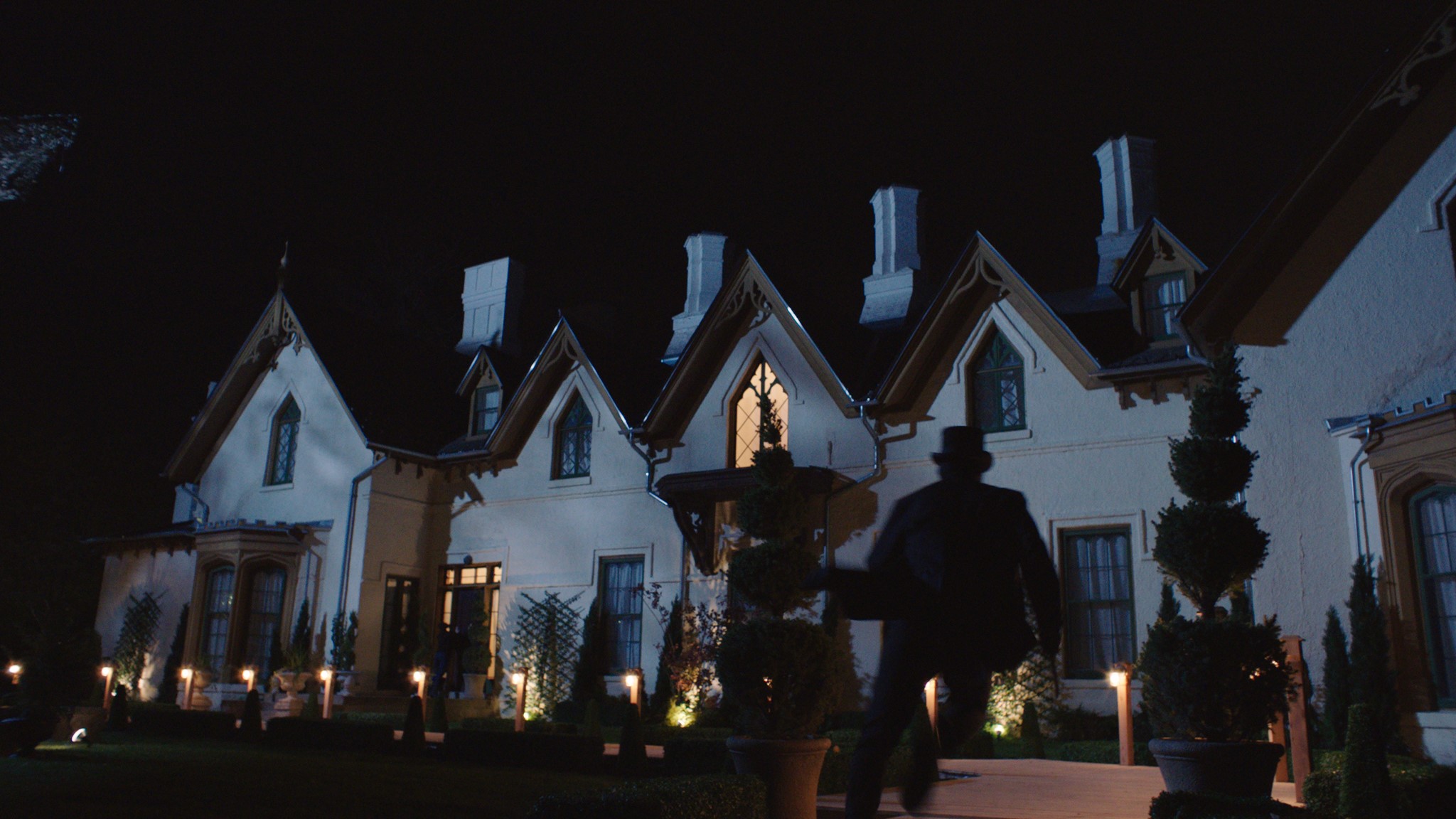 Canadian horror legend David Cronenberg joins the cast of Shaftesbury's horror anthology, with Hollywood Suite holding exclusive broadcast rights in Canada.
Shaftesbury's horror anthology Slasher has been brought back from the brink for a bloody fourth season by AMC-owned streamer Shudder, with production now underway in Hamilton.
The new 8 x 60-minute season, titled Slasher: Flesh & Blood, will be distributed by Shudder in the U.S., Australia and New Zealand, while specialty channel Hollywood Suite holds exclusive broadcast rights in Canada.
Viewers in Canada, the U.K. and Ireland will be able to stream the series on Shudder following their linear debuts, with additional distribution details to come. The series is expected to release in 2021.
Canadian film legend David Cronenberg joins the Slasher: Flesh & Blood cast in a story that follows a dysfunctional wealthy family that discovers a killer is among them when they gather for a reunion on a secluded island.
Additional new cast members include Rachael Crawford (Heartland), Jeananne Goosen (The Walking Dead), Sydney Meyer (Departure) and Alex Ozerov (The Americans). Meanwhile, returning cast members from previous seasons are Paula Brancati, Jefferson Brown, Patrice Goodman, Sabrina Grdevich and Christopher Jacot.
Slasher was created by Aaron Martin, who serves as an executive producer on the new season, alongside Ian Carpenter, who will serve as showrunner. Additional EPs include Christina Jennings, Scott Garvie, David Ozer and Thomas P. Vitale. Adam MacDonald will direct the new season.
"Slasher is clever, bloody, scary and fun, and adding David Cronenberg to the mix will take this new instalment of the series to the next level," said Craig Engler, Shudder's general manager, in a statement. "We couldn't be more excited to work with Aaron Martin and the team over at Shaftesbury to bring Slasher: Flesh & Blood to Shudder members."
"The Slasher series overdelivers on good old-fashioned gore, horror and fun with fast pacing and exceptional casting," added Hollywood Suite president David Kines. "We are very excited to throw our support behind the series and resurrect it for another bone-chilling season."
Shudder and Hollywood Suite are the latest in a number of distributors for Slasher. The horror anthology was first produced for the U.S. network Chiller and Super Channel in Canada. After Netflix acquired streaming rights to season one, the SVOD ordered two additional seasons, but did not pick it up for a fourth.
Image courtesy of Shudder