Media Ranch among Creative Export Canada recipients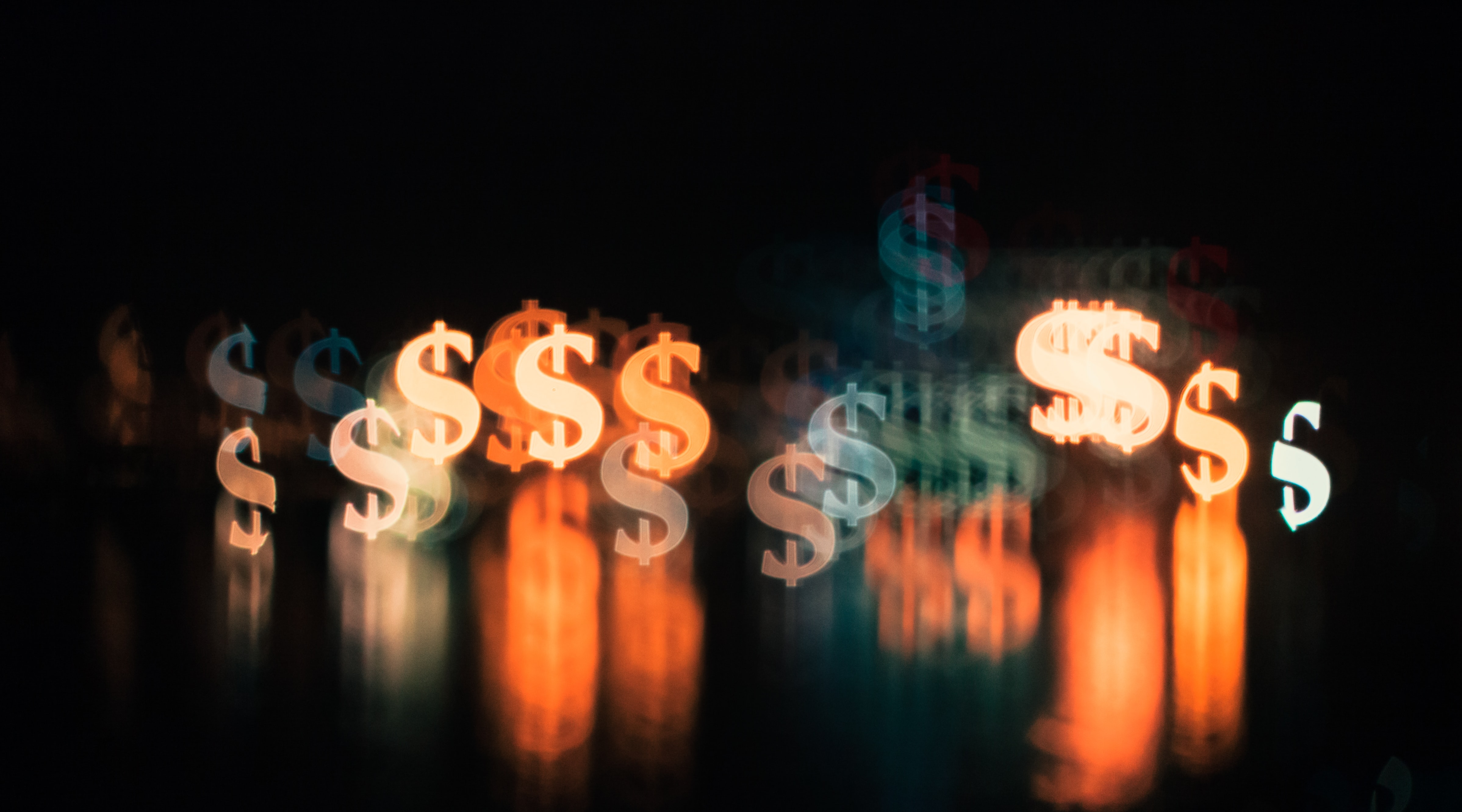 All told, eight Quebec organizations secured funding from the Canadian Heritage program.
Media Ranch and Sphère Média are among eight Quebec organizations tapped to receive support from the Creative Export Canada program.
Announced earlier this week (Nov. 9) by Minister of Canadian Heritage Steven Guilbeault, $3,371,000 in total funding supports projects that will heighten exposure of Canadian creative works in international markets and to increase export profitability for Canada's creative industries, according to a press release from the ministry.
"With this investment we will ramp up the process through which we export original productions, and promote Canadian, talent-driven formats to the world, continuing our global expansion such as our recently announced partnerships in South Korea," said Montreal-headquartered format production and distribution company Media Ranch president and executive producer Sophie Ferron in a statement about the funding.
As well, Sphère Média – which has offices in Montreal and Toronto – planned to focus on establishing a permanent presence in Los Angeles and London, U.K. in order to generate additional revenue with this support, with the company intending to follow coproduction activities and establish distribution agreements via a constant presence in these two target markets. Sphère Média CEO Bruno Dubé told Playback Daily that the company plans to establish these permanent presences over the next year.
Quebec's Squeeze Studio Animation, meanwhile, will use its portion of funding towards the international exportation of its portfolio, including the international launch and distribution of season two of its animated series Cracké on both traditional and non-traditional platforms as well as the promotion of the brand in various formats and licensing. Additionally, with this support, Squeeze said it would use it towards the confirmation of international partners for its TV series Jax and its animated feature film SugarLoaded.
Another audiovisual company selected was 10th Ave Productions. The company, which specializes in 3D animated feature films as well as family and children's productions, would use its funding towards the international export of 3D animated feature films Nelly et Simon: Mission Yéti, Félix et le Trésor de la Morgäa and Béluga Blues as well as TV project L'Île de W.
Other recipients include: Silent Partners Studio, which aimed to formalize its presence in the U.S. with a permanent office in L.A.; and Notetracks for the launch of its digital platform Notetracks Pro, which facilitates audio and video content creation and collaboration remotely; publishing company Papp International; and educational video game studio Ululab.
Since 2018, Creative Export Canada has provided $25,784,963 in support for 48 creative organizations. Notably, Canadian Heritage is currently accepting applications for the program. The deadline is November 25 for projects starting from April 1, 2021 to March 31, 2022.