Manitoba productions ordered to shut down as province implements COVID lockdown measures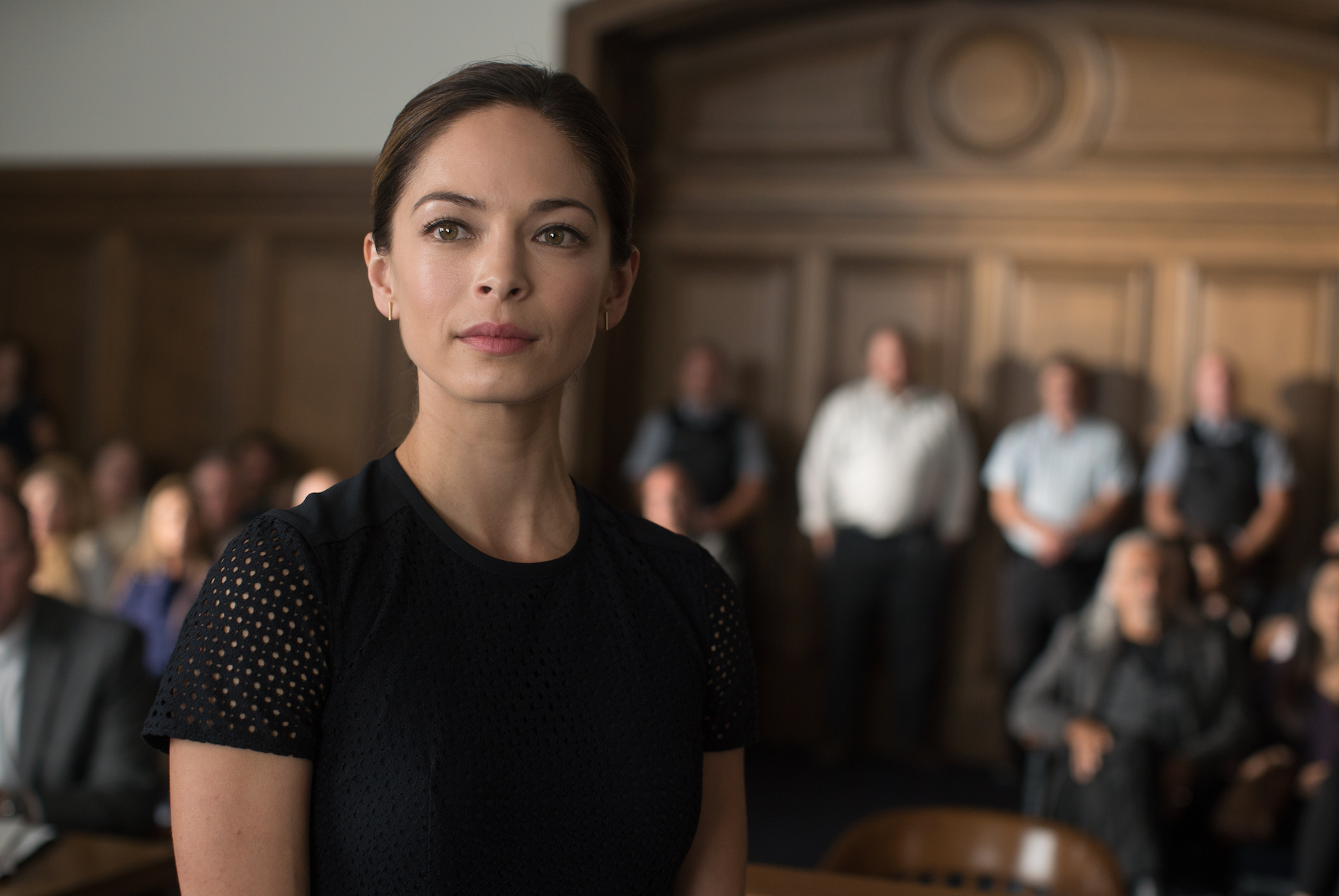 With the provincial government set to issue a final order later today, the local screen sector has mounted a lobbying effort urging the government to allow in-production projects to be completed.
Following the announcement of a province-wide lockdown in Manitoba yesterday, local producers are mounting a lobbying effort urging the government to allow in-production projects to be completed.
In reaction to escalating cases of COVID-19, the government announced that as of tomorrow (Nov. 12) the whole province will move to a "critical" level in its response. Among those measures, revealed by Manitoba's chief provincial public health officer Dr. Brent Roussin, the province has mandated that film production must cease.
The critical alert level – which will also see the closure of all movie theatres – could last up to four weeks, according to Roussin.
Burden of Truth (ICF Films, Eagle Vision, eOne), which was in the final stretch of production on season four, is among the projects currently in production. The CBC original series went to camera on its fourth instalment in late August, with Brad Simpson and Adam Pettle serving as co-showrunners.
Eagle Vision partner Kyle Irving told Playback Daily the local industry has put forth the concerns of the screen industry, which has implemented the highest level of measures to stem the spread of the novel coronavirus since March.
"The industry in Manitoba has been operating for nearly 5 months with no confirmed cases or spread, under hospital grade protocols within a cohort system built to limit spread and to allow contact tracing. There is no rationale for shutting us down. We remain hopeful that when the official public order is issued, there will be an allowance for current productions to continue," he said. In addition to Burden of Truth, Eagle Vision is also a producer on the Manitoba-shot U.S. horror film, Orphan: First Kill, directed by William Brent Bell.
The situation is still developing, and at press time the final public order had not been issued by the Manitoba government. Playback understands conversations between the local industry and government are expected to continue throughout the day.
"The final order has not been published and so as always, the devil is in the details. Once the order is published, we will know the full and final impact on those already in production and in prep," Manitoba Film and Music (MFM) CEO and film commissioner Rachel Rusen Margolis told Playback.
"The economic contributions of the Manitoba production industry are well recognized; creating a solid foundation for collaboration. I am particularly proud of the protocols that our production partners have developed together and have been following diligently. We have not, to my knowledge, seen any COVID cases on set since we resumed production in June and that is because of the diligence and hard dedication of industry working together to ensure safety for all those involved. I'm confident we will come out the other side of this, as strong as ever," added Margolis.
Elsewhere, Farpoint Films principal Kyle Bornais said the second season of fishing-focused docuseries Ice Vikings is "likely but not guaranteed" to be affected by the government order. The project, which relies on the production team being able to get out onto the lakes in Manitoba, could also be impacted by the onset of winter, noted Bornais. "[We're] hoping the ice will hold off until the lockdown is done," he said.
Another of Farpoint's projects, the true-crime series Cruise Ship Killers, is "on hiatus now until we can get back to the studio," added Bornais.
Other projects that had been set to start shooting this month are a pair of Hallmark MOWs, Snow Kissed and Love in the Alps.
After the nationwide production shutdown in March, Manitoba was one of the first provinces to reopen for business, primarily due to a low case count. Prior to the pandemic, the provincial screen sector had experienced a period of rapid growth and a string of record-setting years in terms of production spending. In fiscal year 2018/19, Manitoba hit an overall production spend of $269.4 million, up from $210 million in 2017/18 and $173 million in 2016/17.