Thunderbird begins trading on U.S. financial market OTCQX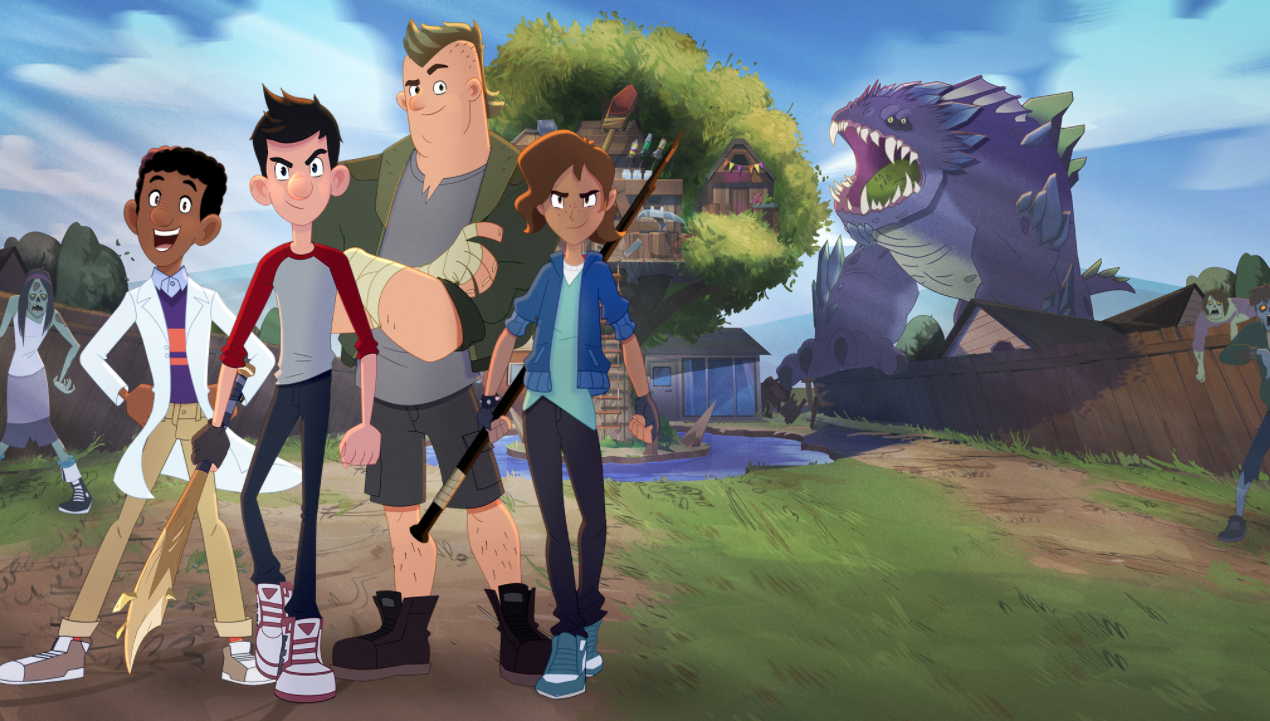 The publicly traded company is looking to tap into a wider pool of investors in the U.S. as it builds on a strong fiscal 2020.
Publicly traded content company Thunderbird is looking to tap into a wider pool of investors, announcing Tuesday it will begin trading on the OTCQX® Best Market.
The OTCQX is part of New York-based OTC Markets Group, which is a financial market for over 11,000 U.S. and global securities. OTC is organized into three markets, OTCQX, OTCQB and Pink.
Thunderbird CEO Jennifer Twiner McCarron said "this milestone will provide additional visibility within the investment community for the Thunderbird story," as it looks to expand its operations by accessing a wider pool of investors across North America. With the move, Thunderbird will continue to trade in Canada on the Toronto Stock Exchange.
To qualify for OTCQX, companies must meet eligibility and disclosure standards including high financial standards, follow best practice corporate governance and demonstrate compliance with securities laws.
The move comes just over two years since Thunderbird revealed it was going public in August 2018. In the time since, animation arm Atomic Cartoons has led the Vancouver-based company's growth as it expands its operations both in service production and original IP. Last month, Thunderbird reported revenue of $81.3 million for fiscal 2020, a 41% increase from the $57.7 million the year prior.
Outside of its Vancouver base, Thunderbird has offices in L.A, Toronto and Ottawa. Earlier in the year, Atomic integrated its various L.A. offices with the opening of a single animation hub. Over the past two years, the company has also expanded its animation focus in Ottawa, opening a new outpost in the nation's capital.
While the pandemic has posed myriad problems for companies across the screen sector, a swift shift to working from home meant animation studios were able to weather the COVID crisis with relative ease compared to their live-action counterparts.
During Thunderbird's most recent earnings call, McCarron said the hybrid studio and work-from-home model for over 1,000 staffers has meant the company has been able to work on an increased amount of productions concurrently without worry about hitting capacity on studio space. The CEO also said Thunderbird plans to increase the volume of service production it handles on the animation front, as the likes of Disney+ and Netflix continue to ramp up their own investments in original content.