Monkey Beach, Come True rake in festival awards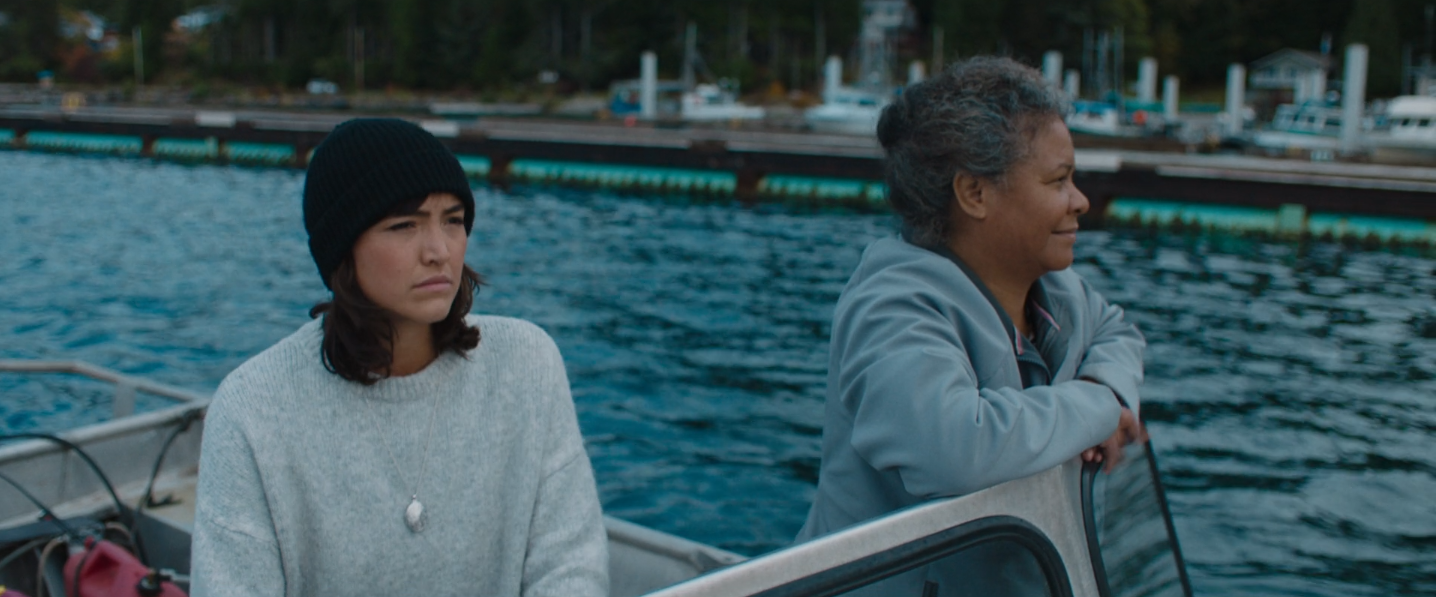 Monkey Beach swept the feature film categories at San Francisco's American Indian Film Festival, while Come True came out "bloodie."
Loretta S. Todd's Monkey Beach and Anthony Scott Burns' Come True both swept awards this past weekend at festivals in the U.S. and Canada.
Monkey Beach (pictured), co-written, directed and produced by Todd, swept all scripted feature film awards at the American Indian Film Festival in San Francisco. It won six awards in total, including Best Film, Best Director for Todd, Best Actor for Adam Beach, Best Actress for Grace Dove, Best Supporting Actor for Nathaniel Arcand and Best Supporting Actress for Tina Lameman.
The American Indian Film Festival is currently underway, running from Nov. 6 to 14, with the award winners announced on opening day.
The supernatural feature has been the top-grossing Canadian film at the box office since Oct. 23 as part of an expanded theatrical release since its world premiere at the Vancouver International Film Festival, cracking the overall top 10 chart for the week of Oct. 30. Monkey Beach is produced by Todd, Patricia Poskitt, Jason James, Matthew O'Connor and Lisa Richardson.
Come True was the most lauded film at this year's Blood in the Snow festival, winning six awards – better known as the Bloodies – in total, including Best Feature. It also took home Best Screenplay, Best Actress for Julia Sarah Stone, Best Cinematography, Best Score and was the first recipient of the Ryan Nicholson Special Effects Makeup Award, created in honour of the effects artist, who passed away in 2019. Come True is produced by Mark Smith and Steve Hoban.
Other Bloodie Award winners at the festival include Francesco Giannini, winning Best Director for Hall. Best Short Film was awarded to Marco Baldonado's Toto; Best Digital Series was given to Denver Jackson's Esluna: The First Monolith; Best Actor went to Julian Richings for Anything For Jackson; and Best Ensemble was awarded to the cast and stunt team of For the Sake of Vicious, co-directed by Gabriel Carrer and Reese Eveneshen.
The Canadian sci-fi and horror fest was broadcast by Super Channel from Oct. 28 to Nov. 7.