Marina Cordoni Entertainment inks deal with U.S. prodco Reynolds Entertainment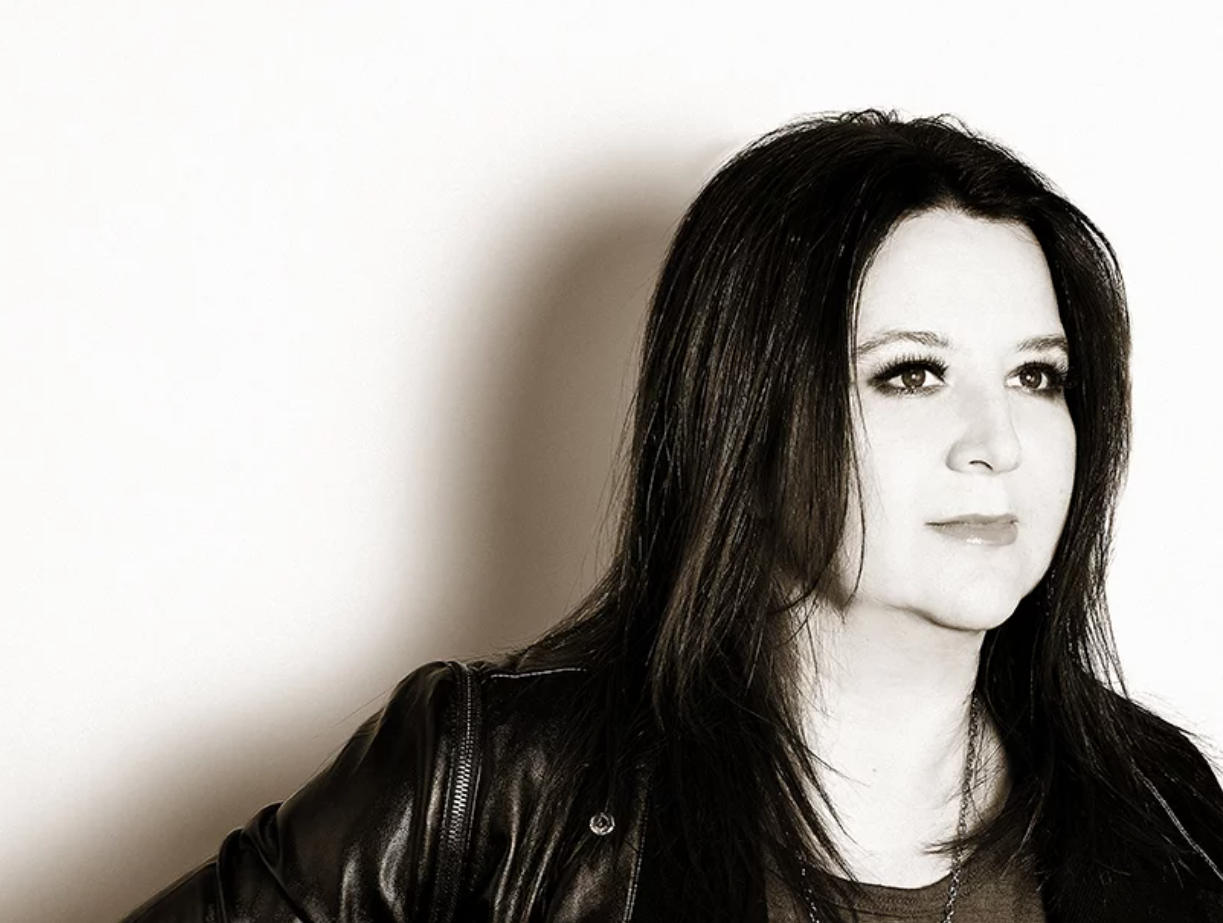 The first film to be produced through the newly inked partnership is Fear the Worst, which is set to shoot next year with Jason Priestley starring and executive producing.
Toronto's Marina Cordoni Entertainment (MCE) has inked a development and production deal with California-based prodco Reynolds Entertainment.
Under the deal, which was brokered by Marina Cordoni (pictured) and Kelley Feldsott Reynolds, the companies will jointly develop a slate of feature films.
First up is Fear The Worst, a thriller based on a novel of the same name by American-born Canadian author Linwood Barclay, who will also pen the screenplay.
Jason Priestley is attached to star and executive produce the feature, which is set to go into production in fall 2021, according to MCE. Cordoni will develop and produce the film, with Reynolds executive producing.
The project tells the story of a divorced father whose world is turned upside down when his 16-year-old daughter mysteriously disappears.
While Priestley is best known for his work in television, he has also worked on features including Cas & Dylan (2013), which he directed, and the documentary Barenaked in America (2001), which he directed and produced. In recent years he has also appeared in films such as Away from Everywhere (2016), Let's Rap (2015) and Brazil-Canada copro Zoom.
For MCE and Reynolds Entertainment, the deal is an expansion of a long-standing working relationship. The companies have previously collaborated on a number cross-border projects, including the 2015 Hallmark TV movie Love on the Air.
In addition, Fear The Worst represents the second time MCE has adapted one of Linwood's novels. MCE previously produced the indie feature Never Saw it Coming alongside Gail Harvey and Katie Boland's Straight Shooters Productions. The Sudbury, ON-shot film starred Emily Hampshire (Schitt's Creek), Eric Roberts (The Dark Knight), Boland (Born to be Blue) and Nick Serino (Sleeping Giant) and was released in 2017. MCE's other executive producer credits include American Hangman (2019) starring Donald Sutherland, Becoming Burlesque (2017) and Blood Honey (2017).
In a statement announcing the partnership, Cordoni said the deal "builds a solid bridge between our talent, our attractive locations, and the capital of the movie industry."