Secrets In The Ice renewed for expanded second season by Discovery's Science Channel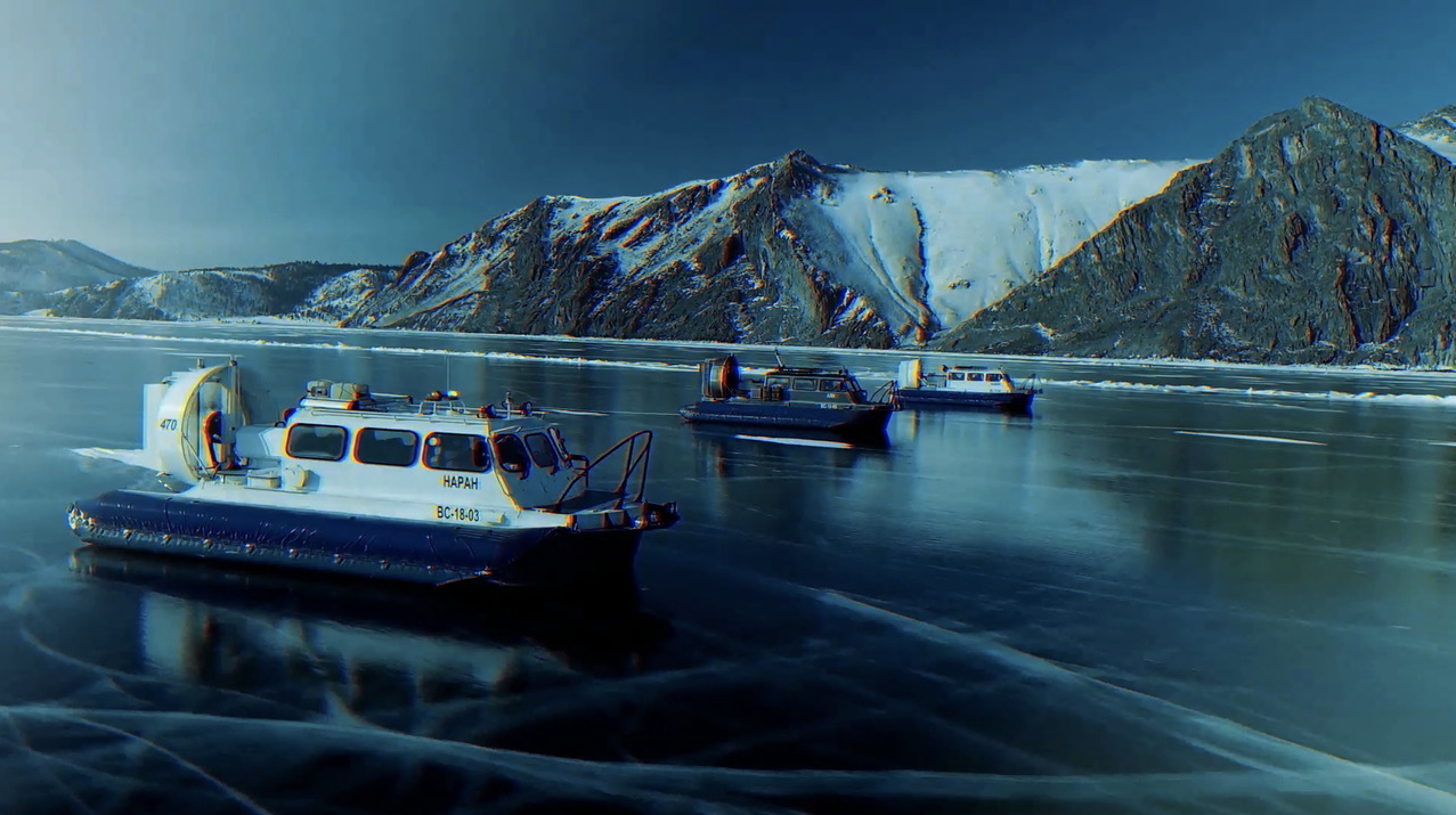 The U.S. network has ordered 10 episodes of the Shark Teeth Films-produced factual series examining some of the coldest places on earth.
Science Channel in the U.S. has renewed Shark Teeth Films' Secrets In The Ice for an expanded second season.
The Discovery-owned network has increased the episode order to 10 for the sophomore outing, up from six in the first season. Production is scheduled to begin this month.
The hour-long unscripted series, produced by Toronto-based prodco Shark Teeth, examines some of the coldest places on earth through a mixture of archive footage and CGI animation.
The project's international distributor Boat Rocker Rights has recently secured sales to Super Channel in Canada and Discovery (Benelux). In addition, the series was picked up by Sky History (U.K.) via a deal with A&E Networks.
The series is executive produced by Shark Teeth principals Tom Mudd and Adrian Carter. Series producer is Paul Taylor.
Shark Teeth's other production credits include Vegas Cakes (Food Network), Deep Sea Mysteries (Travel Channel), Rugged Justice (Animal Planet) and Forever Home (HGTV).