DGC doubles down on diversity with new leadership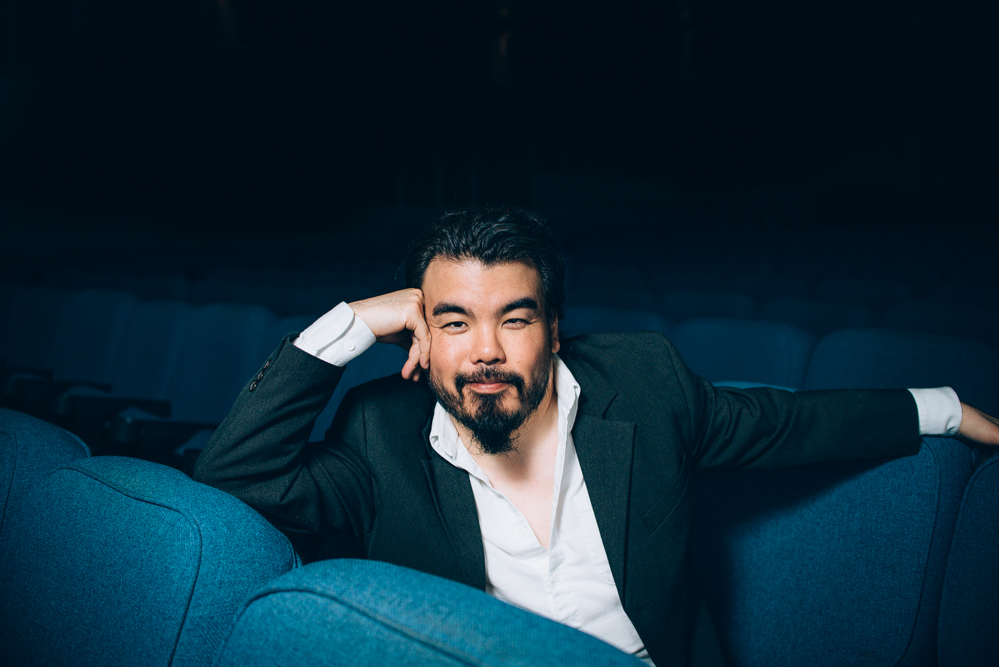 Japanese Canadian director Warren P. Sonoda and Mohawk director Tracey Deer have been appointed as DGC National president and 1st VP, respectively.
Warren P. Sonoda has been elected as the Directors Guild of Canada's new national president.
Acclaimed by the national labour organization representing over 5,000 key creative and logistical personnel during its national executive board elections this weekend, effective immediately, the BAFTA-winning and Emmy-nominated director has stepped into the shoes of longtime leader Tim Southam – who was first elected to the post in 2014 and re-elected in 2016.
Prior to this, the veteran director (pictured), who recently completed his 11th feature film Things I Do For Money, served as DGC Ontario director representative from 2015 to 2018 and was elected as interim National Directors Division chair in April 2017. Sonoda's credits also include Utopia Falls, Murdoch Mysteries, Odd Squad, Trailer Park Boys and This Hour Has 22 Minutes.
As well, filmmaker Tracey Deer was also tapped as the Guild's new 1st VP, replacing director Norma Bailey. Last month, the Mohawk Girls co-creator, director and co-showrunner walked away with the DGC Discovery Award at the 2020 DGC Awards for her feature Beans.
Notably, both Sonoda and Deer's appointments represent a first for the DGC.
Sonoda signals the first person of colour to be president of the Guild, while Deer marks the first person of colour to serve as its 1st VP, according to a DGC spokesperson.
"It's not lost on me that this weekend saw remarkable election results from across North America, and in its own way, the Directors Guild of Canada bent its arc towards inclusion with the historic election of a Japanese Canadian as president and a Mohawk filmmaker from Kahnawake as its 1st vice-president," said Sonoda in a statement.
"I'm honoured to serve our Guild with Tracey Deer and the entire DGC National Executive Board. We will continue our fight to improve quality of life for our members, not just the economic returns of our livelihoods. We can do this by uniting our country through storytelling while celebrating our specificity of voice which makes us creatively exceptional. I hope this sends a strong signal to filmmakers and film-workers everywhere that the DGC is part of this progressive journey."
Alongside the duo, others acclaimed to the board include: 2nd VP Wanda Chaffey; secretary-treasurer Grace Gilroy; production department representative Warren Carr; editing department representative Paul Day; and locations department representative Adrian Knight. Of note, Chaffey, Gilroy, Carr and Day are all returning members.
Next up, later this month, candidates elected to fill the board's six remaining open positions will be announced.
Image of Sonoda courtesy of the DGC