Nova Scotia to continue support for incentive fund into 2025/26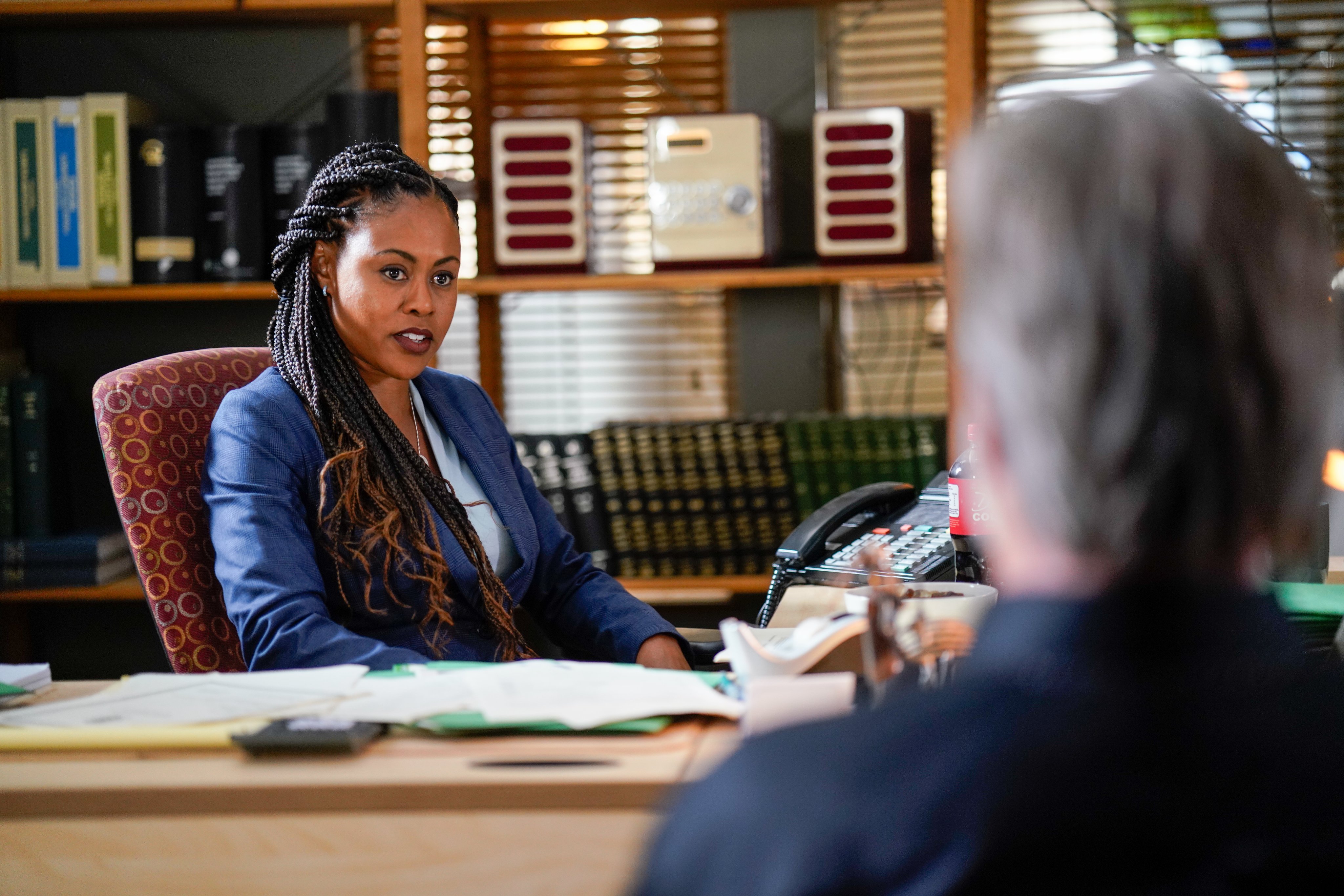 The commitment offers much-needed stability to the local industry as it eyes potential growth in production volume due to the region's low number of COVID-19 cases.
Nova Scotia's film industry can breathe a little easier as the government offers much-needed stability to its production incentive.
The provincial government has committed to continuing the Nova Scotia Film and Television Production Incentive Fund into 2025-26. The news comes at a crucial point in time for producers as they adjust to the new normal of the COVID-19 pandemic and the increased budget constraints that come with safety measures.
Nova Scotia is home to a number of Canadian film and TV projects, including the CBC drama Diggstown (pictured), which has been renewed for a third season, and features such as Andrea Dorfman's Spinster and Heather Young's Murmur. The Atlantic region has becoming a growing production hub in Canada due to the low number of COVID-19 cases, with new productions including CBC's Feudal in Nova Scotia and the Syfy series The Surrealtor in Newfoundland.
The fund was established in 2015 when it replaced the province's film tax credit, providing 25% of eligible costs, and boosted support of up to 32% for locally owned productions. The budget for the fund has steadily increased since its development, starting with $10 million per year and increasing to $26 million per year.
Through the incentive fund Nova Scotia has invested $77.5 million toward 162 film and TV projects in 2015. Those projects have since created $292 million in production spend, according to the provincial government. Canada's Atlantic region is home to more than 800 crew members and 500 performers, with more than 100 producers operating in Nova Scotia.
"The fund is doing what it was designed to do – encouraging productions and supporting and expanding our local creative industry," said Geoff MacLellan, Nova Scotia's minister of business, in a statement. "Nova Scotia is home to some of the country's best film producers, screenwriters and technicians and we want to keep them here. We recognize the important positive contribution of the creative economy to our province and we're pleased to provide the industry some certainty by continuing this fund for the next five years."