Joan Jenkinson to lead the Black Screen Office as executive director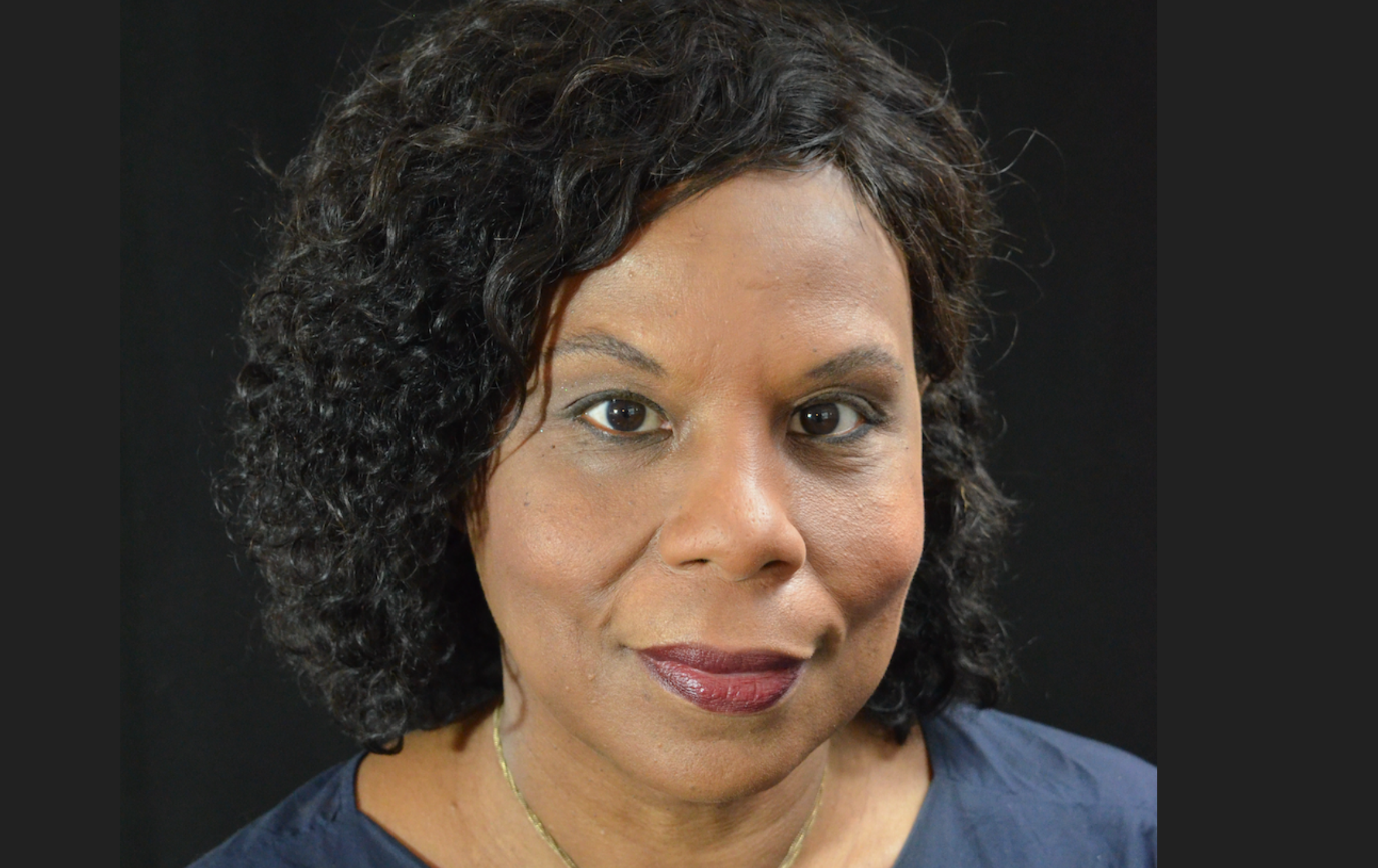 The appointment comes as the organization receives $100,000 in funding from the CMF to support its formation and growth.
The Black Screen Office (BSO) is continuing to take shape with the appointment of Joan Jenkinson as its inaugural executive director and a new funding injection from the Canada Media Fund (CMF).
In the role of executive director, Jenkinson (pictured) will work with a newly constituted board of directors to manage the BSO's operations. The not-for-profit organization was established earlier this year to support the development, production and distribution of Canadian Black screen content internationally. Foremost among the BSO's priorities are developing talent, accessing funding and putting Black individuals in decision-making roles.
The newly established board is made up of Jennifer Holness (board chair), president, writer, producer, Hungry Eyes Media; Damon D'Oliveira (treasurer), producer, Conquering Lion Pictures; Maya Annik Bedward (secretary), director, producer, Third Culture Media; Floyd Kane, writer, producer, Freddie Films; and Tonya Williams, founder, executive director, Reelworld Film Festival.
The organization also received $100,000 from the CMF, with the funds going towards the BSO's BPOC Sector Development initiative.
The funding announcement comes two months after Telefilm committed $100,000 annually to the BSO.
In July, a collective of Black industry members penned a letter to Minister of Canadian Heritage Steven Guilbeault calling for the removal of systemic barriers within the screen-based industry and the creation of a Canadian Black Screen Office. The letter, which called for Canada's screen-based sector to "remove its systemically racist barriers to access and achievement, and embrace real transformative change," was endorsed by more than 150 supporters.
Other founders include Sudz Sutherland (VP, writer, director, Hungry Eyes Media), Charles Officer (director, producer, Cane Sugar Filmworks) and Clement Virgo (director, writer, producer, Conquering Lion Pictures).
"I'm honoured and thrilled to work in solidarity with the BSO Board dedicated to ending anti-Black racism," said Jenkinson in a statement. "Much needs to be done to level the playing field after years of being marginalized and underfunded."