Deals: Trickster, Frankie Drake, Out Come The Wolves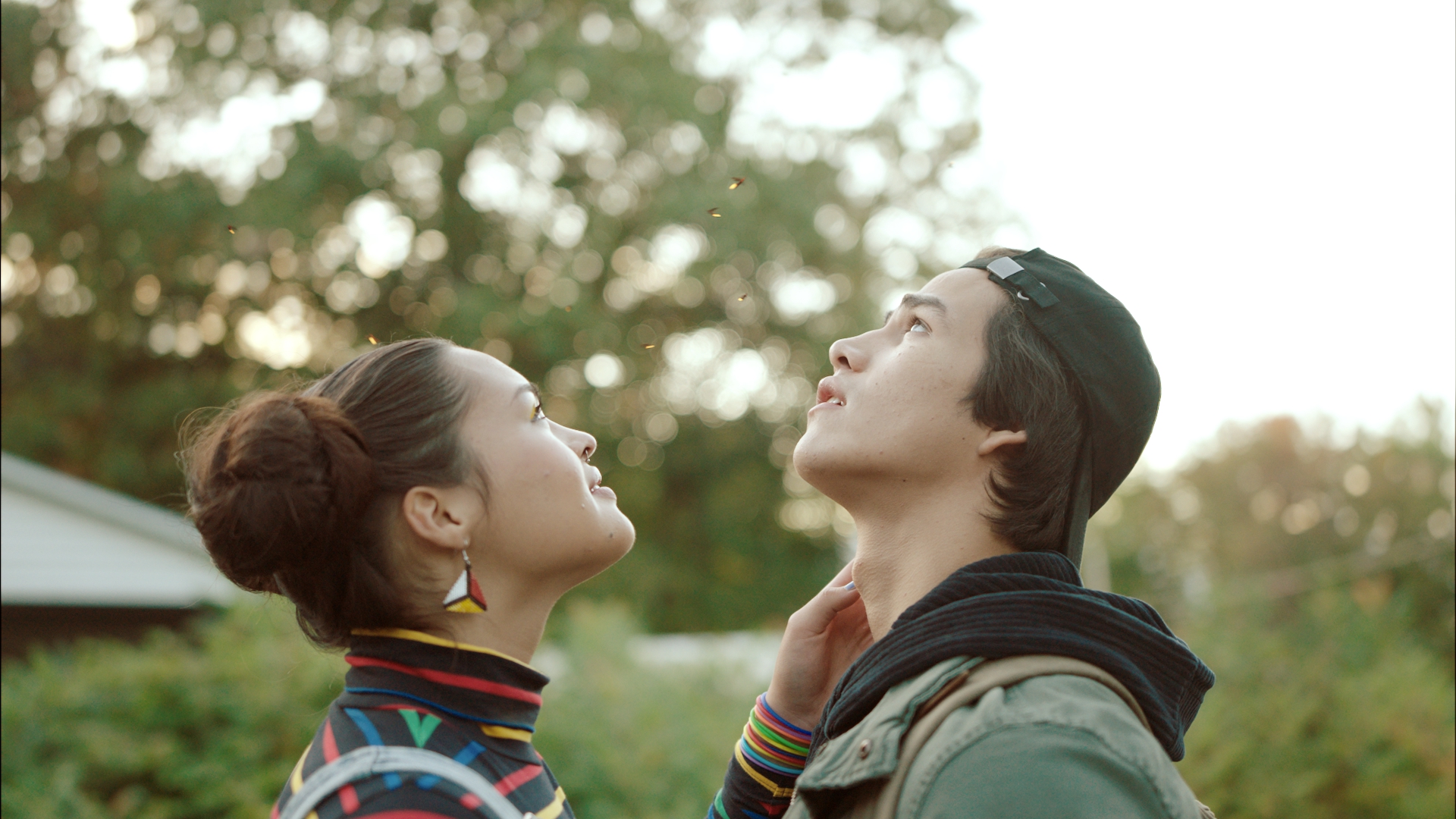 Trickster secures more deals in the U.S. following its sale to The CW, plus more.
A bacus Media Rights
Trickster (6 x 60 minutes) is continuing to build international momentum, with distributor Abacus Media Rights (AMR) securing a pair of new U.S. sales for the supernatural drama. Hot on the heels of the announcement that The CW had acquired the Sienna Films and Streel Films-produced series, AMR has revealed additional sales to AMC Networks' Sundance Now and OTT platform Shudder. The Michelle Latimer-directed show will make its U.S. debut on Jan. 12 on The CW. After the first season has finished airing on The CW, Sundance Now and Shudder will air the director's cut.
Created by Latimer with Tony Elliott, the CBC original series has already been sold to SyFy (U.K.), NITV and SBS On Demand (Australia) and Globoplay (Brazil).
Out Come The Wolves
Ahead of the American Film Market next week, Altitude Film Entertainment has picked up the international sales rights to director Adam MacDonald's Out Come The Wolves. The upcoming project from a script by Enuka Okuma sees levelFILM attached to release the title from the Backcountry and Pyewacket writer/director in Canada, while IFC Midnight holds the U.S. distribution rights.
Set to star Missy Peregrym and Joris Jarsky, the survival thriller sees Peregrym serve as a producer alongside Owen Kelly of Toronto and Ottawa-based Antigravity Entertainment and Todd Berger of Toronto-based December Films.
Currently in pre-production and expected to shoot in Northern Ontario next June, Out Come The Wolves follows a woman who brings her male best friend to her family's secluded cabin to meet her fiancé. While there, tensions between the two men rise, prior to the trio setting off on a deer hunt. Executive producers include Will Clarke, Andy Mayson and Mike Runagall for Altitude.
Frankie Drake
U.K.-based distributor DCD Rights, which handles international sales on Frankie Drake Mysteries, has sold season four of the Shaftesbury-produced series to LUK International in Spain. The Barcelona-based company has also re-licensed seasons one through three of the hour-long period drama about a group of female private detectives. The series was previously distributed by Kew Media Group until the entity collapsed earlier this year.