Crystal Award honourees unveiled for the virtual gala
Jennifer Kawaja, Marsha Greene and Beth Janson are among the winners of the 2020 Crystal Awards, with the gala event set to run virtually on Dec. 1.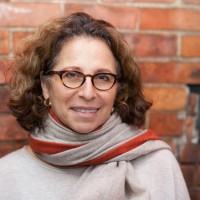 Sienna Films' Jennifer Kawaja (pictured, left), Canadian Academy CEO Beth Janson and writer Marsha Greene are among the winners to be honoured at the 2020 Crystal Awards Gala.
The annual event from Women in Film and Television Toronto will be held virtually, taking place on Dec. 1 and hosted by The Social's Melissa Grelo. The gala was established in 1988 and has awarded more than 150 women for their leadership, innovation and creativity in the screen-based industry.
This year's event will see five women honoured. The Mentorship Award will be given to Kawaja, executive producer and co-founder of Sienna Films, one of the prodcos behind the CBC drama Trickster and the CTV hit crime drama Cardinal. Trickster has had growing sales success internationally and is set to have its U.S. premiere on The CW in January.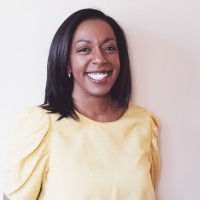 The Creative Excellence Award will go to Greene (pictured, left), who served as co-showrunner of the final season of Mary Kills People and whose credits include Coroner, Private Eyes and Ten Days in the Valley. Greene is a Councillor for the Writer's Guild of Canada (WGC) and Chair of its Diversity Committee.
Outstanding Achievement in Business will be awarded to Janson (pictured, below right), who currently serves as CEO of the Academy of Canadian Cinema & Television. Janson has led the Academy's recent initiatives to break barriers for the industry with the equity and inclusion fund and has continued to forge a path ahead for the Canadian Screen Awards after its cancellation due to the COVID-19 pandemic.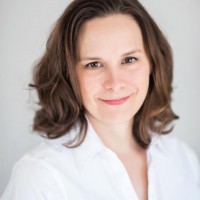 The Digital Trailblazer Award will go to Sue Haas (pictured, bottom left), VP of digital media at Blue Ant Media. Haas oversees the digital content strategy for Blue Ant Media on web, mobile and social media, with successes that include launching the Animalogic YouTube channel, which now boasts more than 1.2 million subscribers.
The Special Jury Award of Distinction will go to Marci Ien (pictured, bottom right), the recently elected MP for Toronto Centre who took over the seat previously held by former finance minister and MP Bill Morneau. Ien was previously a co-host on The Social and a journalist at Canada AM.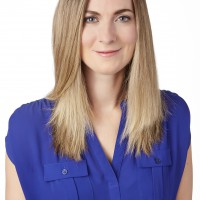 "In a year with so much uncertainty and chaos, we are thrilled to recognize and celebrate the achievements of these five fabulous women who continue to forge ahead, breaking barriers and leading the charge so that our industry can continue to thrive and connect with audiences not just in Canada but internationally," said WIFT Toronto executive director Karen Bruce in a statement. "This year's recipients have individually and collectively been instrumental to demanding and creating change for a more inclusive and diverse industry and I look forward to celebrating their achievements."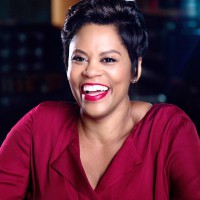 The winners were nominated by WIFT Toronto members and selected by a jury that includes past Crystal Award honourees such as Bell Media Studios' Michelle Crespi, cultural maven maxine bailey, and Inkling Entertainment's Karen Walton.
The 2020 Crystal Awards Gala's presenting partners are Bell Media, Company 3 and Entertainment One. Supporting partners are the Bell Fund, Bank of Montreal, City of Toronto, Ontario Creates, Sim International and Telefilm Canada.