CMF doubles COVID relief funding available to BPOC-owned companies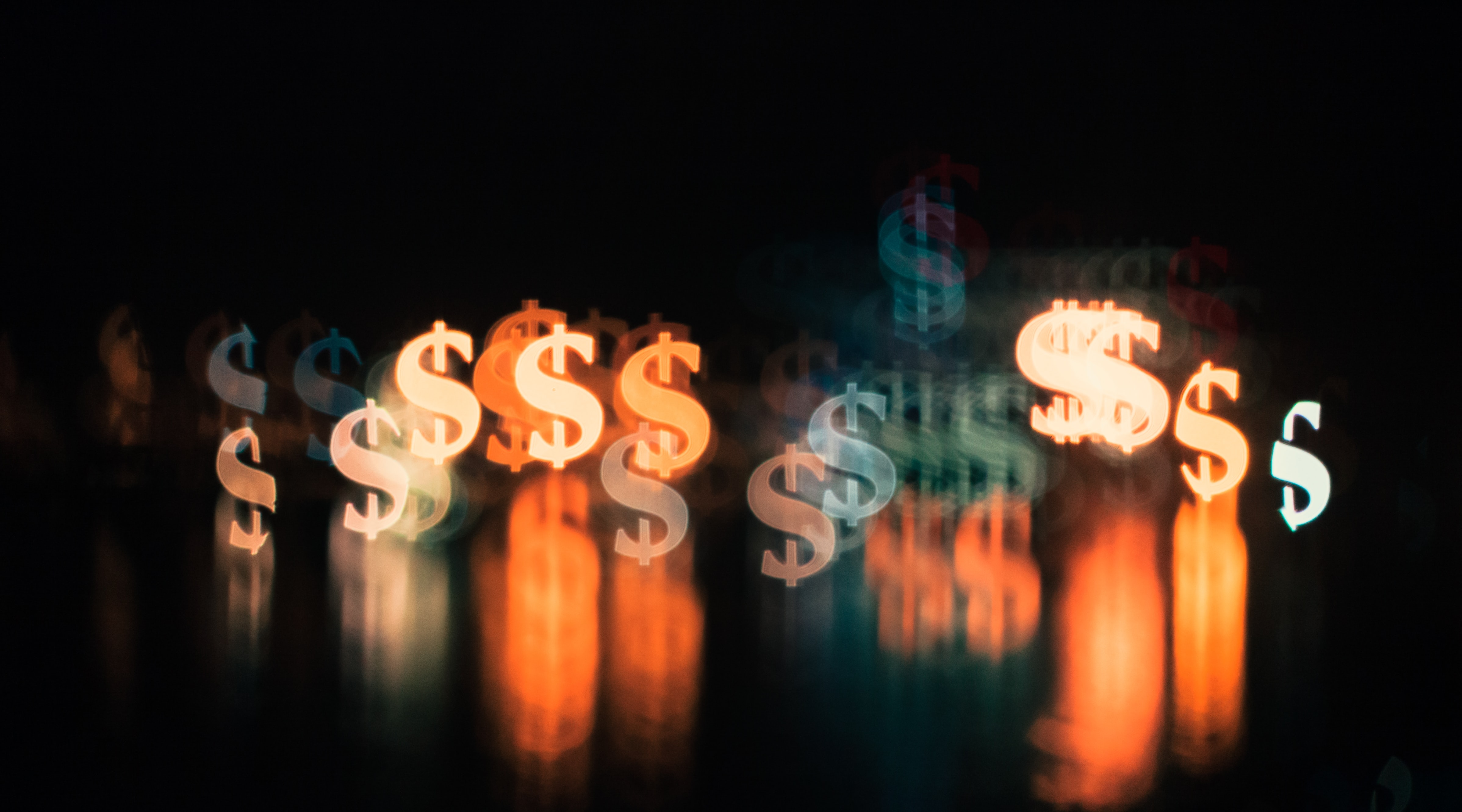 Black and people of colour (BPOC) producers and creators will now have access to $8 million in COVID support, up from the $4 million announced previously.
The Canada Media Fund (CMF) is doubling the amount of COVID relief funding allocated for Black and people of colour (BPOC) producers and creators to $8 million, from $4 million.
The announcement comes following consultations with the BPOC community about the various challenges it faces, and how those have been exacerbated by the onset of the pandemic. Initially, the CMF had earmarked $13.3 million in COVID support for underrepresented groups, with BPOC companies receiving $4 million of that total. The application window, which opened in early July, is set to close Dec. 17.
In addition, the CMF unveiled the BPOC Sector Development Support, a new industry initiative geared toward providing financial support for those that aren't eligible for other CMF programs. Under the eligibility guidelines, an organization or initiative must "demonstrate a significant benefit to multiple racialized creators, producers, and companies within Canada's audiovisual production ecosystem."
In the initial round of funding, the CMF has given funding to BIPOC TV & Film, Racial Equity Media Collective, Reelworld Screen Institute and the Black Screen Office, with the CMF noting it will "support these organizations' growth and stabilization as they continue to deal with the impacts of COVID-19 and respond to barriers related to the systemic racism that affects the BPOC creators whom they support." The program is open until Nov. 27.
"We recognize many historically marginalized communities within the industry are disproportionately affected by the COVID-19 crisis and were not eligible for other CMF emergency relief funds," said CMF president and CEO Valerie Creighton in a statement. "We have consulted with industry leaders and partners from these communities to determine how these funds can be best used to support BPOC creators affected by COVID-19. We're continuing to build new relationships and partnerships with racialized groups, which will last well beyond the current crisis and help inform the CMF's policy and program directions in the future."
Image: Jenni Chen, licence CC B